El Abra Heritage Funds Supports Chilean Artists and Public Art Works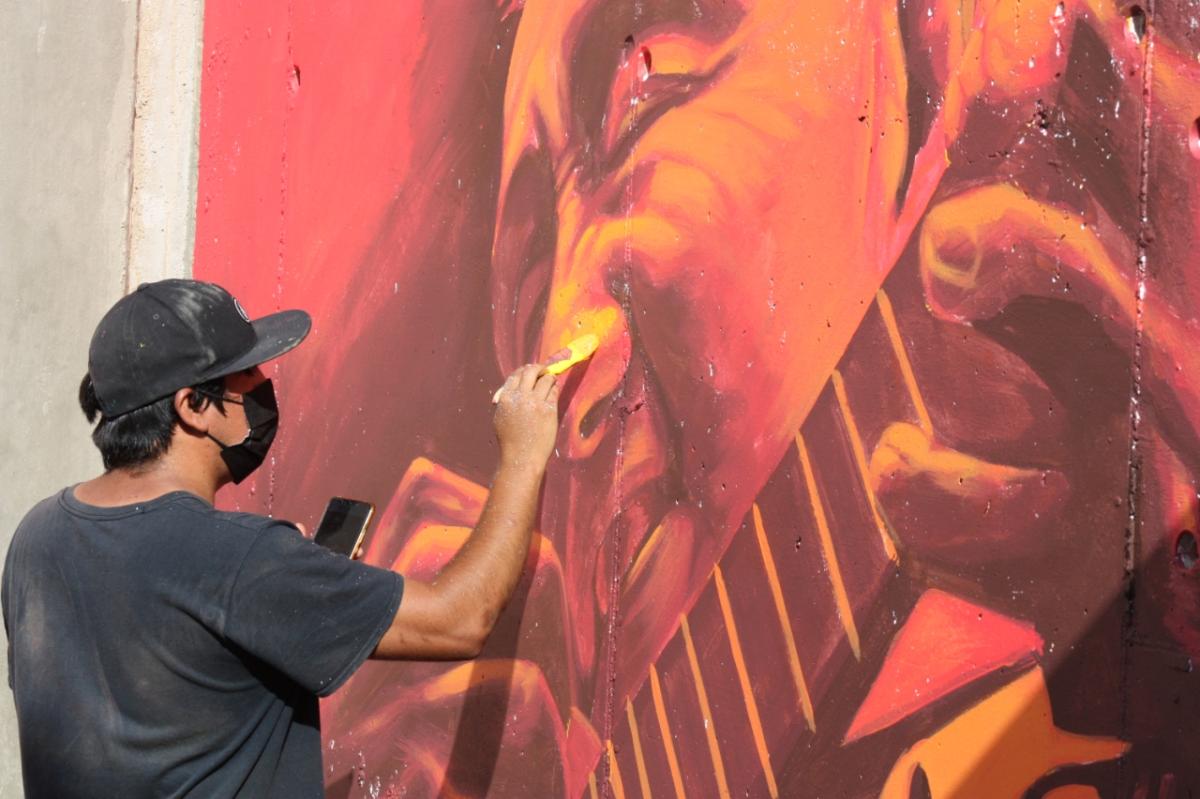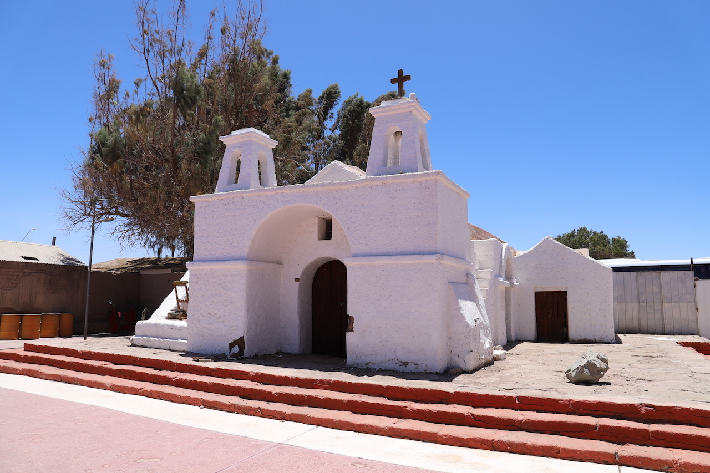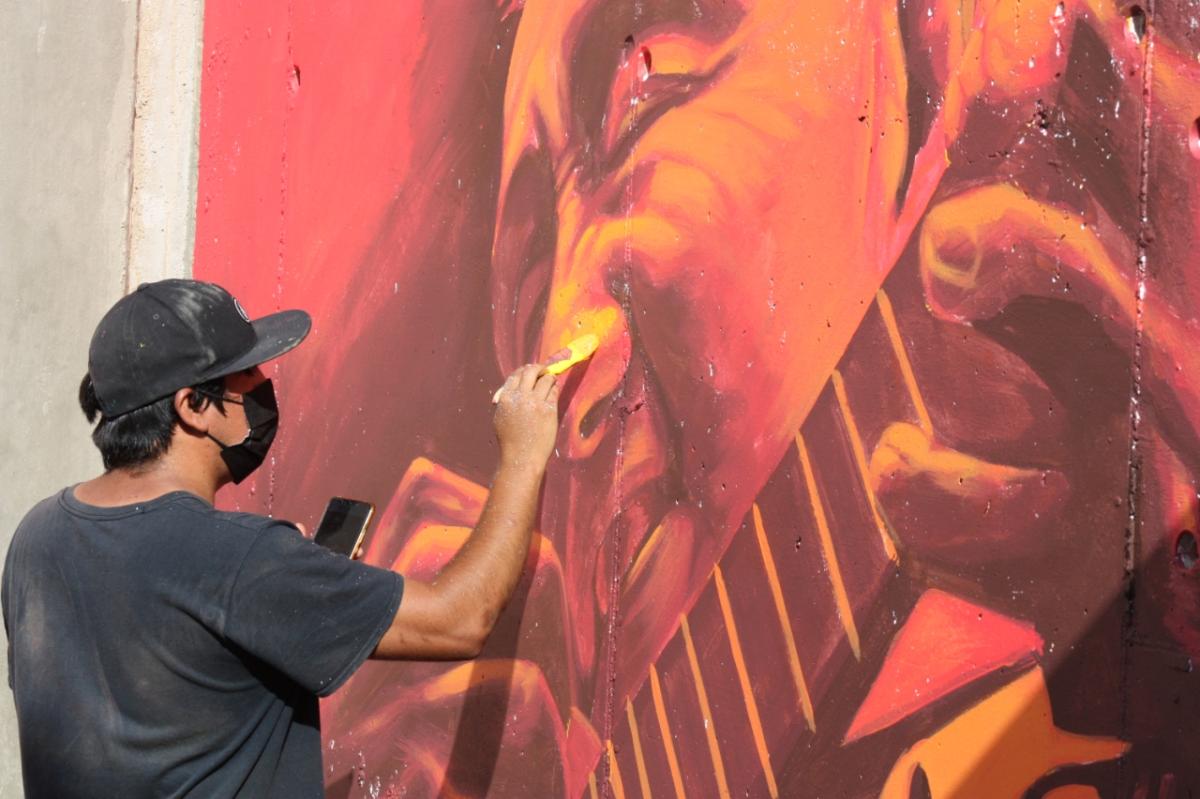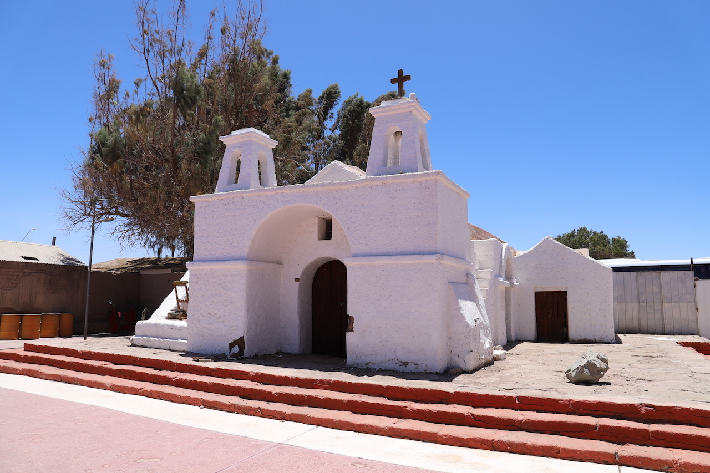 Minera El Abra's Heritage Fund supports a variety of initiatives that promote and preserve the culture and traditions of the Indigenous communities of Ollagüe, María Elena, Tocopilla and Alto El Loa surrounding El Abra's operations.
In partnership with the Cultural Foundation of the Municipality of Tocopilla, the El Abra Heritage Fund invested in a local project called "Cerro Arte Open Sky Museum, mosaics and murals: rescuing the local heritage of the Huella Tres Puntas population." The project has national and local artists from Tocopilla creating public murals that focus on local heritage while beautifying neighborhoods which were heavily damaged in a 2007 earthquake.
Other projects supported by the Heritage Fund now underway include the reconstruction and conservation of a historic theatre in Tocopilla and the restoration of the façade of the replica of the Chiu Chiu Church in El Loa Park.
To learn more about how Freeport-McMoRan works in partnership with local communities, please visit www.fcx.com/sustainability and read our 2020 Annual Report on Sustainability.