Dell Included in Fortune's 2017 Change the World List
Dell Included in Fortune's 2017 Change the World List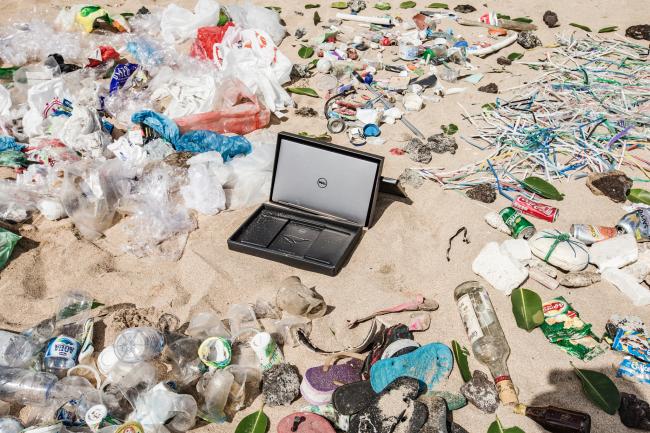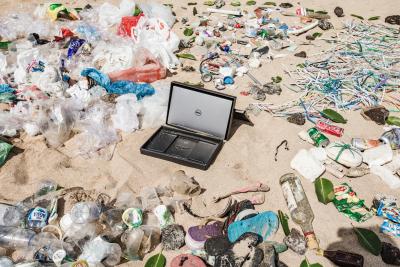 Tuesday, September 12, 2017 - 12:55pm
Dell is proud of its inaugural inclusion on Fortune's 2017 Change the World List, as Dell Technologies marks its One Year Anniversary and celebrates accomplishments in its Annual Report to Customers. The list highlights leading companies that are innovating to solve the world's biggest challenges through core profit-making strategy and operations. Building on the concept of shared value, the list recognizes companies not for their philanthropy, corporate social responsibility (CSR), or other "business-as-usual" approaches, but for innovative activities that create material business value while contributing to societal impact.
Dell was recognized for its recent sustainable innovations including its ocean plastic packaging program and Dell's pioneering circular economy practices – that not only enable huge global environmental benefits, but also save Dell on costs and differentiate the company in the marketplace.
Dell is committed to driving human progress by putting our technology and expertise to work where it can do the most good for people and the planet.
Explore the FY17 Annual update on the Dell 2020 Legacy of Good Plan at legacyofgood.dell.com.
Photo credit: Shawn Heinrichs