Delivering for Good: Delivering Coats Across America and Canada
Delivering for Good: Delivering Coats Across America and Canada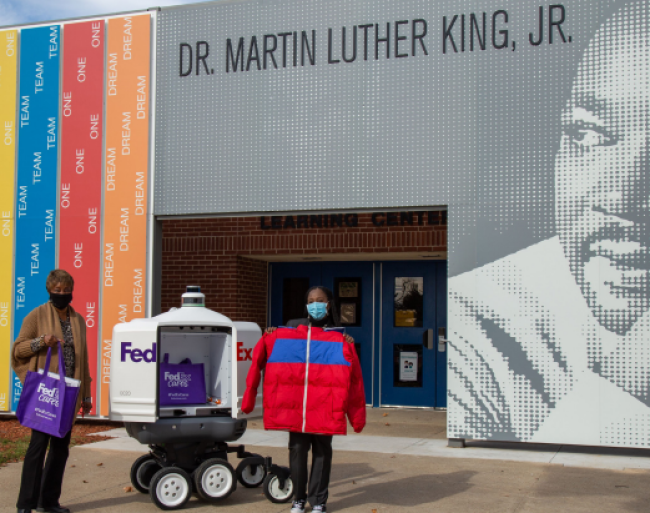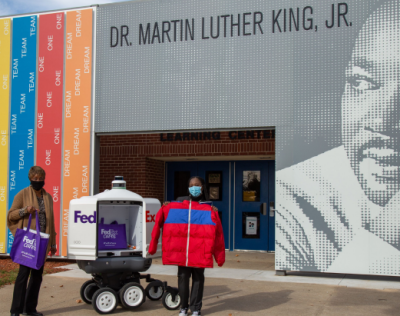 Wednesday, May 18, 2022 - 1:30pm
For the past 12 holiday seasons, FedEx has supported Operation Warm, a nonprofit that manufactures and provides a thoughtfully designed collection of brand-new winter coats to children in need.
Through Delivering for Good, in 2020 we shipped winter coats to elementary schools in 24 cities across the U.S and Canada. We provided 300 coats in each city for a total of 7,000 new coats.
In previous years, FedEx team members volunteered to pass out coats, but COVID-19 restrictions meant we had to get creative. Volunteers filmed video messages, virtually read stories, and provided students with positive "warm thoughts" coloring sheets. We also helped pass out STEM educational booklets from the Smithsonian Institution that were printed and delivered by FedEx Office. And in Dallas, Roxo™, the FedEx SameDay Bot made a special appearance to deliver the coats to kids.