De Beers Mine Sets up Business Incubator
A 'business incubator' has been launched by De Beers Group's Venetia mine in South Africa to boost budding entrepreneurs and enterprises in mining communities.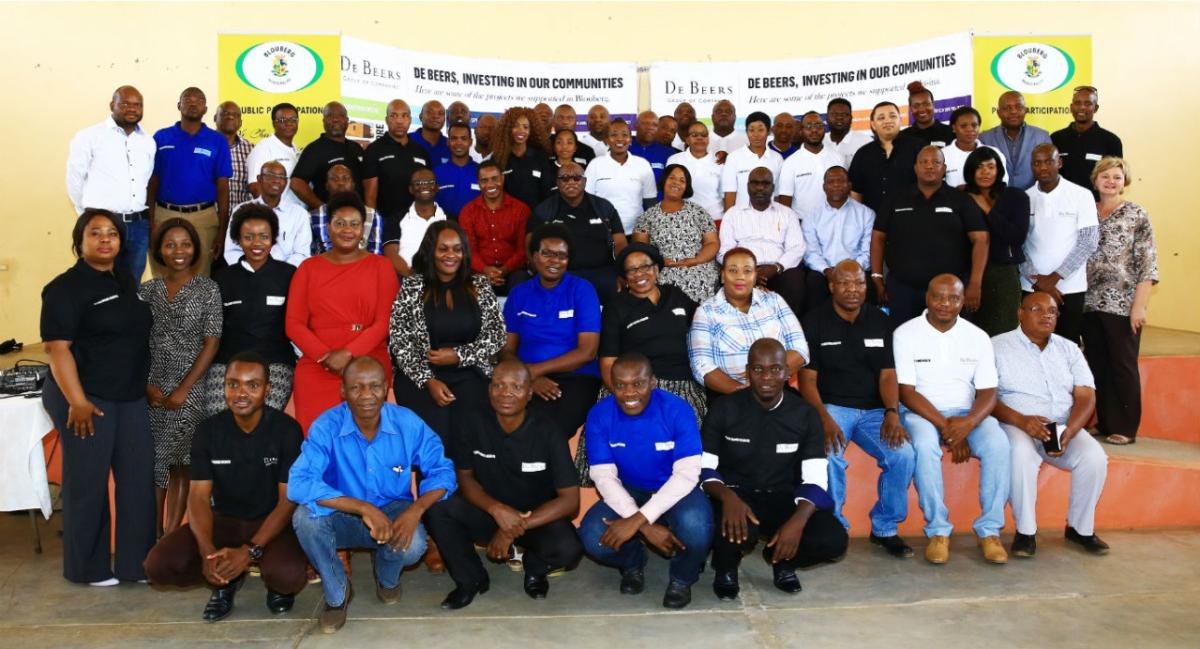 The programme, run by the specialist mentoring and training company TrioPlus, will provide support to 40 businesses or entrepreneurs – 20 each from Blouberg and Musina. It kicked off in August with two workshops targeting existing and aspiring entrepreneurs.
Classroom training, run monthly, will cover topics such as market research, financial management and operational management, ultimately leading to a bankable business plan. One-to-one sessions with entrepreneurs will help mentors evaluate their progress and provide coaching and support.
The best and the brightest will be selected for the next phase of the programme, which includes access to funding and further training and development.
The incubation programme at Venetia mine in the Limpopo Province follows the one launched in June by Voorspoed mine in the Free State, which has so far supported 45 entrepreneurs.
Gregory Petersen, Senior Commercial Manager Enterprise and Supplier Development for De Beers Consolidated Mines, said: "By empowering and promoting small local businesses, we hope to contribute to economic growth and job creation."
De Beers, he added, was excited by the potential for these businesses to participate in the diamond pipeline and was running development initiatives to promote them.     
About De Beers Group
De Beers Group is a member of the Anglo American plc group. Established in 1888, De Beers Group is the world's leading diamond company with expertise in the exploration, mining and marketing of diamonds. Together with its joint venture partners, De Beers Group employs more than 20,000 people across the diamond pipeline and is the world's largest diamond producer by value, with mining operations in Botswana, Canada, Namibia and South Africa. As part of the company's operating philosophy, the people of De Beers Group are committed to 'Building Forever' by making a lasting contribution to the communities in which they live and work, and transforming natural resources into shared national wealth. For further information about De Beers Group, visit www.debeersgroup.com.
Media Contact 
Press office
Tel +44 (0) 20 7430 3434
pressoffice@debeersgroup.com