Cultivate Confidence: Joyce Roche, Girls, Inc.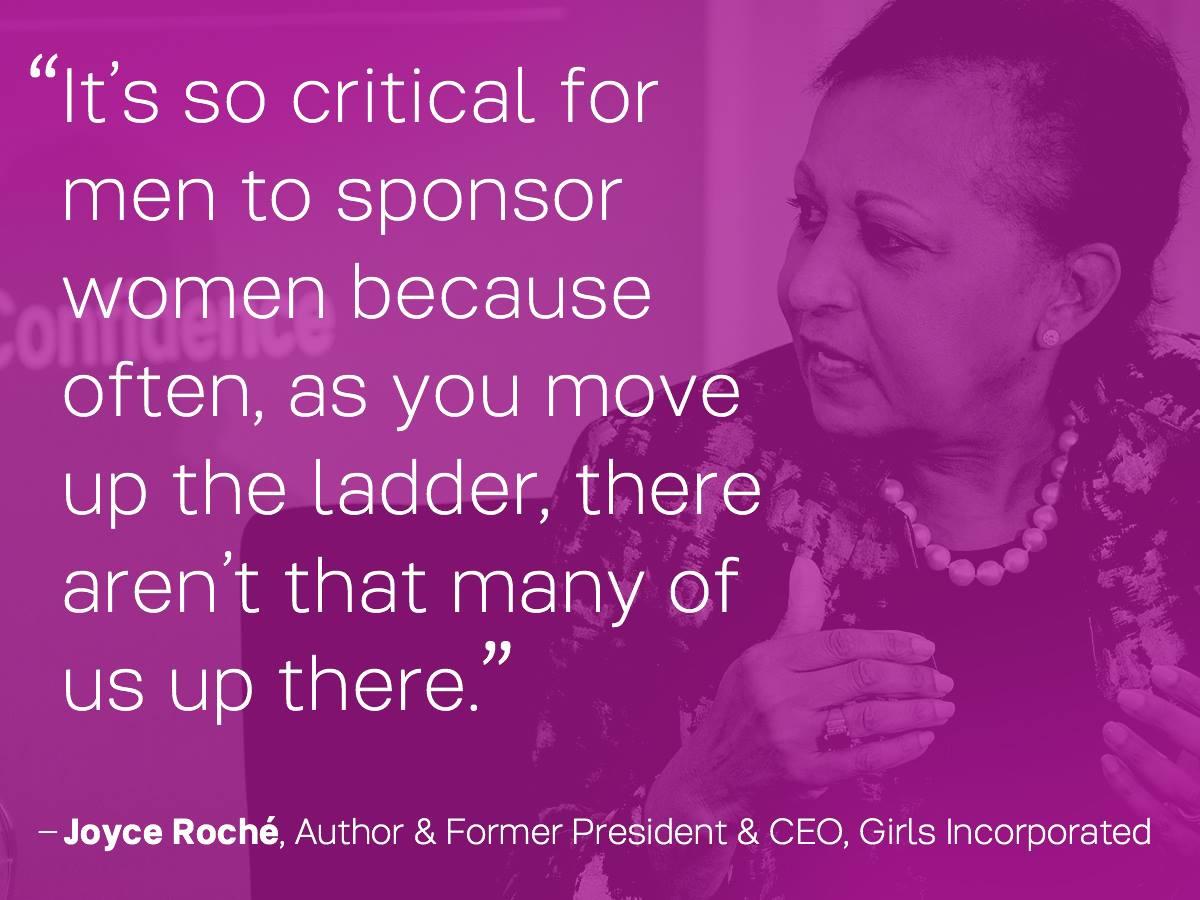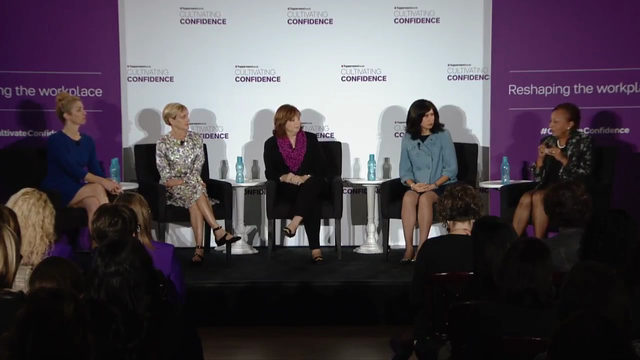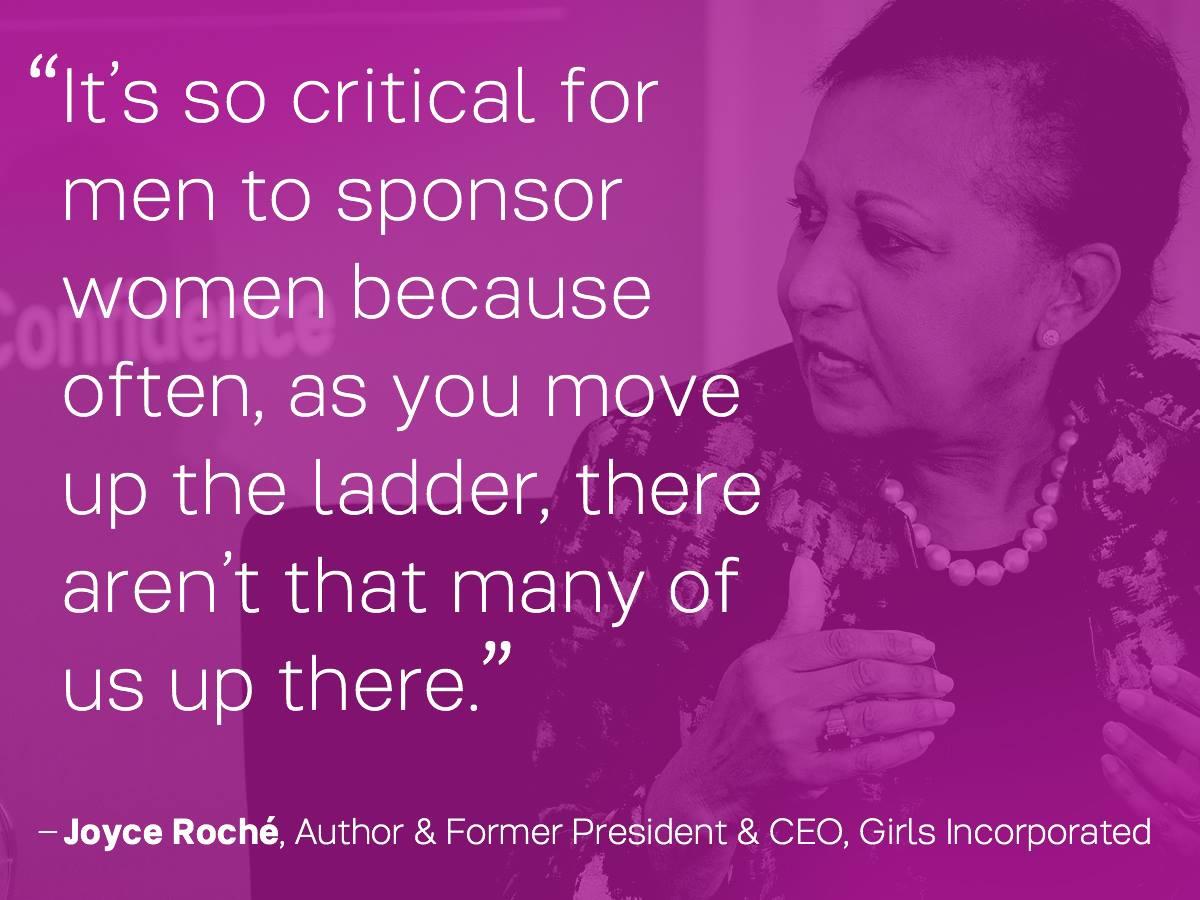 At our recent #CultivateConfidence panel Joyce Roché, former President and CEO of Girls Inc. agreed that men's support is vital to helping women rise up in the workplace. Joyce is also the co-author of "The Empress Has No Clothes: Conquering Self-Doubt to Embrace Success."
In her deeply personal memoir, Roche shares her lifelong struggle with what she now recognizes as "the impostor syndrome," a condition that plagues successful people in all walks of life. Based on her own experiences and those of top executives from organizations such as Eileen Fisher, Citigroup, BET, Pepsi, and Tupperware, she offers practical advice and valuable coping strategies that can help you embrace your own worth and live a life of joy, zest, and fulfillment.
Join the conversation on Facebook #CultivateConfidence