Creating College Experiences That Build Students' Character While Strengthening the Community
By: Jim Jenkins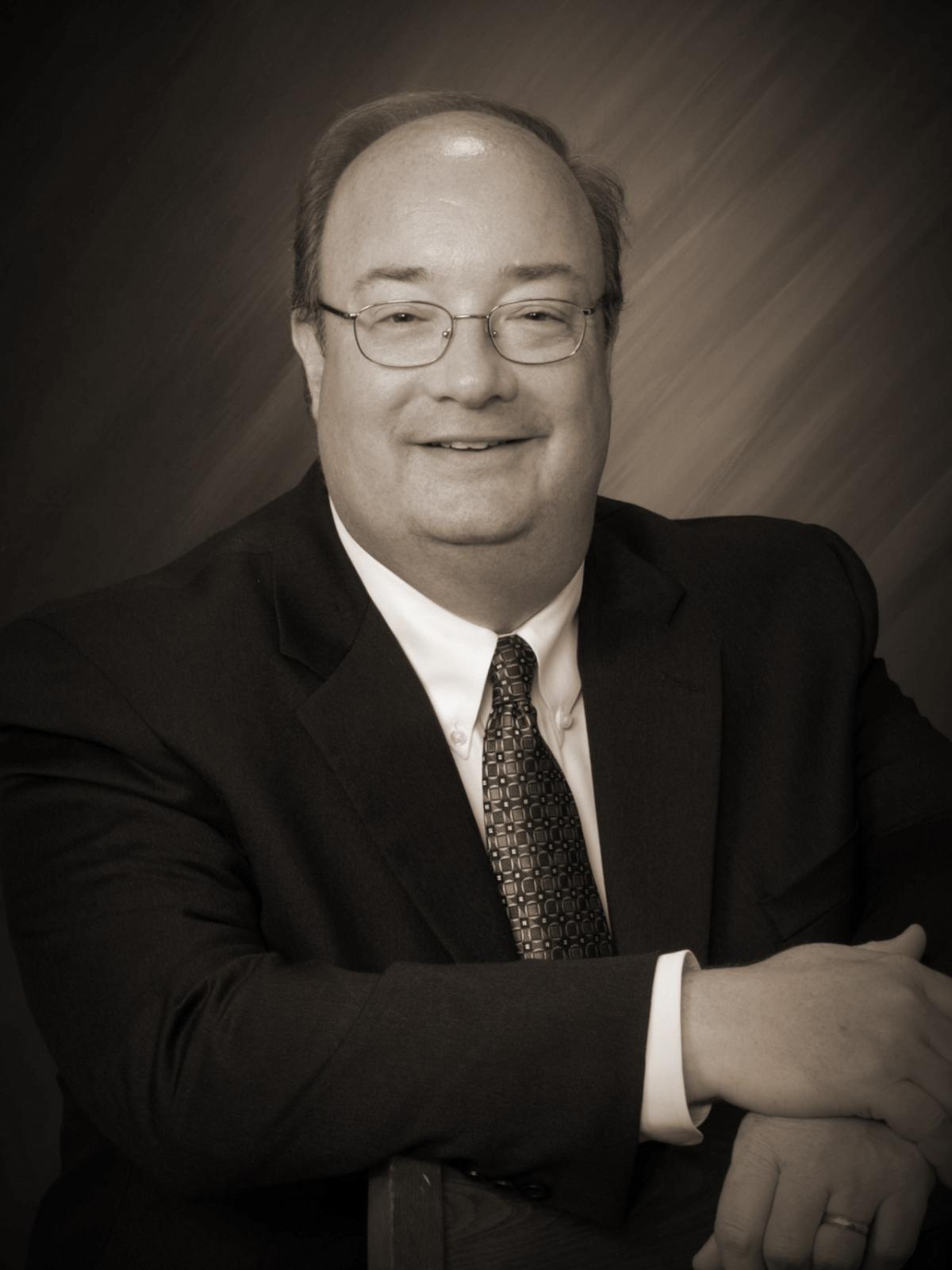 Jim Jenkins, CEO, Universities East, Sodexo North America
Creating College Experiences that Build Students' Character while Strengthening…
Making a significant difference requires courage, commitment and drive. It is those same principles that are inspiring the next generation of students at University of Detroit Mercy, a Catholic university founded in the Mercy and Jesuit traditions of community service and social justice.
I was personally moved by Staying True to Mission and History: University of Detroit Mercy's Role in the Revitalization of a Historic City and Its Communities, written by Dr. Antoine M. Garibaldi, President, University of Detroit Mercy. Following the 1967 Detroit riots, the University's unwavering commitment to its mission of community service and to the city of Detroit led to the decision to remain in the inner-city rather than relocating to the suburbs, as many other learning institutions were doing. This resolve has played a vital role in Detroit's revitalization and sets the standard for meaningful "town and gown" interaction.
University of Detroit Mercy has developed a very unique and sought-after student experience that combines a traditional academic education with active involvement in community service and issues of social responsibility. The University's service culture curriculum stresses compassion as a fundamental component of the students' learning experiences — and in living a meaningful life. More than 75 service learning courses connect students, faculty and staff with agencies and initiatives that provide food, healthcare, housing, legal guidance, community revitalization and a litany of other support services to a community that is often overlooked.
But the University's commitment goes beyond ensuring its students are actively engaged in community service. The University itself is a pillar of involvement in the community, acting as an agent of change to ensure leadership, collaboration and a structured approach are in place to foster ideas and bring about improvements.  While the majority of community involvement takes place right in Detroit, students are also encouraged to participate in international service immersion trips, where they expand their knowledge of the world and reflect on their experiences in a wide and diverse community. The result is a college education that delivers much more value than simply competing requirements for a degree.
Sodexo team members across the U.S. demonstrate every day that they too are inspired by these same principles of courage and commitment. Community service is part of our culture, reflecting employees' commitment to improving Quality of Life of those we serve and contributing to the economic, social and environmental development where we operate—it also enriches the lives of those employees in immeasurable ways.
In our Universities segment, our teams engage college students to fight food waste through the Food Recovery Network and the Campus Kitchen Project. It's a small part, but when combined with efforts like that of University of Detroit Mercy, there is hope for making a real difference. It gives me hope. It's also one of the things I like about our Stephen J. Brady Scholarship program; in fact, one of our 2017 winners from Detroit, 15-year-old Robert Eimers of New Haven, MI, was honored for his extraordinary efforts to assist Detroit's homeless. This kid has a bright future–perhaps as a student for President Garibaldi in a few years? It takes a village to make a difference, and we are inspired and dedicated to improving Quality of Life in the communities we serve.
Jim Jenkins is CEO of Universities East for Sodexo North America where he oversees more than 400 college and university partnerships. With $9.3 billion in annual revenues in the U.S. and Canada, Sodexo's 133,000 employees provide more than 100 unique services that increase performance at 9,000 client sites and improve Quality of Life for 15 million consumers every day.