Cool Effect Carbon Projects Capture the Imagination, While Improving Lives
By Jan Lee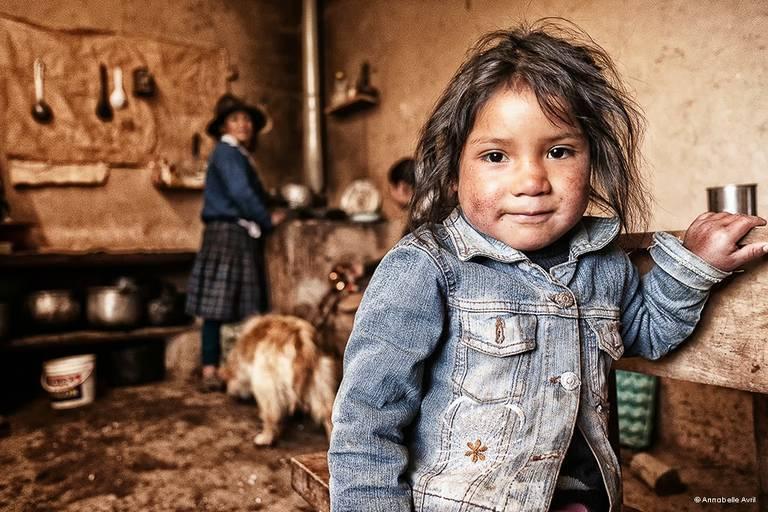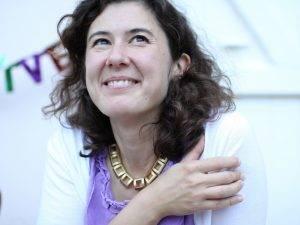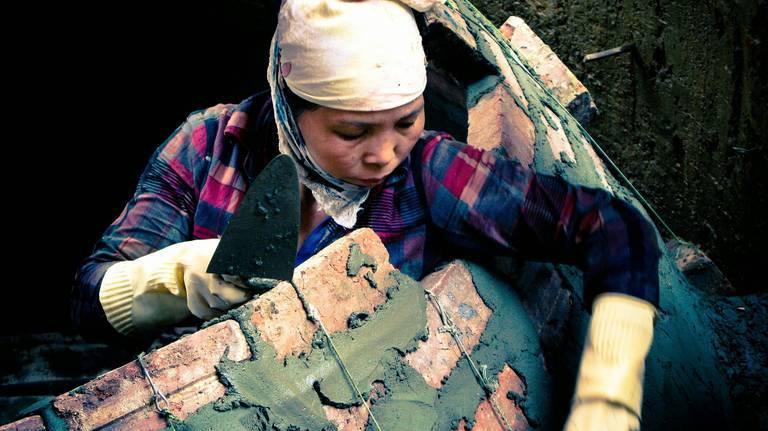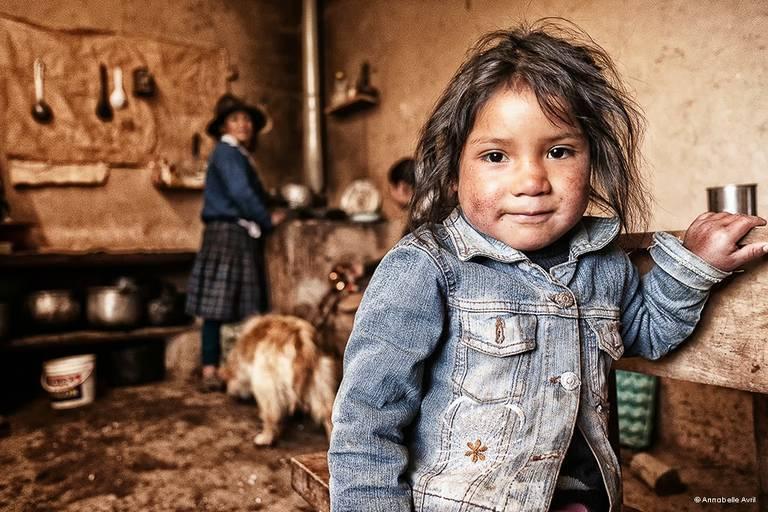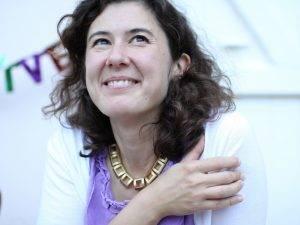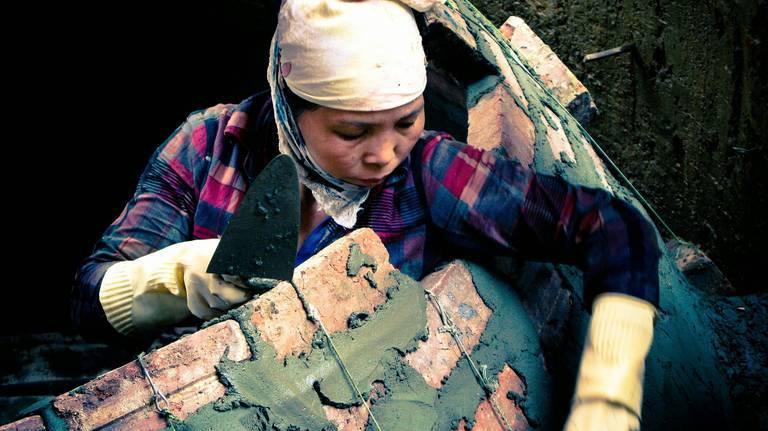 Originally published on TriplePundit
If you were to pick your favorite way to reduce carbon dioxide in the atmosphere, what would it be?
Would it be helping an endangered species survive in Madagascar's rainforest? Or perhaps funding the creation of new and safer cookstoves that support small business development? Or a biogas project in a rural community that helps convert solids to power and methane to low-carbon energy?
A few years ago, these might not have been the examples we would have readily thought of when we considered ways to reduce carbon emissions, and certainly not when it came to the idea of purchasing carbon offsets.
But that's just the point, says Cool Effect's CEO Marisa de Belloy, who said that a signature feature of the crowdfunding program is to make the process of combating climate change simple and actionable.
"When establishing Cool Effect, we were committed to making a serious topic feel approachable. People too often get scared away at the complexity and science of climate change," said de Belloy. She said the organization believed that people often felt out of touch and doubted their ability to really have an impact. "We sought out to change that with a more approachable tone on how we educate our community."
According to de Belloy, the response from the public has been tremendous. "We've been extremely successful in reaching the Americans who are worried about climate change.."
She said the biogas conversion project in Vietnam, which achieved its initial funding goal at the beginning of August, is a good example of Cool Effect's reach when it comes to mitigating carbon emissions and helping a developing community realize a path to sustainability. The project has so far reduced more than a million tonnes of greenhouse gas emissions (specifically CH4 – methane) through the construction of over 150,000 biodigesters that break down human and animal waste into useable energy. The methane then can be used in homes as clean cooking and heating fuel.
The environmental and social benefits of the project are numerous. The project not only saves trees that would have normally been used as fuel for cooking, but also improves the residents' quality of life by reducing waste, freeing up time and improving health. And, it paves the way for more employment in the community as locals are trained to become builders and technicians.
Best of all, it diverts dangerous methane gas, which has 25 times the warming potential to Earth's atmosphere, into something useful and harmless. .The project was implemented in cooperation with the Vietnamese government, to ensure local success.
Improved cookstoves on three continents
Cool Effect's efforts to improve the cooking facilities of low-income households is another example of a far-reaching social project that helps to reduce carbon dioxide emissions.
The effort to improve cookstoves in impoverished communities has been around for a few decades. Replacing old, makeshift cooking systems that use copious amounts of wood, coal or animal dung not only reduces exposure to toxic fumes, but has the potential to improve the community's economic well being. The challenge, observed researchers in 2014, was finding ways to make them available and affordable to low-income households and businesses, which often didn't have the money to invest in better cooking methods.
Cool Effect has vetted several improved cookstove projects in recent years that do just that. In Uganda, where cooking with coal is prohibitive for many households, the Affordable Cookstoves project helps local entrepreneurs and families purchase stoves that are safer and take less coal to run. The project is also beneficial to restaurant owners, who can now operate on a lower cost margin and homeowners who spend less on fuel. The demand then increases opportunities for shopkeepers, who can rely on more business.
This circular benefit is also a plus for the environment, since less coal and more efficient cooking methods mean less greenhouse gas emissions.
Of course, cookstoves, like communities, come in many sizes and shapes. In Peru andHonduras, the projects Cool Effect represents are revamping the way that businesses and homes cook, building more efficient stoves out of adobe, brick and other materials and replacing open wood fires that require large amounts of fuel.
Stopping deforestation in the Makira Rainforest
Cool Effect has also identified a world-class project that helps communities protect endangered forests, while educating the next generation about the importance of safeguarding local species like the indri and red ruffed lemurs.
In Madagascar, Cool Effect's Makira Rainforest Conservation Project supports sustainable agriculture by guiding communities in professions that will both support their families and local endangered species. The Makira Natural Park, a sprawling protected rainforest of more than 920,000 acres is a magnet for bird watchers and nature lovers, supporting a vibrant tourism industry. But it's also suffered from illegal logging and deforestation for many years. The Makira Rainforest Conservation Project educates and supports communities in and around the forest in developing new sources for employment, like tourism, beekeeping and farming — all industries that help feed and protect the forest.
In the process, said de Belloy, the project helps protect the forest's delicate ecology — including the endangered lemurs.
Cool Effect: A simple premise to help cool the Earth
The simplicity of Cool Effect's strategy, said de Belloy, springboards from the idea that something small, done right, can have a profound effect. Helping communities transform their lives with one single change is a good example she said, because the carbon credits donors are purchasing to help stop the instigators of climate change. Each of these small projects have yielded better quality of life, broader education opportunities, more environmental advocacy and in the process helped to cool the Earth.
Yet it is important to remember, she said, that it's the concrete science behind Cool Effect's methodology, not the hope of making change.
"Hope is certainly a backbone of Cool Effect, but more importantly, it is hope backed by sound science and the truth behind climate change," de Belloy said. "Over 145 million Americans are worried about climate change and want to do something to help, according to Yale School of Forestry and Environmental Studies research. These Americans come from all age groups and all parts of the country and support different political parties, but they all want to come together to save the planet." And like those who support Cool Effect's endeavors, she added, they know that climate change must be met with practical, sustainable methods.
In many ways, Cool Effect's ingenuity underscores a truism about today's effort to combat climate change: To heal the environment, we must first help communities become sustainable. That may sound like a huge job, but as the recently completed biodigester project shows, small actions and achievable goals can have global impact.
Images courtesy of Cool Effect