A Collaborative Approach to Solving Global Health Issues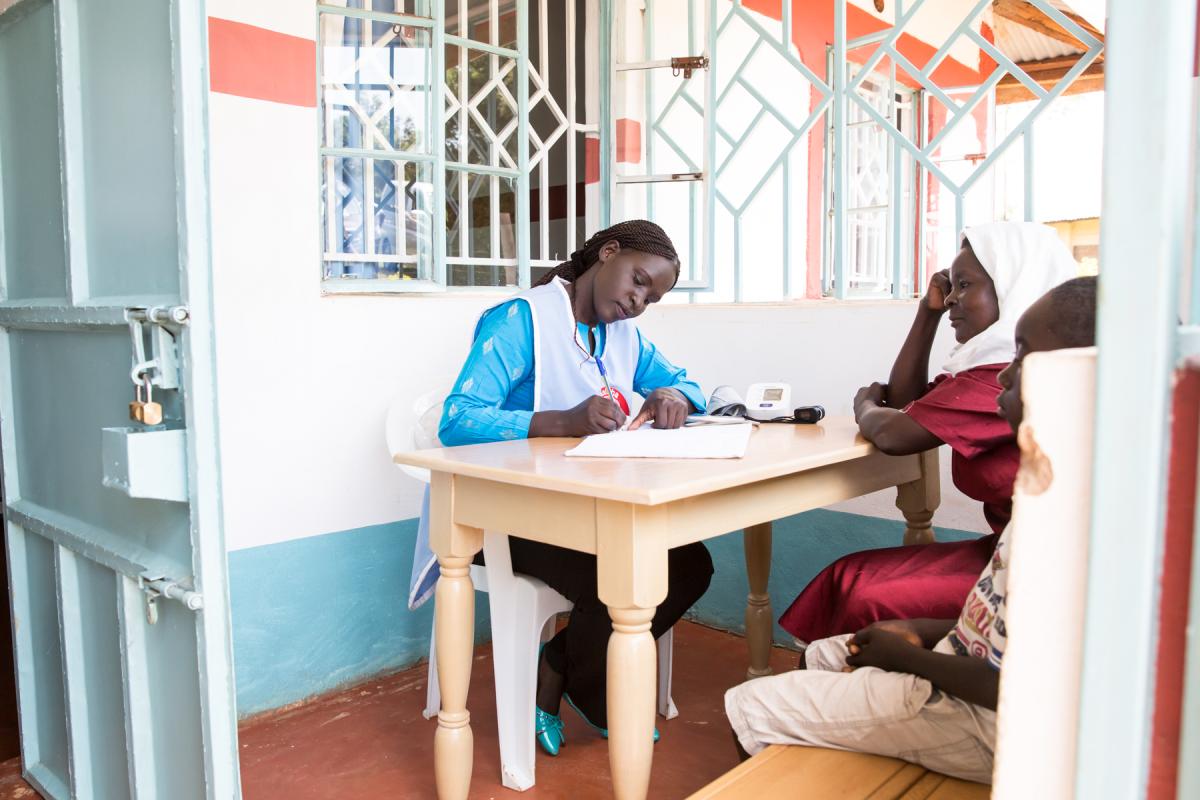 In today's ever-changing healthcare environment, new and creative solutions are needed to accelerate advances in global health and development. Pfizer is responding to this new global picture by focusing on locally driven and collaborative approaches that aim to break down healthcare access barriers, address the health needs of individuals and support long-term capacity building.
Behind Pfizer's approach is a fundamental commitment, inspired by the United Nations (UN) Sustainable Development Goals (SDGs), that every single person deserves access to quality healthcare. As we join the global community to commemorate UN General Assembly Week, we're proud to recognize the many global partners – from international development organizations to local health workers – who are helping us address healthcare challenges.
By combining Pfizer's resources with the efforts of local partners, we are helping to implement the solutions needed to support progress toward the SDGs. Read more in POLITICO on how Pfizer is taking a local approach to improving global health: http://politi.co/2eVCW3o