Clayton® Extends Its Partnership With the Arbor Day Foundation To Restore, Reforest Critical US Ecosystems
Over 1 million trees to be planted in 2023, bringing the partnership's total to over 3.3 million.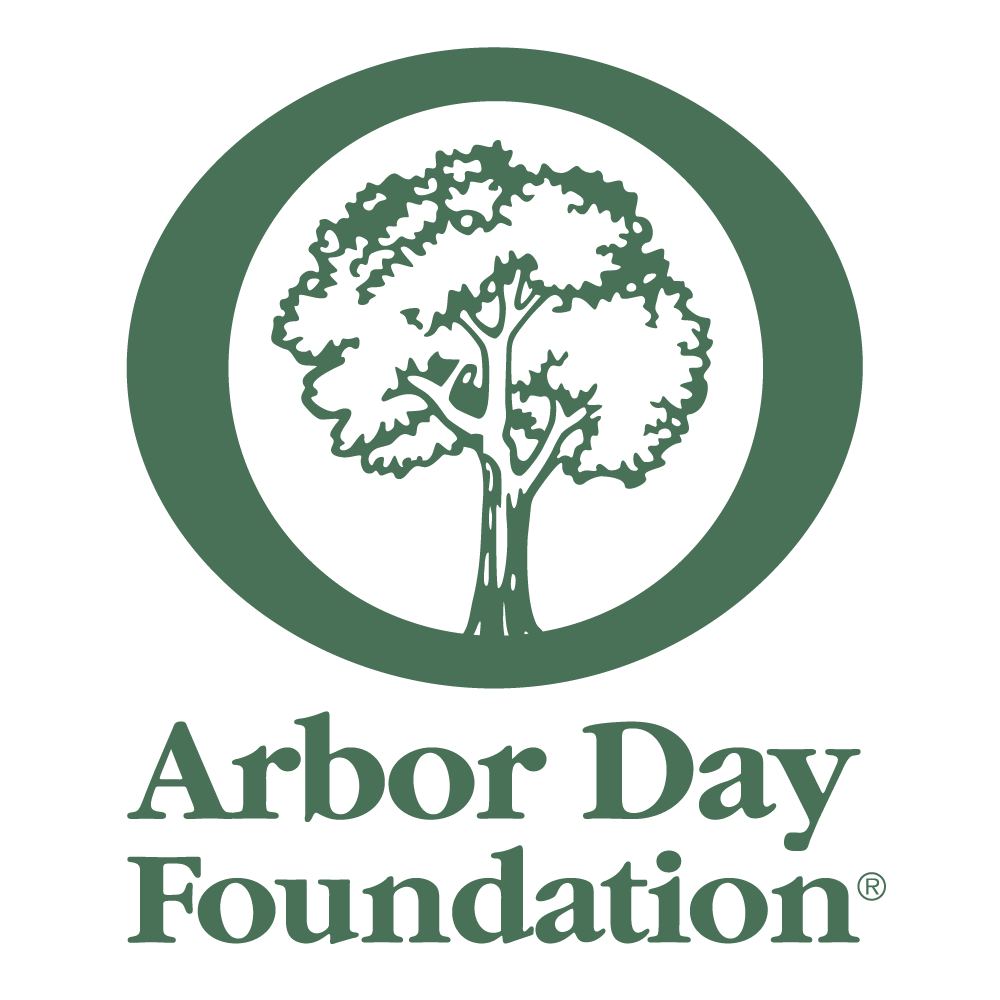 LINCOLN, Neb., April 25, 2023 /3BL Media/ - For the second year in a row, Clayton, a national builder of attainable housing, is partnering with the Arbor Day Foundation to plant over 1 million trees in strategic reforestation projects that span 11 states. This year's projects will bring the partnership's total to over 3.3 million trees planted since inception, with a long-term goal of planting over 4.4 million trees by the end of 2025.
Projects supported through the partnership will utilize sustainable forestry practices on a variety of nature preserves, private lands, and State and National Forests in Arkansas, Georgia, Idaho, Louisiana, Michigan, Minnesota, North Carolina, South Carolina, Texas, Washington, and Wisconsin. As they grow, these trees will help enhance area biodiversity, increase wildlife habitat, and improve air and water quality throughout the impacted regions.
"It's inspiring getting to work alongside an organization like Clayton who shares in our dedication and passion for building a greener, more sustainable world," said Dan Lambe, Chief Executive Officer of the Arbor Day Foundation. "Trees are essential to the health and prosperity of these ecosystems, and we are thrilled to continue partnering with Clayton to help ensure the people, plants, and animals who call them home have a chance to thrive."
For the past 50 years, the Arbor Day Foundation has worked to plant nearly 500 million trees in forests and communities around the world. Through a global network of partnerships, the Foundation facilitates projects that empower organizations of all sizes to reach their sustainability goals via measurable, impactful work through trees and forests. The Foundation recently announced an initiative to plant 500 million trees over the next 5 years in the forests and communities that need them most.
"Clayton and the Arbor Day Foundation are aligned in our commitment to improve lives and build a better tomorrow," said CEO Kevin Clayton. "We are proud to play a role in replenishing critical ecosystems that support our families and communities."
This partnership is an expansion of Clayton's existing national sustainability efforts, which include improving the energy efficiency of its home building and supply operations, setting ongoing reduction targets for waste and water and increasing its reliance on renewable energy. All 52 of Clayton's home building and supply facilities maintain ISO 14001 certification, the gold standard of environmental management systems. Last year alone, Clayton diverted over 100 million pounds of waste from landfills through recycling efforts at these facilities.
To learn more about the Clayton and Arbor Day Foundation partnership, click here.
About Clayton
Founded in 1956, Clayton is committed to opening doors to a better life and building happyness® through homeownership. As a diverse builder committed to quality and durability, Clayton offers traditional site-built homes and off-site built housing – including modular homes, manufactured homes, CrossMod® homes, tiny homes, college dormitories, military barracks and apartments. In 2022, Clayton built 62,620 homes across the country. Clayton is a Berkshire Hathaway company. For more information, visit claytonhomes.com.
*CrossMod is a trademark of the Manufactured Housing Institute
*Based on one tree planted by the Arbor Day Foundation for every estimated tree used in Clayton's home building process in the previous year, assuming estimated board feet used at 754 board feet per tree and average footage of Clayton's homes built by type. Arbor Day Foundation is a registered service mark of Arbor Day Foundation Corporation.
About the Arbor Day Foundation
Founded in 1972, the Arbor Day Foundation is the world's largest membership nonprofit organization dedicated to planting trees. With a focus in communities and forests of greatest need, the Foundation — alongside its more than 1 million members, supporters and valued partners — has helped to plant nearly 500 million trees in more than 50 countries. Guided by its mission to inspire people to plant, nurture and celebrate trees, the Arbor Day Foundation is committed to unlocking the power of trees to help solve critical issues facing people and the planet. Learn more about the impact of the Arbor Day Foundation at arborday.org.
# # #