CITGO and Habitat for Humanity Rebuild and Restore Homes Following Hurricane Harvey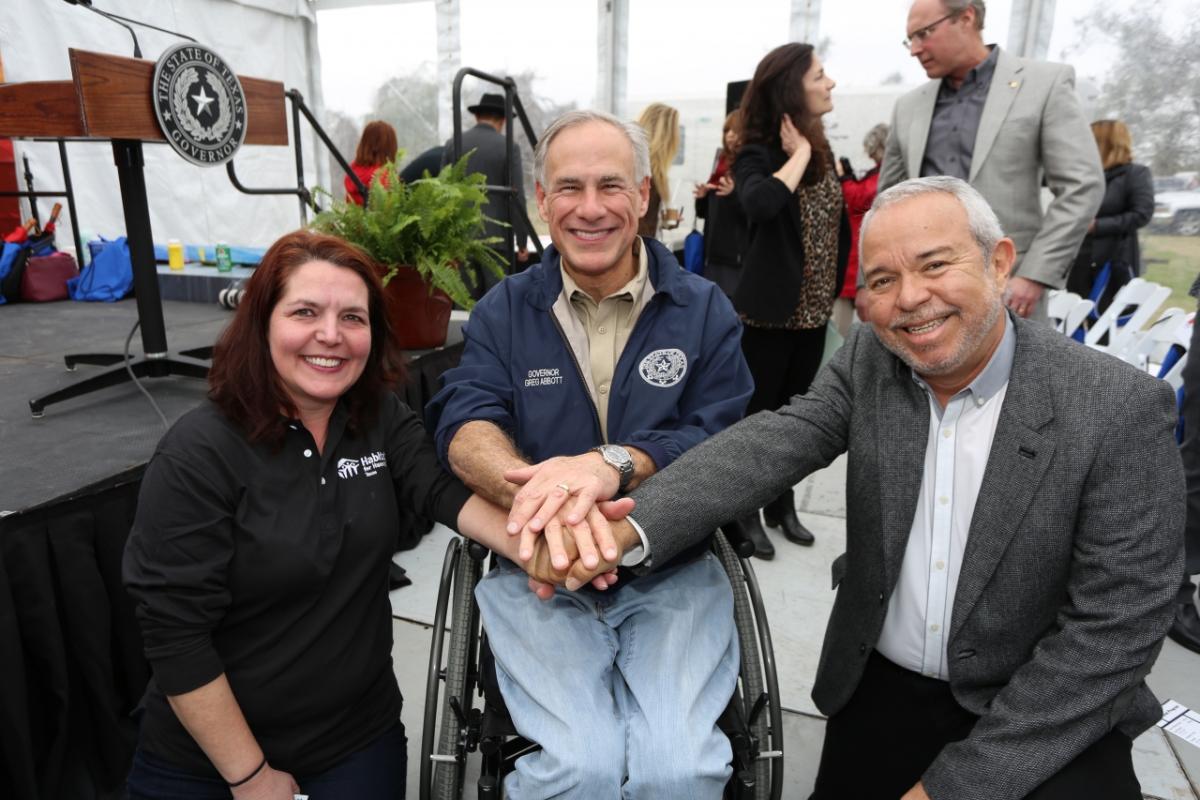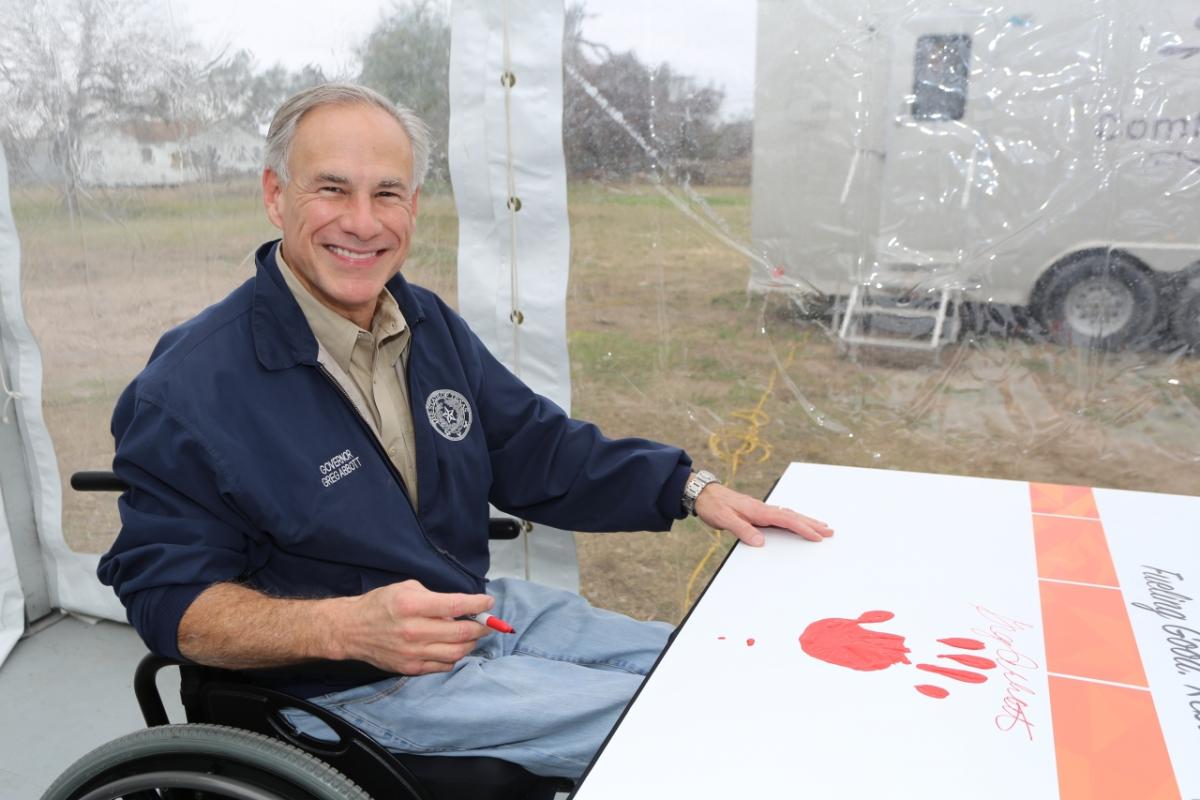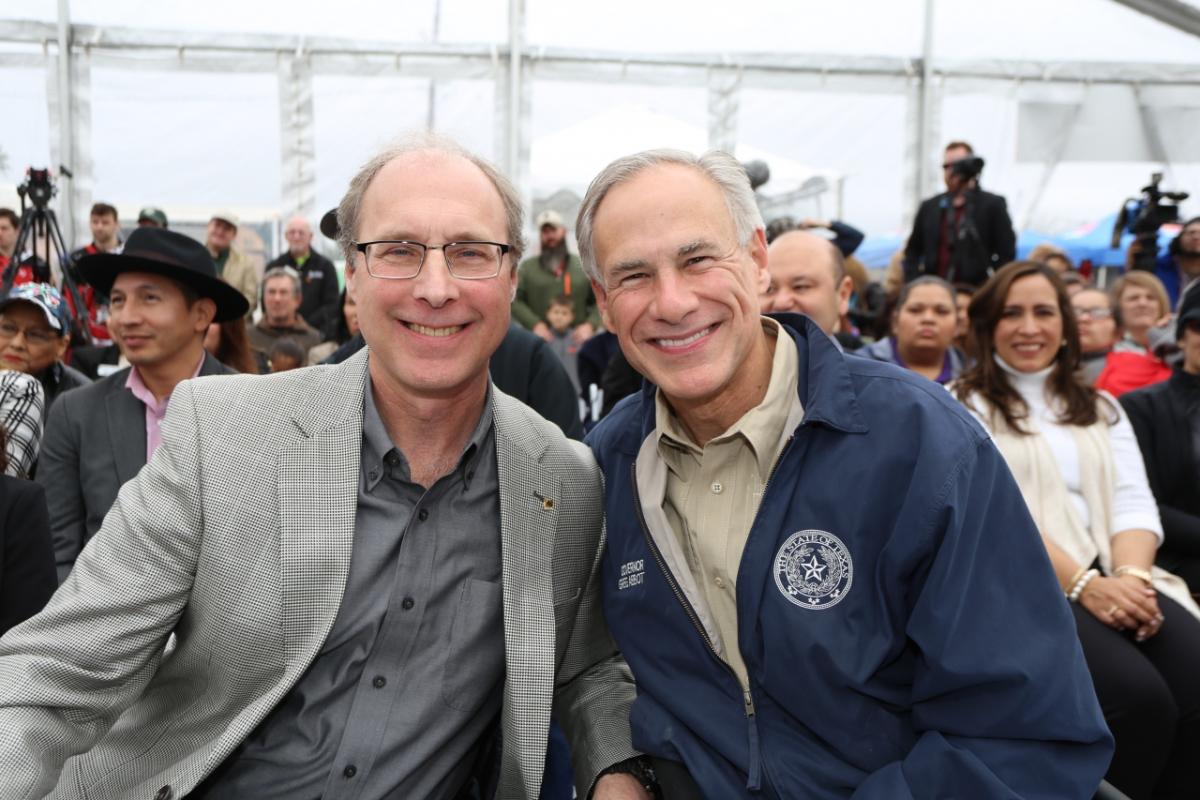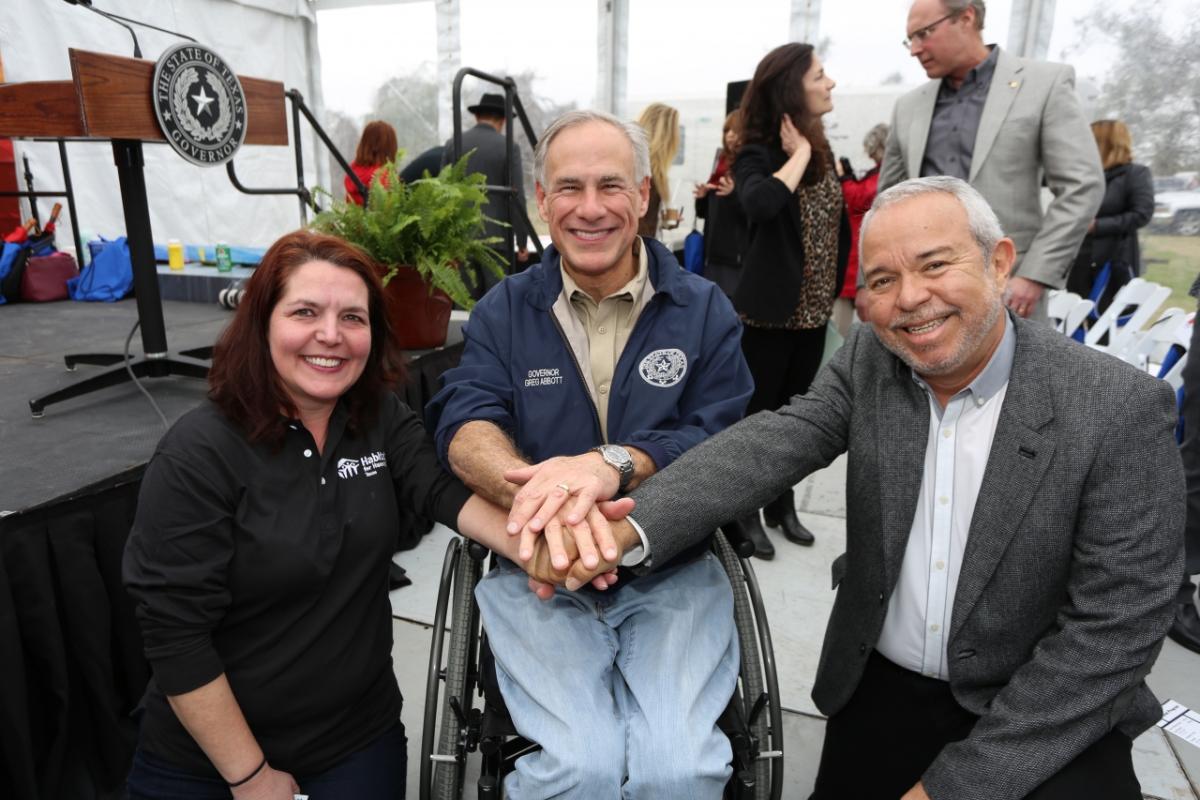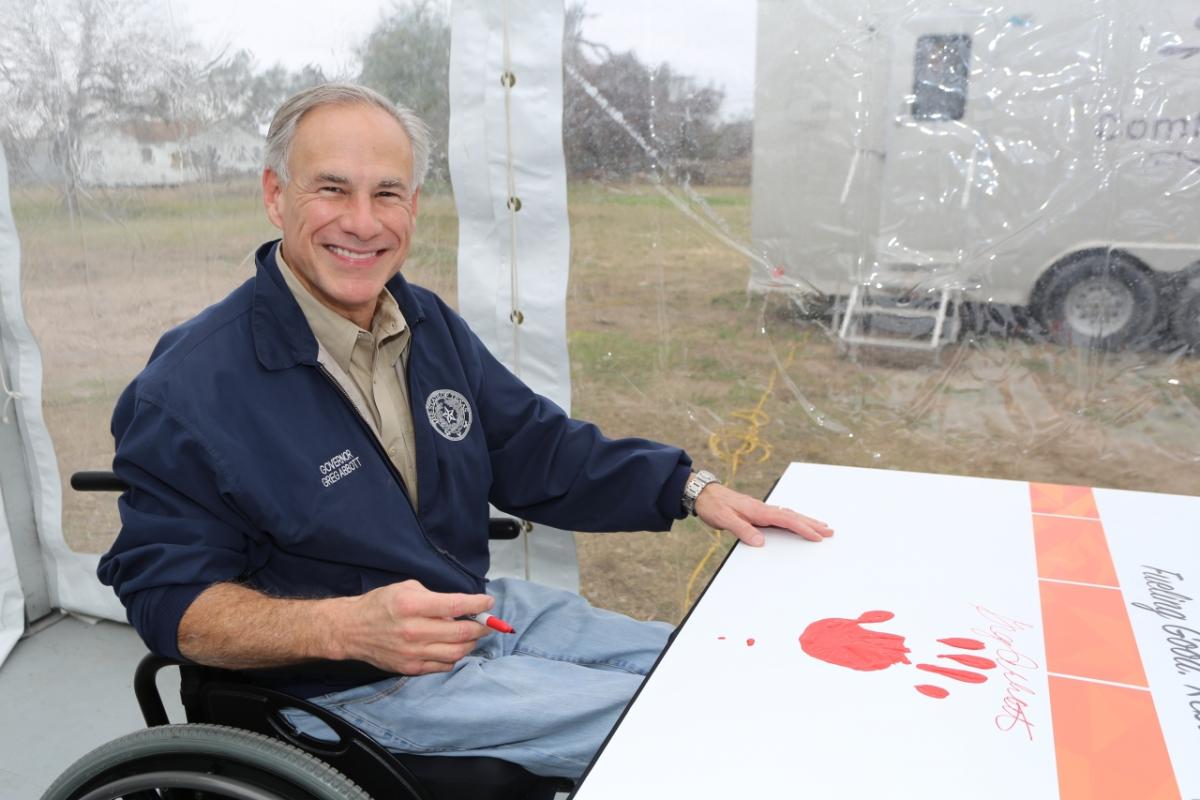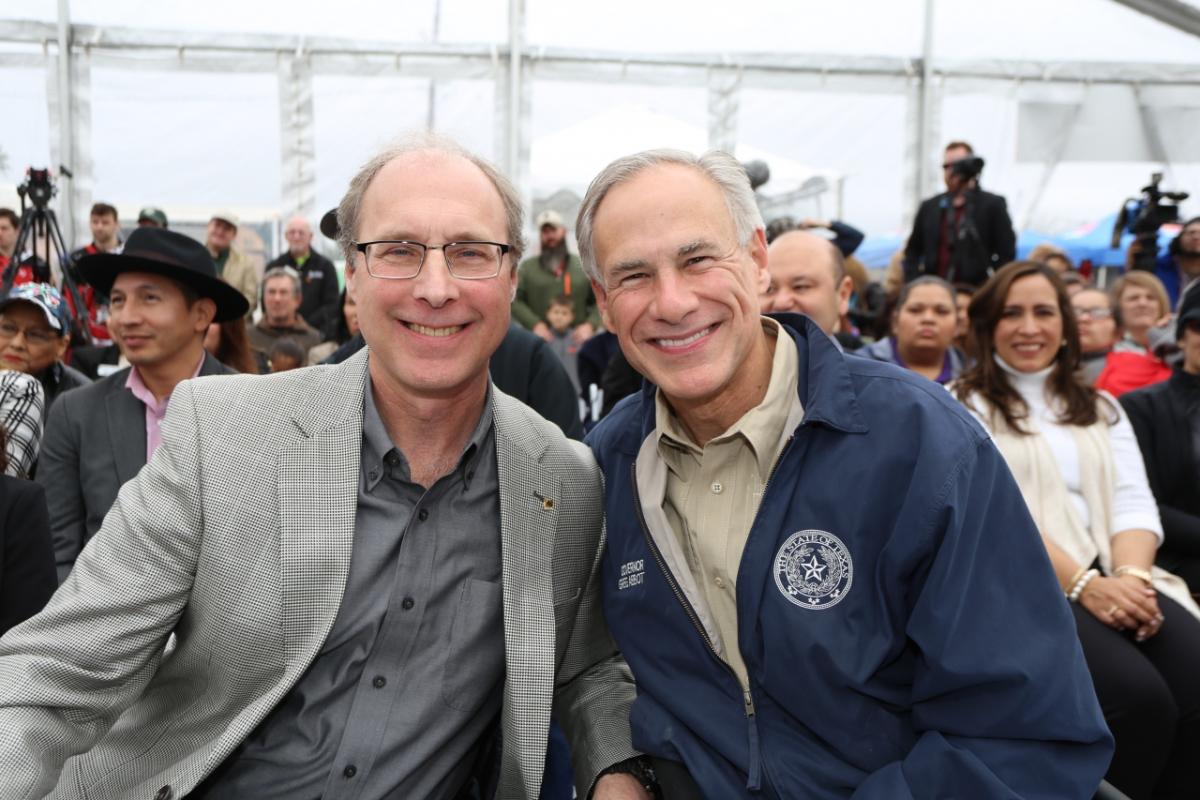 CORPUS CHRISTI, Texas, February 3, 2018 /3BL Media/ - CITGO Petroleum Corporation is donating up to $1.4 million to Habitat for Humanity with the immediate goal of rebuilding approximately 22 homes in the Rockport, Texas community. The partnership is part of the CITGO Fueling Good. Rebuilding Lives. initiative, a larger effort dedicated to community recovery in the wake of Hurricanes Harvey, Irma and Maria.
Announced today at a special volunteer event at a resident's home in Rockport, CITGO volunteers will work with Habitat for Humanity of Aransas County to restore these properties and ensure they are safe havens for families. The support from CITGO will also allow Habitat for Humanity to engage other community partners and volunteers to help in the long-term recovery efforts. 
Habitat for Humanity of Aransas County President of the Board of the Directors, Art Smith said partnering with CITGO is an amazing opportunity. "With the help of partners like CITGO, we are able to see firsthand the profound impact our organization can have on survivors following a storm of that magnitude," Smith said. "Our partnership is built on our shared commitment to bettering communities by providing people with basic resources and, most importantly, a roof over their heads." 
In celebration of the newly announced partnership and donation, Texas Gov. Greg Abbott attended and spoke at the event, commending the partners for their dedication and support of the affected community members. "The tremendous generosity we've seen from companies like CITGO shows that no disaster can match the spirt of Texas when we work together," said Gov. Abbott. "When companies invest here, they invest in the people of Texas, and CITGO's announcement is a testament to the company's commitment to these communities during the recovery process. This donation will go a long way in helping those trying to rebuild their lives after Harvey, and I thank CITGO for its dedication to helping victims recover."
As the project continues throughout the year, TeamCITGO volunteers will participate in six work days, working alongside Habitat for Humanity of Aransas County volunteers to restore homes back to their original state. CITGO Corpus Christi Refinery Vice President and General Manager Art Klein said it is a privilege for CITGO to be a part of restoring the Rockport community. "We are honored to partner with an organization that is vested in helping others rebuild their lives after the 2017 natural disasters," said Klein. "In alignment with our CITGO Fueling Good. Rebuilding Lives. initiative, our goal is to support those impacted by storms like Hurricanes Harvey and Irma." 
In addition to the partnership with Habitat for Humanity of Aransas County, CITGO donated $500,000 to the Coastal Bend Community Foundation to support shelters and temporary housing, food and supplies, healthcare and transportation for families. In Houston, CITGO recently partnered with "Rebuilding Together Houston" and has committed up to $6 million to help rebuild 300 homes over the next three years in Houston's Independence Heights community. CITGO customers also participated in recovery efforts by contributing 1 cent from each gallon of fuel purchased – up to $8 Million. Visit the Fueling Good. Rebuilding Lives. Website for additional details. 
About CITGO
CITGO Petroleum Corporation, based in Houston, is a refiner, transporter and marketer of transportation fuels, lubricants, petrochemicals and other industrial products. The company is owned by CITGO Holding, Inc., an indirect wholly owned subsidiary of Petróleos de Venezuela, S.A., the national oil company of the Bolivarian Republic of Venezuela. For more information, visit www.CITGO.com.