Cerro Verde, a Freeport-McMoRan Company, Provides Free Healthcare to Peruvian Communities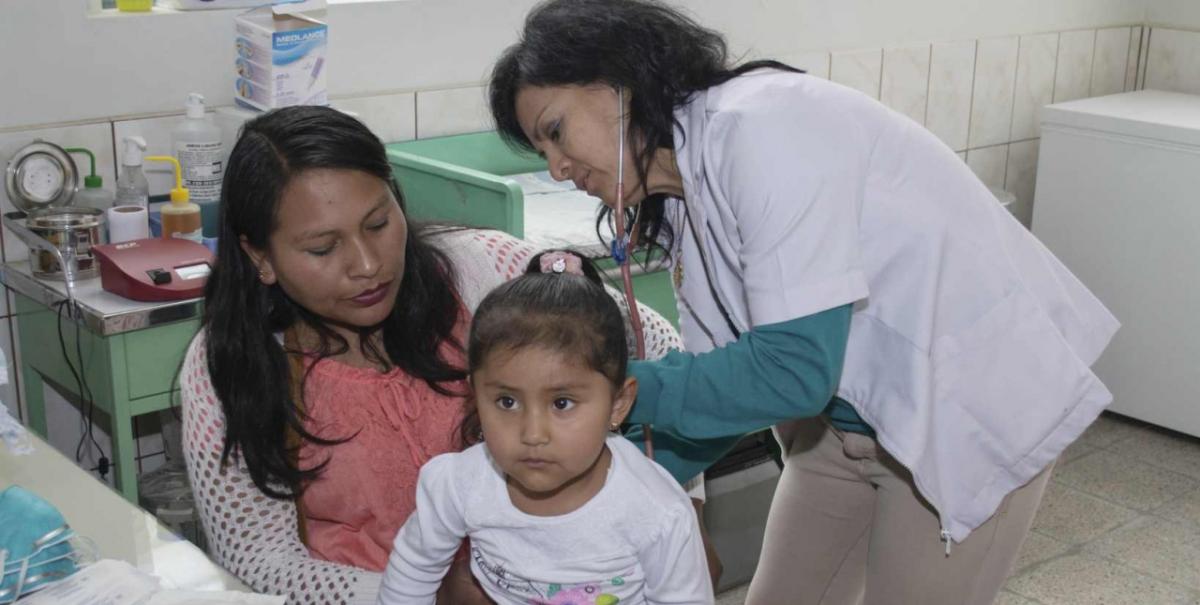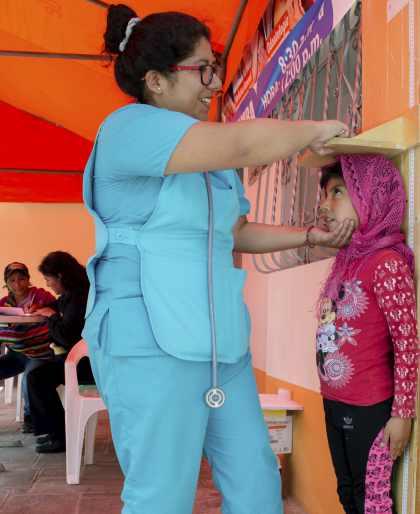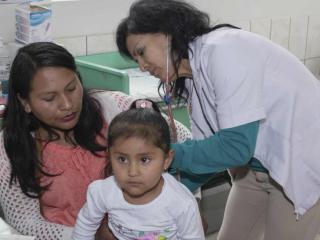 January 31, 2019 - Sociedad Minera Cerro Verde developed a health campaign in partnership with the Regional Government of Yarabamba to provide healthcare for citizens in remote areas.
In addition to treatment for gastroenteritis, services also included education for the prevention of acute diarrheal diseases.
Doctors and specialists examined and treated patients needing services in areas such as gynecology, pediatrics, internal medicine and dentistry. Vision and anemia screenings were also provided.
To learn more about how Freeport-McMoRan invests in communities where it operates, see fcx.com.
Please see the 2017 Working Toward Sustainable Development Report for more information on all of their social, economic and environmental efforts.