Celebrating Our Employees Living a Life of Service
By Tina Morefield, Director, Community Engagment, AT&T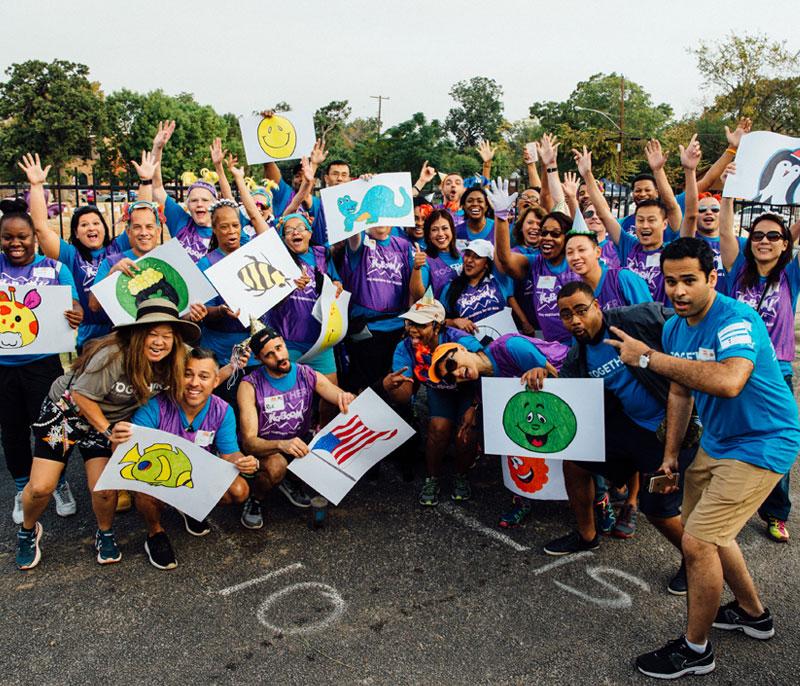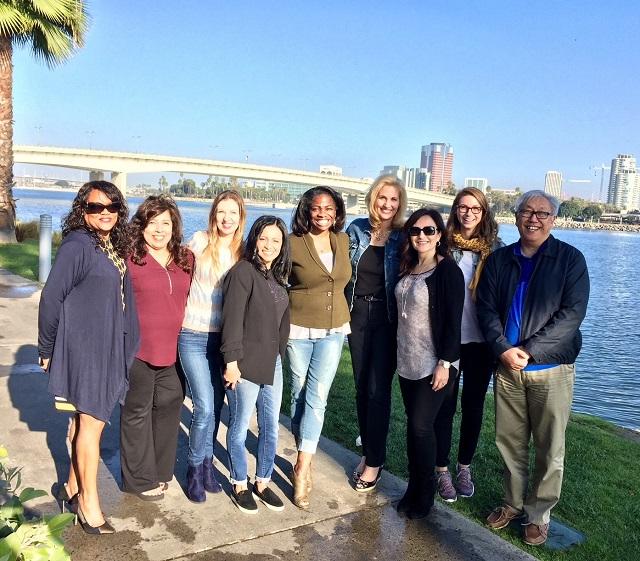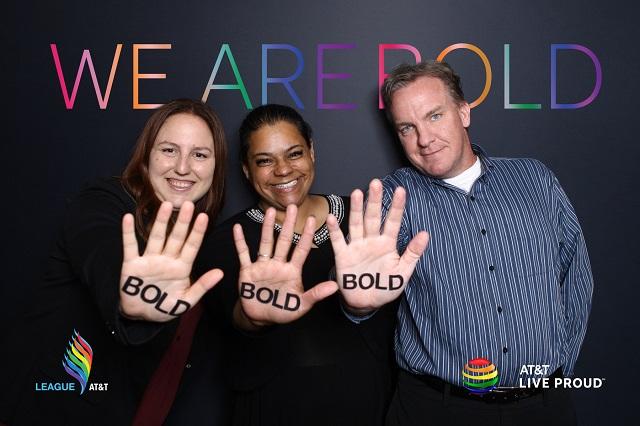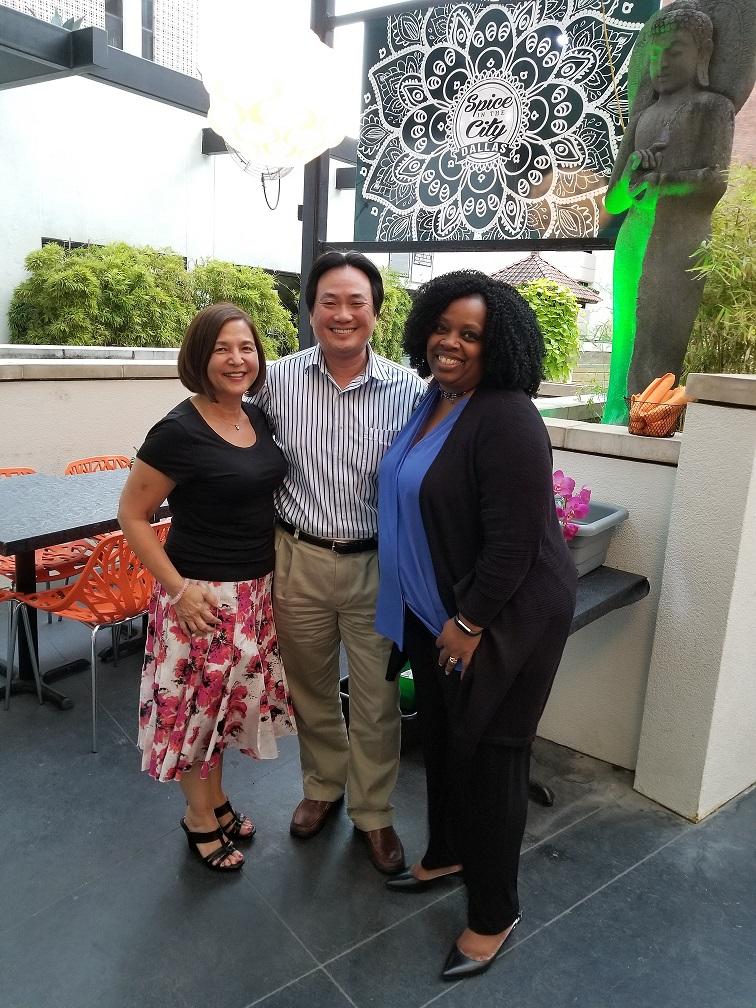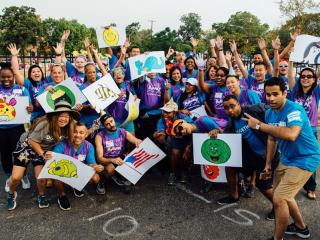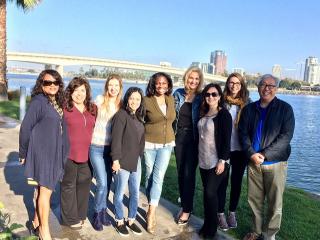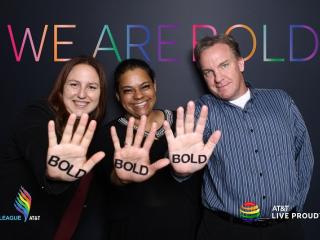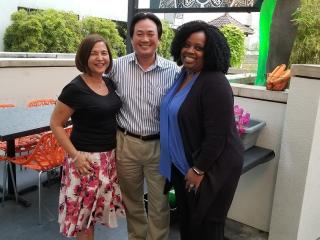 During April, National Volunteer Month, we're celebrating our employees who go above and beyond to make a positive impact on their community. Throughout the month, employees across the country will be participating in marquee volunteer events with City Year Care Force.
This year, we're also celebrating 4,386 employees who have received the President's Volunteer Service Award for volunteering more than 100 hours during 2017. The efforts of these incredible volunteers serve as an inspiration to us both in and outside of AT&T, and we're proud to highlight a few of their amazing stories.
Building a Better Future through Mentoring
AT&T Marketing VP Caroline Leach believes education and mentoring open doors for people. She leads mentoring circles with the Women of AT&T and HACEMOS employee resource groups (ERGs) to help others build a better future. Together, these ERGs have over 36,000 members nationally. "It's deeply fulfilling to see people take action toward becoming their best selves," Caroline says of mentoring. "The culture at AT&T makes this possible, by supporting and encouraging each employee's development through their work and involvement in making the world a better place."
Promoting Diversity in the Workplace and Beyond
AT&T Lead Member of Technical Staff Jackson Ku is helping to promote cultural awareness and inclusion in the workplace and in the community. He is a lead mentor in multiple AT&T ERGs and community organizations, including OASIS (The Organization of Asian Indians at AT&T) and InspirASIAN, a non-profit, educational organization representing Asian Pacific Islanders. Jackson is also active in supporting DINE (Discover differences, Include one another, Navigate new perspectives, Eat), an organization that seeks to highlight the cultural differences, individual experiences and unique perspectives of AT&T employees through a variety of discussion-based dinner events.
Continuing a Family Tradition of Service
AT&T Technical Process & Quality Professional Christina Kuse was inspired to serve by her great-great grandmother Rosalie Keli'inoi, the first woman elected to the Hawai'i Territorial Legislature in 1925. In 2017, Christina served more than 1,000 hours as an AT&T volunteer with ERGs including HACEMOS, IDEAL and LEAGUE, and. Her service is helping to create a supportive environment for opportunity youth, disabled and LGBTQA people where they live, work and play.
Since 2012, thousands of our employees have been honored with the PVSA award, and these are just a few of their incredible stories. Check back here to read more about our employee volunteers making a difference, and join us in celebrating our volunteers on social media using the hashtag #ATTimpact.