Celebrating the Alexion Charitable Foundation One Year Anniversary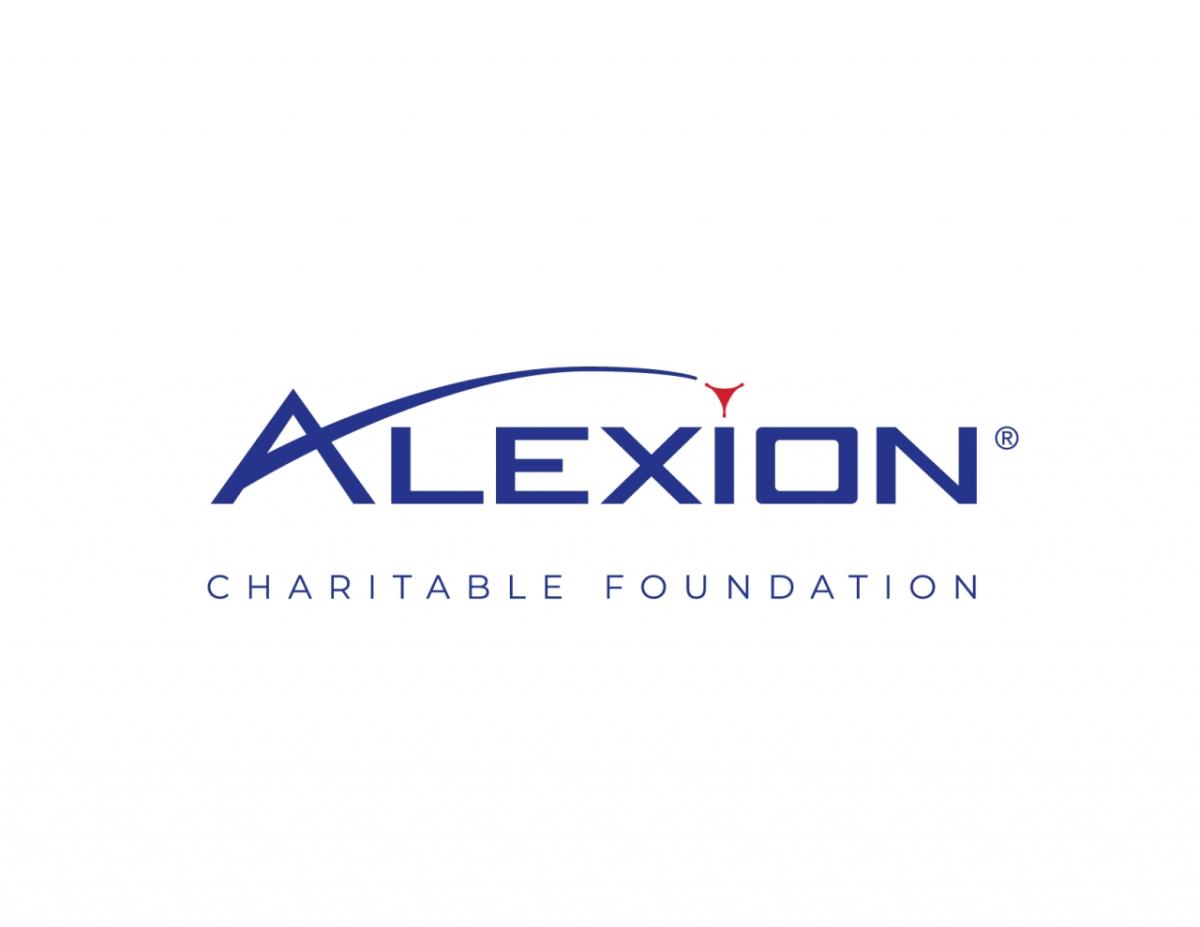 The Alexion Charitable Foundation (ACF), launched by Alexion Pharmaceuticals, Inc. in February 2020, marks its first anniversary this month in tandem with the celebration of Rare Disease Day. The Foundation was established with the mission to offer promise and cultivate a sense of belonging, particularly for people affected by a rare disease. This article marks the major milestones made toward that purpose in year one and highlights the work of several unique grantees funded by the Foundation.
In 2020, the Alexion Charitable Foundation awarded approximately $2M in grants to mission-aligned organizations. Two core grantmaking programs provide this support to combat challenges faced by 1) those living with or affected by rare disease and 2) communities where Alexion has a major presence.
Rare Belonging® grants fund nonprofits serving rare disease patients, families, and caregivers through initiatives that support mental health, education, transportation/accommodations, and critical need assistance. 2020 RARE BELONGING recipients were 5 prominent national and global rare disease-focused organizations. Combined, these organizations are supporting 122,000 rare disease patients and families with Alexion Charitable Foundation's funding. Ronald McDonald House Charities (RMHC), for example, applied Foundation funding toward a newly launched Global Health and Wellness Initiative in its France, Italy, Australia, and UK chapters. This program helps local families and caregivers cope with their children's diseases and fosters psychosocial and physical well-being. Another RARE BELONGING grantee, Angel Flight Northeast (AFNE), provides cost-free air and ground transportation and accommodations for patients in need of specialized care outside their immediate area. AFNE Founder and President Rev. Larry Camerlin, shared that the impact is not only quantitative – "it is so amazing how much hope, love, and joy we are bringing to these families with The Alexion Charitable Foundation's support."
ACF Local Needs grantees are organizations in Alexion geographies with initiatives dedicated to emotional well-being, educational opportunities, and diversity and inclusion in communities of greatest need. In 2020, 16 organizations received Local Needs funding, representing the communities in all 4 major US-based Alexion locations – Bogart, GA, Boston, MA, New Haven, CT, and San Francisco, CA.  One such organization is the YWCA Boston, who received a grant for its Fierce Youth Reigniting Excellence (FYRE) program advancing diversity and inclusion in the city. FYRE is a leadership program for girls in grades 6-9, designed to combine social justice education, female empowerment, self-esteem building, and civic engagement in order to equip girls with the tools they need to build collective power and make meaningful changes in their schools and communities.
The Alexion Charitable Foundation launched at a crucial time - just as the COVID-19 pandemic magnified many ongoing challenges faced by the populations the Foundation was established to serve.  In a third of its allocated grants, the Foundation was able to align its pre-defined philanthropic areas of focus with critical COVID-19 aid. Support of RARE BELONGING grantee Global Genes helped the organization and its RARE Foundation Alliance (a coalition of more than 600 rare disease organizations) to address the gaps in patient care caused by COVID-19. Subsequently, patients, their families, and caregivers can now receive telehealth psychosocial counseling, distance learning tools, and most importantly access to care during this ongoing public health emergency. Give an Hour, a Local Needs grantee, received funding for their Emotional Wellness through Crisis program. Answering a need after the California wildfires, the organization then expanded its work in the wake of COVID-19, educating disadvantaged communities across the state of California to recognize emotional suffering and maintain emotional wellness throughout the pandemic.
Moreover, in addition to the approximate $2M allocated toward RARE BELONGING and Local Needs grants, the Alexion Charitable Foundation donated an incremental $500,000 in specific pandemic-relief support to Americares, the  World Health Organization, and the Center for Disaster Philanthropy. "The COVID-19 pandemic has created additional stressors and new obstacles for communities around the world. From managing health and well-being to receiving equitable access to resources and education, people living with rare diseases and those without face many challenges on a daily basis." said Alex Schuman, Head of Corporate Social Responsibility at Alexion & President of the Alexion Charitable Foundation. "In times of great need, great organizations step up, and the Alexion Charitable Foundation is honored to support so many important institutions in fighting the effects of this pandemic, while staying true to our philanthropic mission."
As we celebrate the Alexion Charitable Foundation anniversary and Rare Disease Day, we are reminded of the core tenant of the Foundation's mission – to create a sense of belonging for people affected by rare diseases.  This past year presented a unique set challenges for a foundation in its infancy; yet the Alexion Charitable Foundation met them, inspired by the organizations it funds and the communities it serves. In 2020, the Foundation established a far-reaching charitable presence in global Alexion communities at a pivotal moment, it supported world-renowned rare disease organizations to help alleviate families' burdens, and it worked to curtail the struggles COVID-19 presented. Learning from this inaugural year, the Foundation will continue to deepen and develop relationships and establish new avenues of support in the communities it serves.
To learn more about eligibility requirements and/or to apply for a grant from the Alexion Charitable Foundation, visit https://alexion.com/our-commitment/alexion-charitable-foundation.
The Alexion Charitable Foundation is an entity distinct from Alexion Pharmaceuticals. To learn more, visit the Alexion Charitable Foundation.