Can State Parks Keep Waste out of Landfills?
By ALANNA ELDER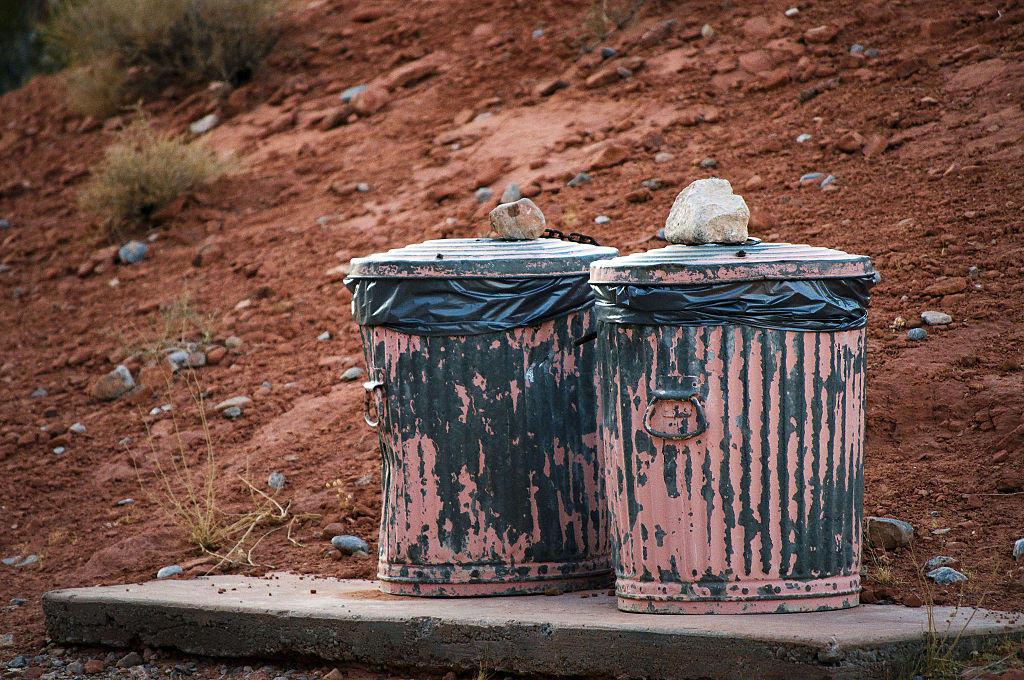 PHOTO CREDIT: Wyoming Public Media.org
As featured originally on Wyoming Public Media Statewide Network
Sustainability Coordinator Margaret Wilson said, for a long time, Grand Teton was like most state parks – they didn't have money or staff to devote to recycling. Then they joined the Zero Landfill Initiative – a pilot project to try and divert most of the waste generated inside national parks. Wilson said part of that is educating tourists.
"[We're] trying to reach people before they come and visit and let them try to pack accordingly," Wilson said. "Say, bring refillable water bottles, or maybe bring utensils."
With supporters like Subaru and the National Park Foundation, Grand Teton could afford to hire a new recycling crew and place bins all over the park. Last year, it diverted a third of its waste through recycling.  Wilson said they made some discoveries about the makeup of Grand Teton's trash.