Leveraging the Education Potential of Technology
Over the next three years, Verizon will invest up to $100 million in our education work to ensure that more students – particularly those in underserved communities – benefit from technology enabled education and digital learning.
We've seen how ongoing teacher training and technology in the classroom can affect a teacher's ability to teach and a student's passion for learning. Find out more about our exciting expansion and explore these success stories.
Videos from this campaign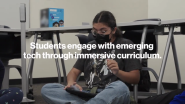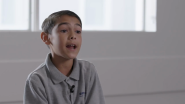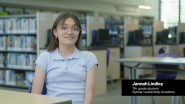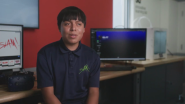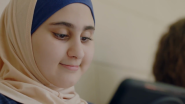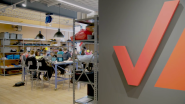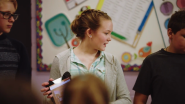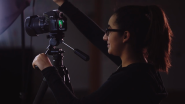 Content from this campaign