Brands Play It Safe With Super Bowl LIII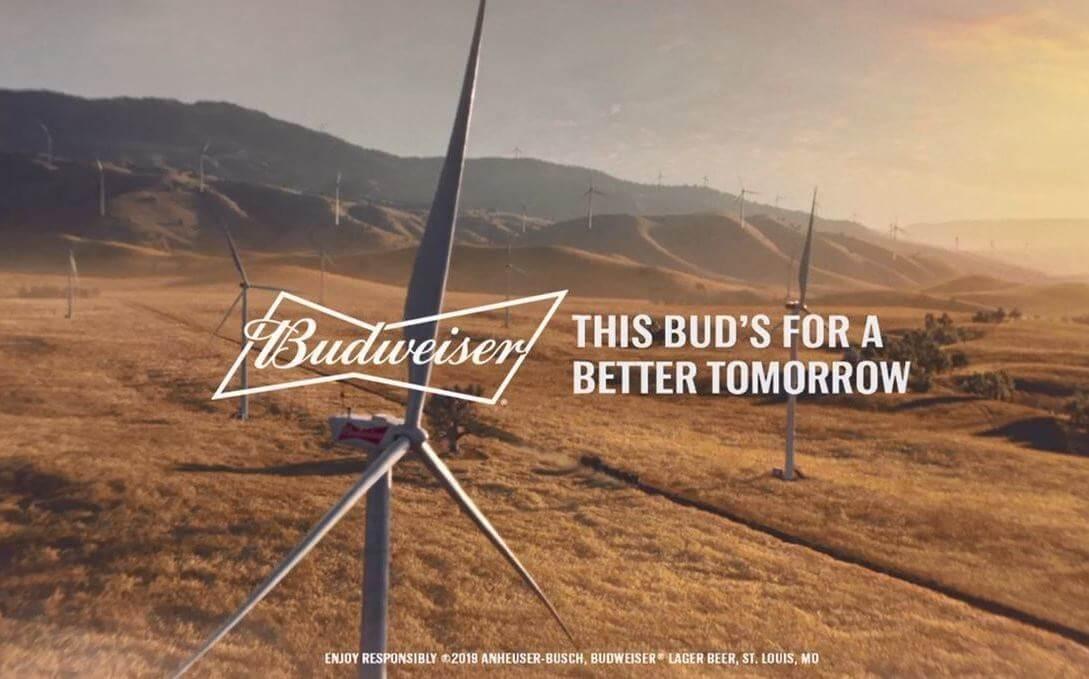 Around the country, millions of people tuned in to watch Super Bowl LIII, a day not only for the competition between two franchises, but also a time when brands pull out all the stops for advertising campaigns. In fact, 17.7 percent of adults watching the game say the ads are their favorite part of the Super Bowl.  And like Super Bowls of the past, some of the standout ads from this weekend's game did more than just promote the latest product. Here's our roundup of the top Purpose-driven ads from Super Bowl LIII:  
Microsoft: Widely recognized as a highly emotional ad, Microsoft's "When everybody plays, we all win" builds off the holiday advertisement "reindeer games" highlighting a new Xbox controller for gamers with physical disabilities. Starring several children with different conditions, the message is clear – they want to be like the other kids – and with this controller, they can be.

Budweiser: Featuring an adorable Dalmatian, the iconic Clydesdales (first featured in a Super Bowl ad back in 1986) and accompanied by the calming sounds of Bob Dylan's "Blowin' In the Wind," Budweiser uses its traditional Super Bowl advertising playbook for this 45-second ad – yet this time the focal point of the ad was the company's commitment to reusable energy. The merging of brand promotion and environmental advocacy was a rare sight on Sunday night, helping Budweiser stand out among the other commercials.

Stella Artois: Harnessing the power of celebrities, this advertisement uses powerful characters Carrie Bradshaw and "The Dude" to show behavior change in a humorous way. Instead of ordering their usual drink, each character ordered a Stella for the "Pour it Forward" campaign. With each Stella ordered at a bar or restaurant, one month of clean water access is provided to those in need.
To continue reading, click here.