Brands Align Values With #FamiliesBelongTogether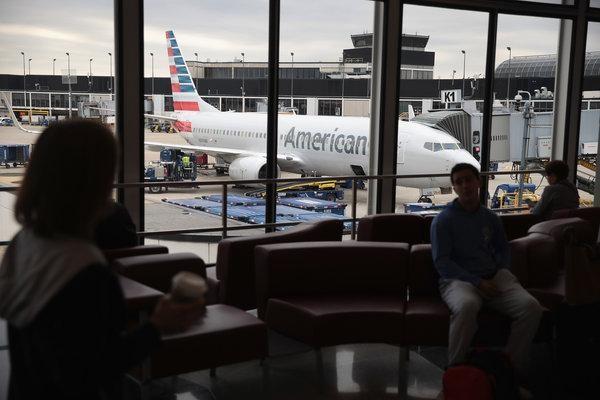 Brands Align Values With #FamiliesBelongTogether
The topic of immigration proved to be a hot-button issue in early 2017 when protests broke out at airports across the country decrying the Muslim Ban. This week, the immigration policy has once again dominated the media and divided the country as stories and images of families being separated at the U.S.-Mexico border surfaced. However, despite the controversy, brands were prepared to take a vocal stand and support the #FamiliesBelongTogether outcry in a variety of ways that align with their company values and missions:
Rescinding services: Multiple airlines including Frontier, United and American Airlines have requested the government stop using their services to fly migrant children who have been separated from their families. American shared the following statement on Twitter: "The family separation process that has been widely publicized is not at all aligned with the values of American Airlines — we bring families together, not apart." Others made similar statements which emphasized how the policy conflicts with brands' mission and values.
CEOs speak out: Dozens of CEOs from major brands including Goldman Sachs, Apple, Airbnb, Chobani and Cisco took to Twitter to condemn the policy. Hamdi Ulukaya, CEO of Chobani and an immigrant himself, tweeted that, "Separating a child from a mother or father is not political. It is inhumane. It is against everything this country stands for." Jeff Lawson, CEO of Twilio urged others to speak up saying, "As a tech leader and public CEO, I'm often advised to stay apolitical. But this isn't politics, I believe this is a matter of objective right and wrong. Staying silent doesn't feel like leadership to me. I encourage other leaders to consider the cost of silence."
To continue reading, please click here.