Avery Dennison Makes CSR Investment in Southeast Asia
"I'm very proud that our company and Foundation are part of this truly unique collaboration with WWF and the Forest Owners Sustainable Development Association of Thua Thien Hue Province in Vietnam."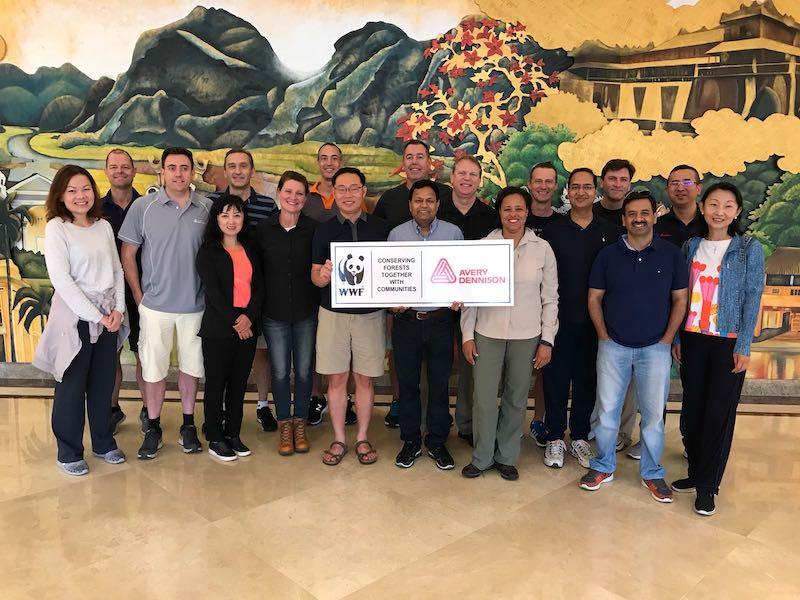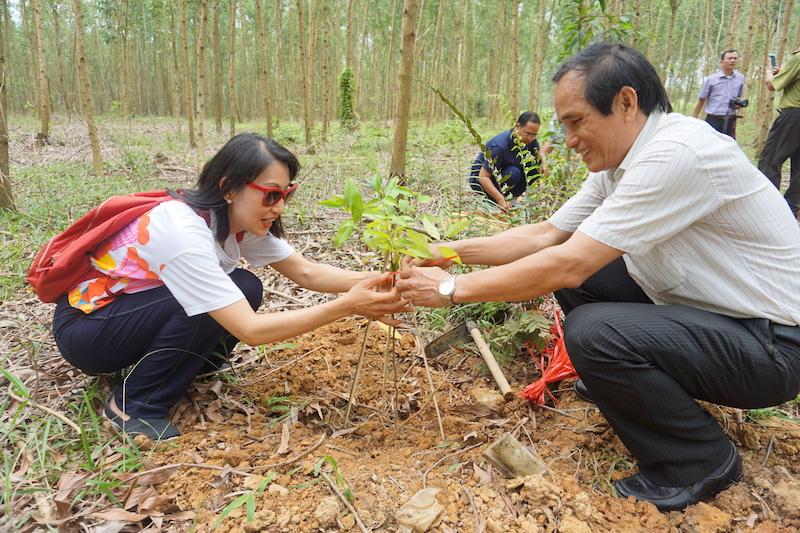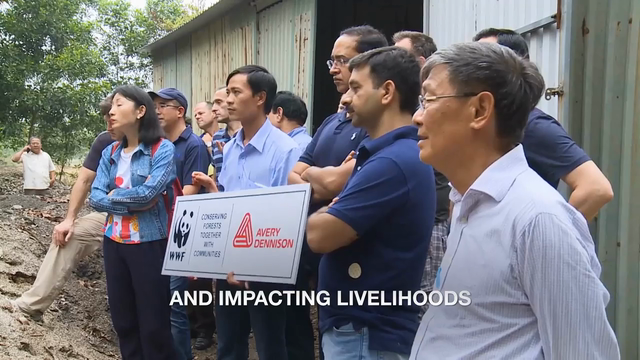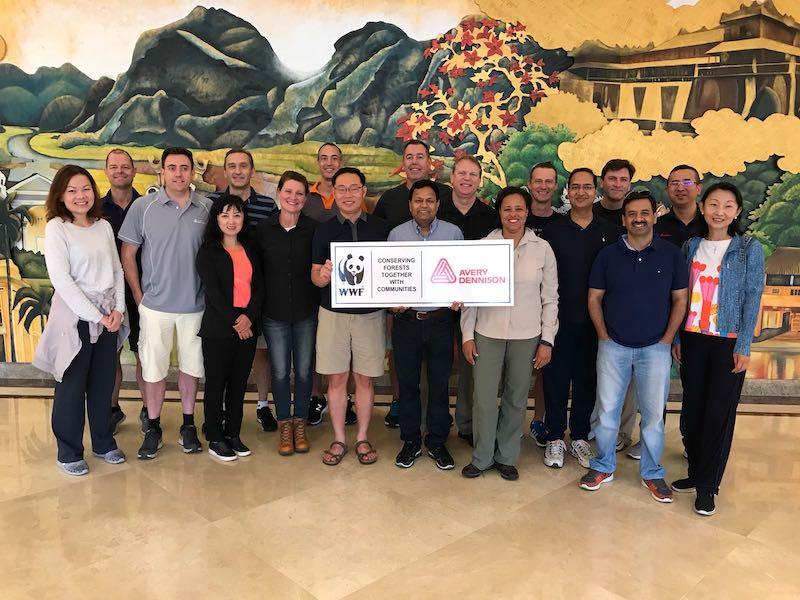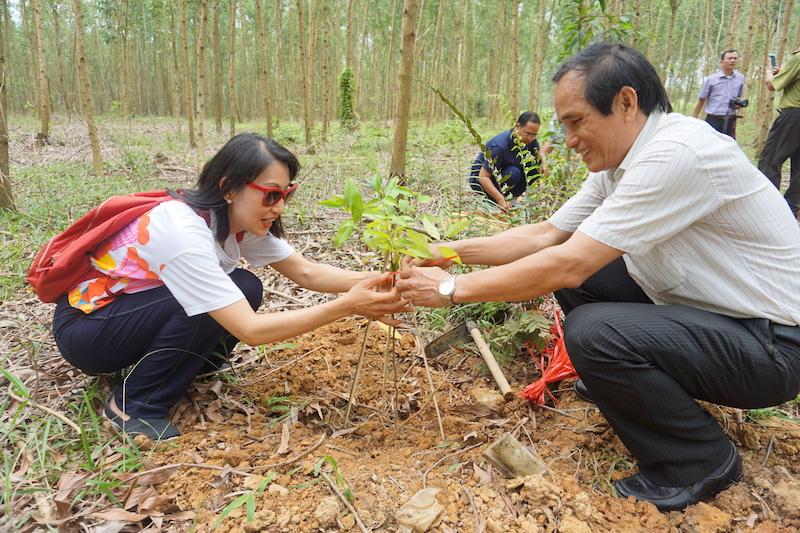 Avery Dennison Makes CSR Investment in Southeast Asia
With many of Avery Dennison's solutions made from paper, maintaining a sustainable paper supply is vital to our business success and achieving our long-term sustainability goals. In fact, we're aiming to use 100% FSC-Certified paper for all of our products by the year 2025. A passionate proponent of environmentally, socially, and economically sound management of our forests, the Forest Stewardship Council (FSC) is a key partner in our journey to leaving the planet in better condition than we found it. And they are in very good company.
Read more about Avery Dennison's firm commitment to our planet and its people, visit: sustainability.averydennison.com
To learn more about the Avery Dennison Foundation and Corporate Social Responsibility, visit www.averydennison.com/foundation
For more information about Avery Dennison, visit www.averydennison.com
Stay up-to-date on all the latest from Avery Dennison. Connect with us on Social Media.