Creating Value From Waste: Together We Can
This week I had the pleasure of attending our first liner recycling event at the New Gallery of Art, in the Xuhui district of Shanghai.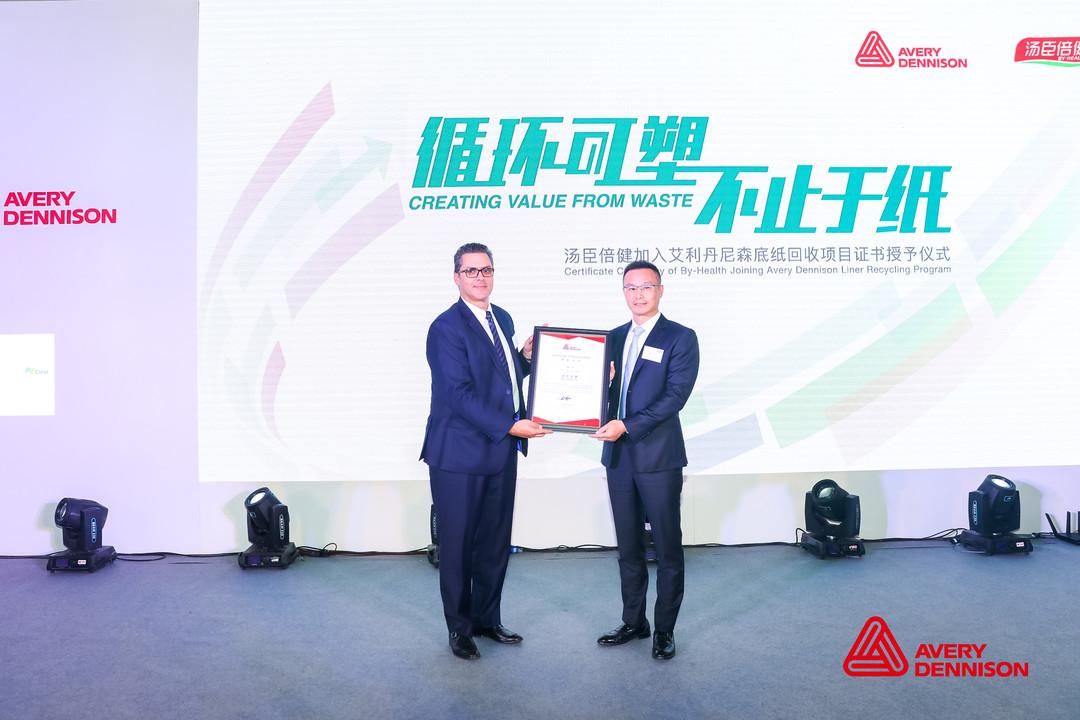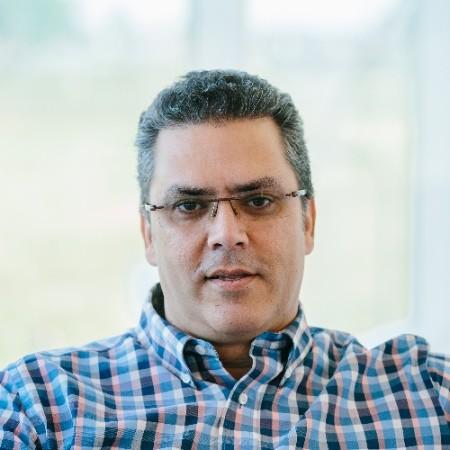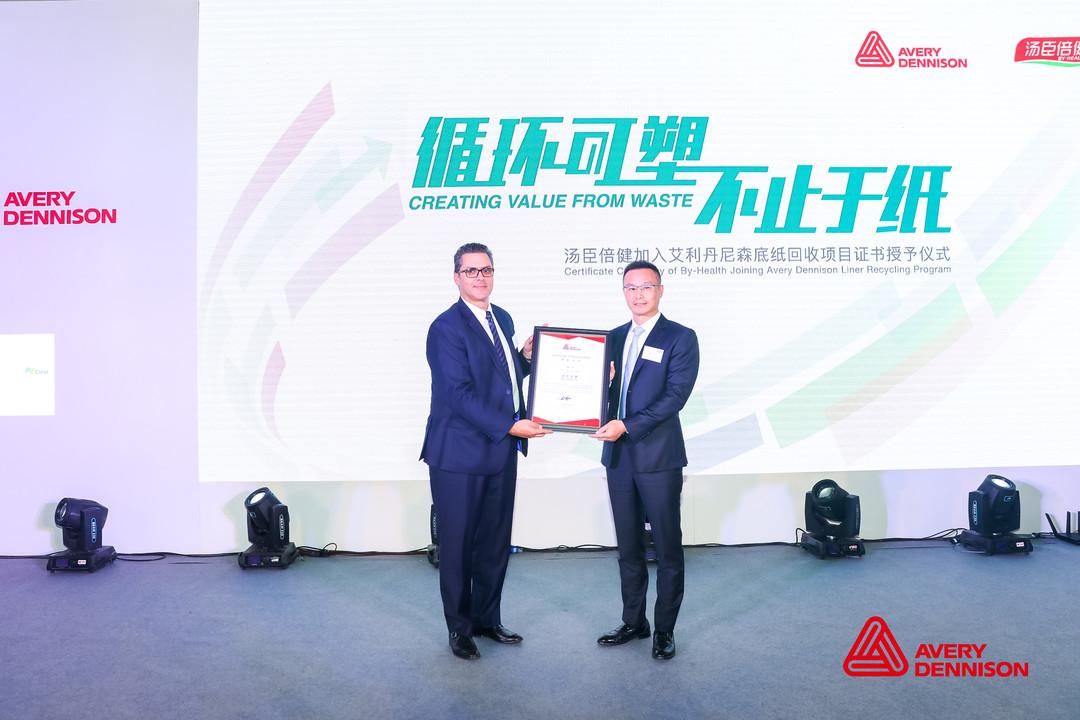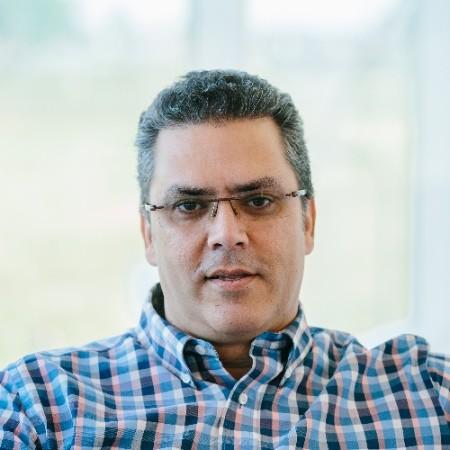 Creating Value from Waste: Together We Can
Vice President & General Manager, Label & Graphic Materials North A
This week I had the pleasure of attending our first liner recycling event at the New Gallery of Art, in the Xuhui district of Shanghai.  At the event, we recognised and celebrated By-Health Co. Ltd., a China health supplements company, as the first brand owner to partner in the Avery Dennison Liner Recycling Program in China.
For those of you outside of the industry I should explain that traditionally, label liner recycling programs require a complex process of collection and sorting, which can be a deterrent for companies who want to recycle and therefore as part of our goal to eliminate 70 percent of liner and matrix waste from our value chain by 2025, we are building a network of recyclers to help converters and brands reduce and reuse label waste.
Through this program, label liner is collected for recycling, thereby saving on waste disposal costs and preventing environmental impact from landfill or incineration.
And the results are really encouraging - Since joining the program, By-Health has diverted over 100 metric tons of release glassine liner from landfills into recycled products such as corrugated boxes, through recycling partner Taiwan based Yuen Foong Yu Group.
Reinforcing the value of partnership and finding solutions together,  Gang Jiang, deputy general manager of By-Health, commented:
"By-Health focuses on improving the quality of life and we believe that maintaining environmental sustainability is central to increasing the quality and longevity of healthy life for society. Through Avery Dennison's liner recycling program, we are making an active contribution to address today's sustainability issues and contribute to a better future for our customers by making our world-class nutritional products available in packaging that fits our company culture and values."
As sustainability is key to the future of our industry, is core to the values of Avery Dennison, and is a huge personal motivator for me, I am committed to ensuring that our Liner Recycling program becomes available to all converters and end users, within North Asia.  
I strongly believe that together we can reduce waste from our industry - and therefore If you want to become the next partner to join the program, or you would like to discuss and collaborate on further initiatives to reduce waste from our value chain, please do not hesitate to get in contact with me directly.
Thanks, Roger
For more information on Avery Dennison's commitment to sustainability visit: