Avery Dennison Continues to Pioneer Change by Launching Recycled PET Liners in Europe
Avery Dennison will be the first pressure sensitive labelling material supplier to introduce liner made from recycled PET (rPET) commercially in Europe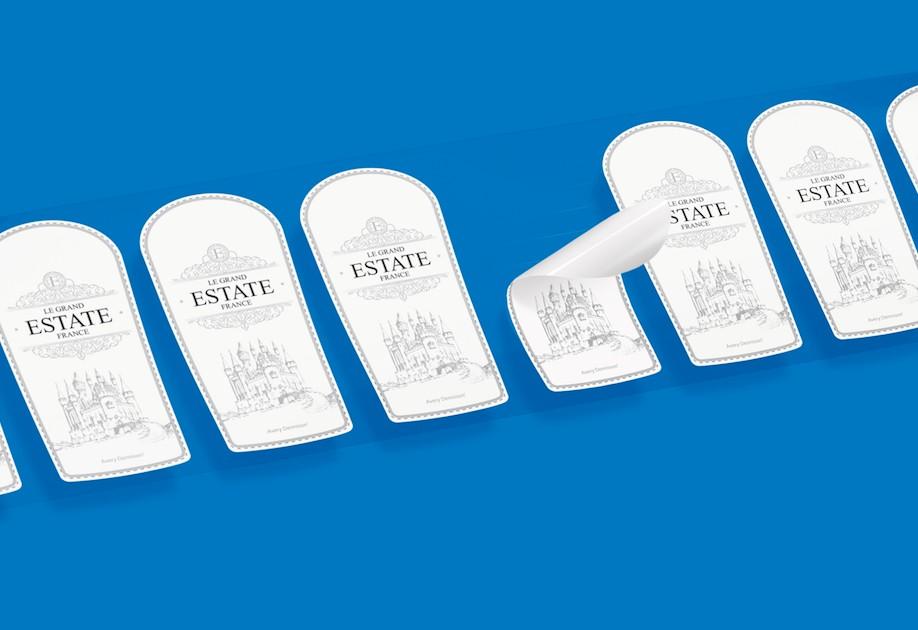 Avery Dennison Continues to Pioneer Change by Launching Recycled PET Liners in …
OEGSTGEEST, Netherlands, August 30, 2018 /3BL Media/ - Jasper Zonnenberg, global director films, explains that the new rPET liner uses carefully selected post-consumer waste (PCW) and will be introduced in October 2018 across a number of self-adhesive constructions:
"Avery Dennison has established eight ambitious sustainability goals that we are committed to achieving by 2025. As part of these goals we are focused on reducing waste, not only throughout our operations, but also through the whole value chain. We are determined to pioneer change across the industry. With a continued innovation focus on solutions that are responsibly sourced, use reduced amounts of material and are more easily recyclable we are pleased to be able to introduce a rPET liner to our portfolio - a liner that is not only easier to recycle, but itself is made of recycled materials."
"As availability of suitable rPET is currently limited we will initially have a limited supply of our rPET liner - however we will soon be able to scale up production significantly and we aim to have rPET as an option across all of our filmic and paper constructions."
Zonnenberg added that ...