Arbor Day Foundation Names New Chief Executive
Longtime Foundation President Dan Lambe elevated to CEO role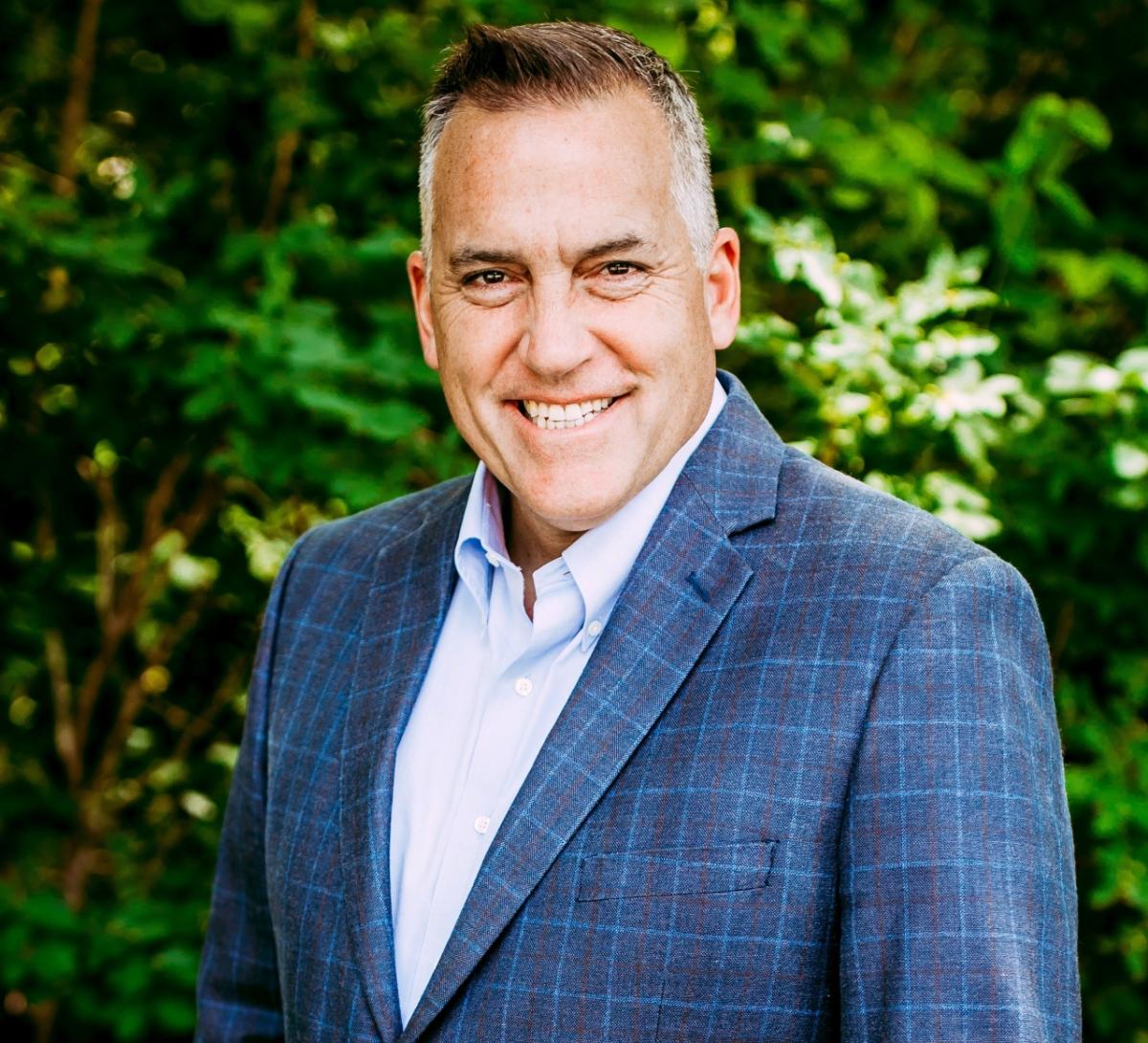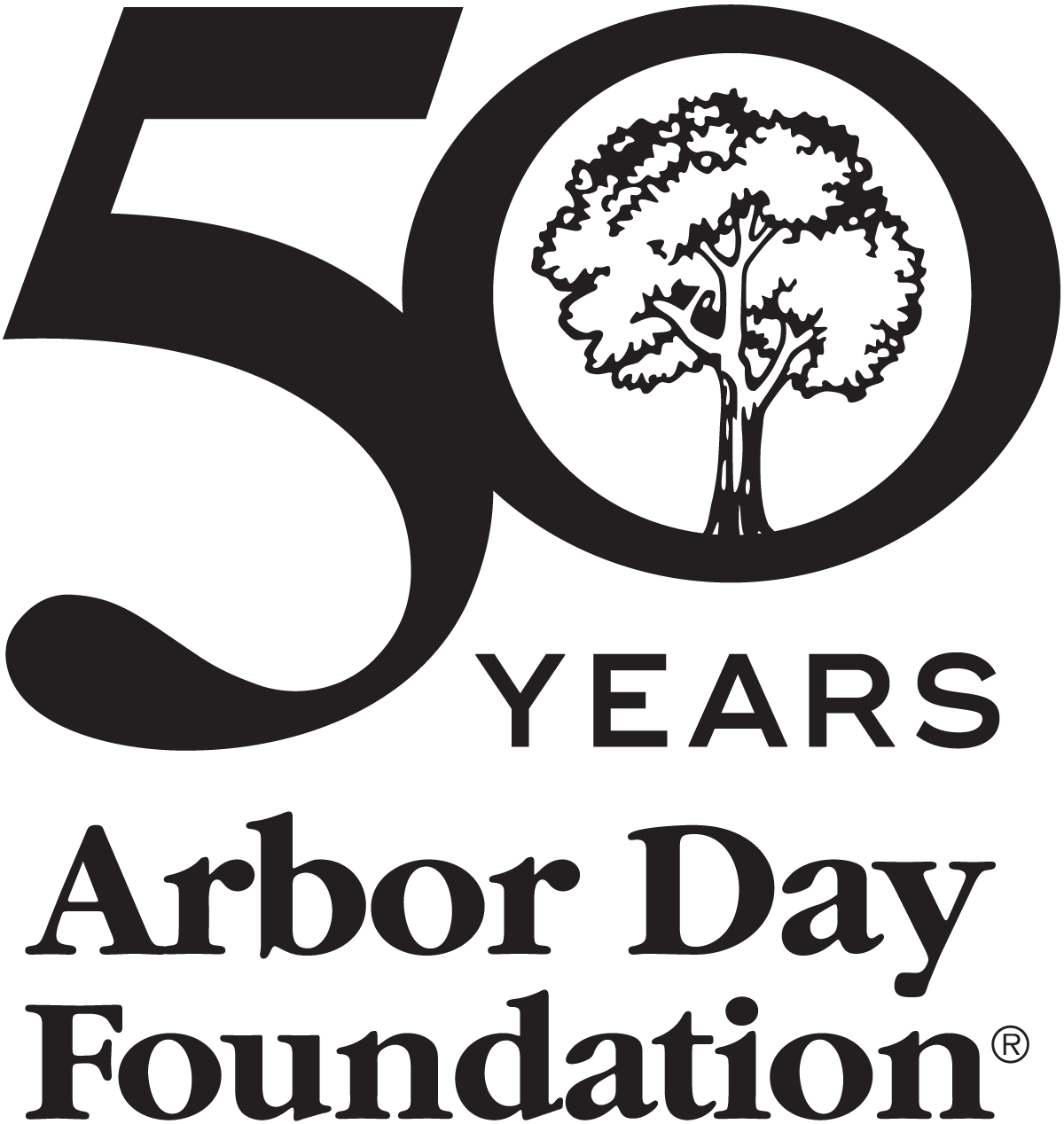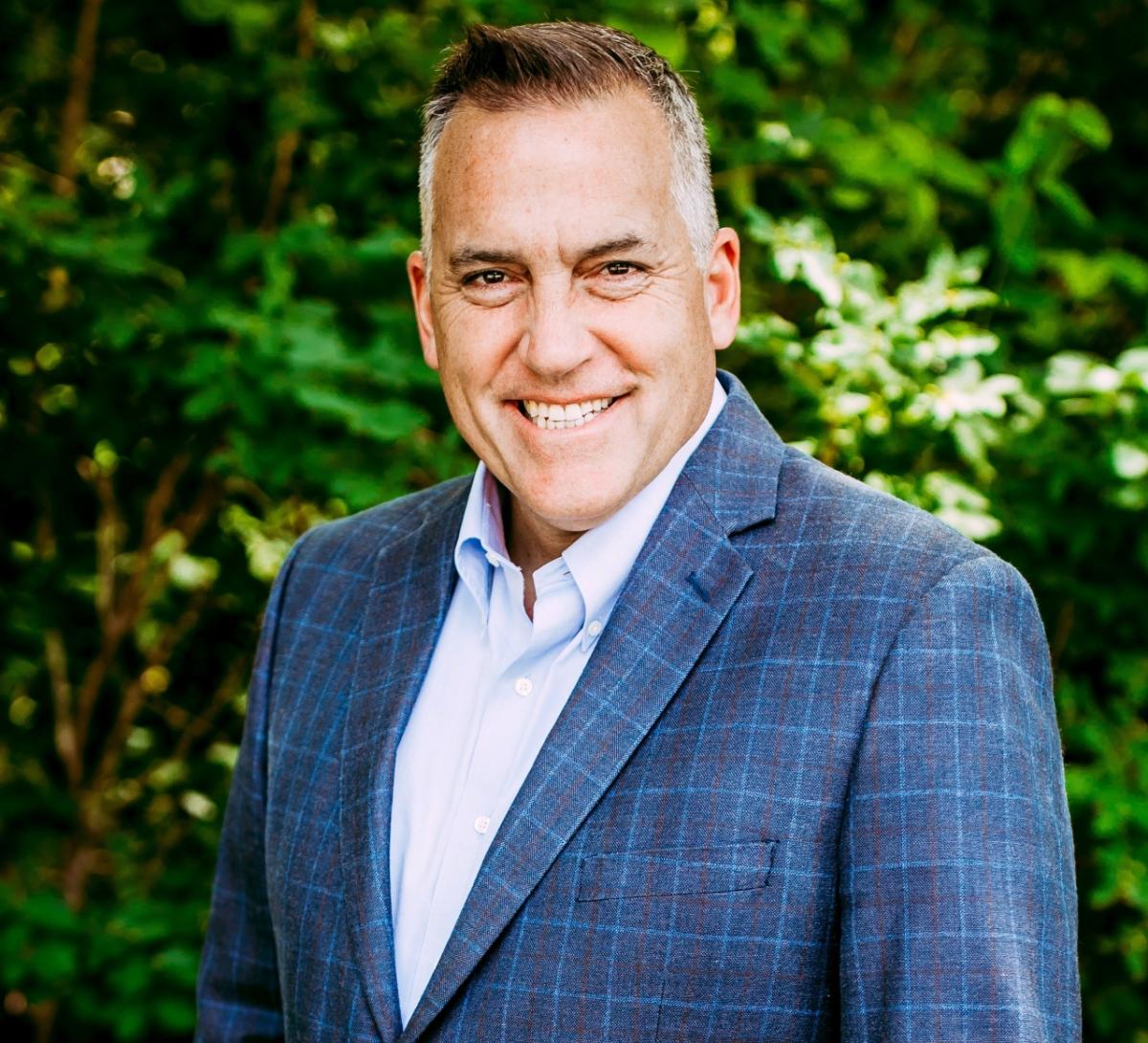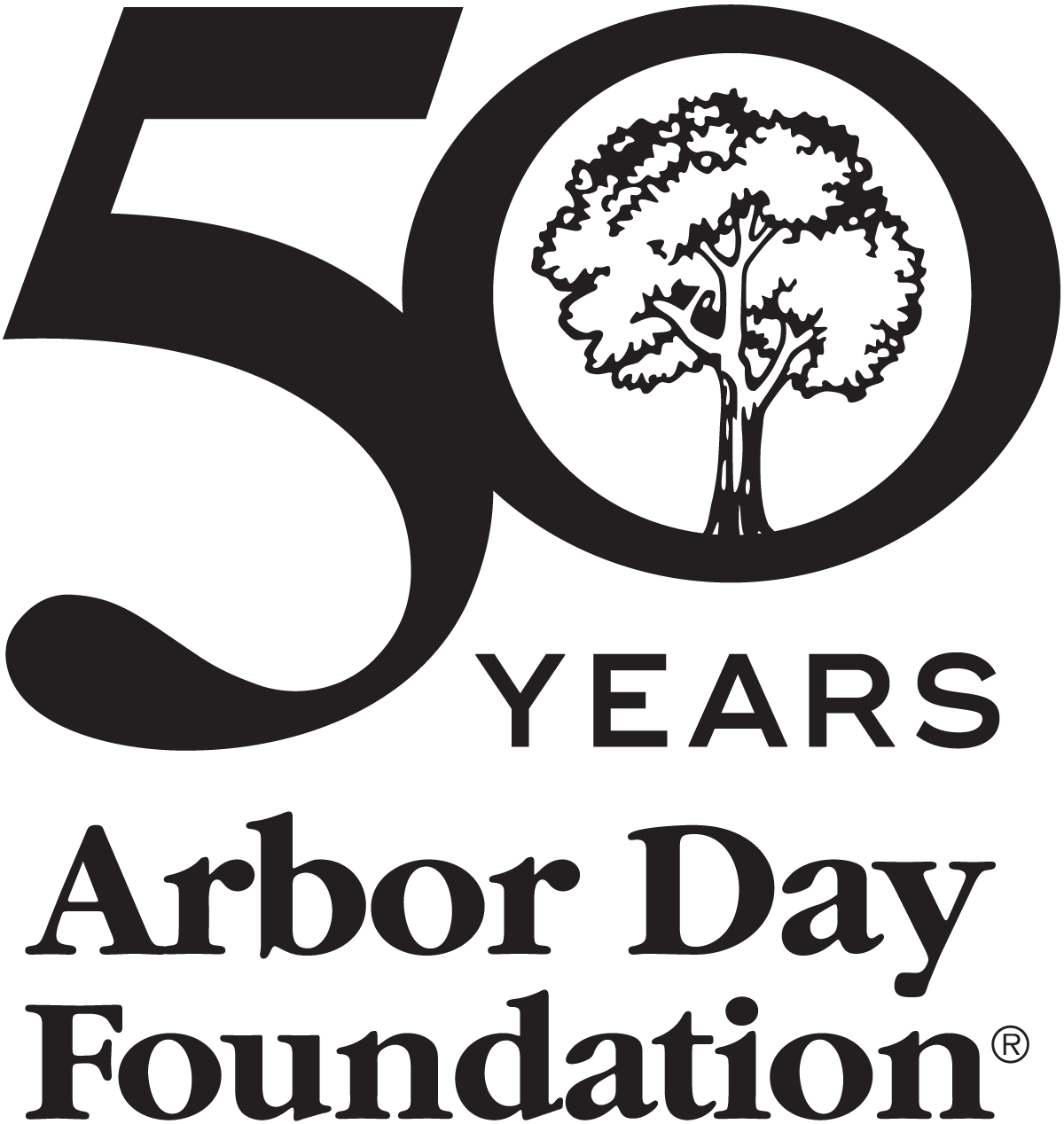 Arbor Day Foundation Names New Chief Executive
January 26, 2022 /3BL Media/ - The Arbor Day Foundation Board of Trustees elevated Dan Lambe to Chief Executive at its board meeting today, Jan. 26. The move makes Lambe only the third CEO in the Foundation's 50-year history.
"The Foundation has done so much good for the world in its first 50 years and I am honored and energized to lead the organization into its next chapter as people need trees and forests more than ever before," Lambe said. "Trees are rightfully being treated as a solution to some of the world's biggest problems and the Arbor Day Foundation is focused now more than ever on planting trees where they have the greatest impact on our climate, communities and biodiversity."
Started in 1972, the Arbor Day Foundation has grown to become the world's largest nonprofit membership organization dedicated to planting trees with more than a million members, supporters and partners worldwide. Its mission is to inspire people to plant, nurture and celebrate trees.
Lambe has been with the Foundation for the past 17 years, most recently as president since 2014. He is a sought-after voice in the conservation community, serving on a multitude of boards and task forces, including the Sustainable Forestry Initiative and the World Economic Forum's 1T.org U.S. Chapter.
"Dan is a natural convener, collaborator and relationship-builder and the network that he and the team at the Arbor Day Foundation have built has propelled the organization to new heights over the last several years," said Pat Covey, Arbor Day Foundation Board of Trustees chair. "As the Arbor Day Foundation celebrates 50 years of planting and distributing almost 500 million trees in more than 50 countries, nobody is better suited than Dan to assume the role of chief executive of our organization, and we look forward to the continued leadership and impact he and the team will have on critical reforestation efforts in the coming years."
While the Foundation has helped to plant and distribute almost 500 million trees globally in five decades, its work has been accelerating of late. Just last year alone, the Foundation helped to plant almost 40 million trees, which is the equivalent of replanting all the trees in New York City's Central Park every 7 hours for a year.
Lambe takes over for Matt Harris, who announced last fall he planned to step down as Foundation CEO. Harris held the position since 2014, when he took over for the organization's founder, John Rosenow.
A native of Lincoln, Nebraska, Lambe graduated from Nebraska Wesleyan University in 1992.
About the Arbor Day Foundation
Founded in 1972, the Arbor Day Foundation has grown to become the largest nonprofit membership organization dedicated to planting trees, with more than one million members, supporters and valued partners. Since 1972, almost 500 million Arbor Day Foundation trees have been planted in neighborhoods, communities, cities and forests throughout the world. Our vision is to lead toward a world where trees are used to solve issues critical to survival.  
As one of the world's largest operating conservation foundations, the Arbor Day Foundation, through its members, partners and programs, educates and engages stakeholders and communities across the globe to involve themselves in its mission of planting, nurturing and celebrating trees. More information is available at arborday.org.
# # #