Arbor Day Foundation and Vita Coco Launch #ArborDay Campaign To Plant 100,000 Trees, and You Can Help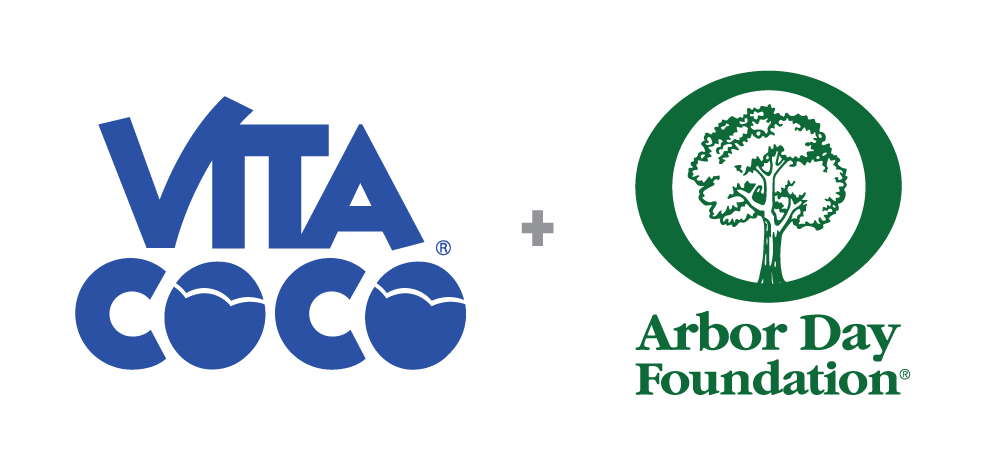 Whether they're planted on local streets or in distant rainforests, trees play an essential role in the health and prosperity of our planet and all the living beings who share it. Trees sequester carbon, help address air and water pollution, cool our cities, and provide critical habitat to countless species all over the world. That's why the Arbor Day Foundation is encouraging people to celebrate trees on National Arbor Day this Friday. The environmental holiday, recognized on April 28, is both a celebration of all a tree can be and a call to action to plant trees where they're needed most.
Thanks to the Foundation's #ArborDay campaign, it's never been easier to do your part.
Throughout the week leading up to National Arbor Day the Arbor Day Foundation, together with its partner Vita Coco, will plant a tree in a U.S. forest of need every time "#ArborDay" is used on Facebook, Instagram, or Twitter, up to 100,000 in total.
In 2022, #ArborDay became the number one trending hashtag on Twitter, attracting a diverse blend of brands, users and high-profile accounts with millions of followers that helped engage their audiences in the tree planting goal. From environmental leaders like Dr. Jane Goodall to world renowned brands like Google, the #ArborDay campaign generated national buzz. The Foundation's own social media channels generated over 47,000 engagements and more than 2.2 million impressions alone.
This year, the #ArborDay campaign is expected to make an even bigger impact, by encouraging more people to become stewards of trees…And it all starts with a hashtag. With the help of its members, supporters, partners like Vita Coco, and people like you, the Arbor Day Foundation can continue carrying out its mission to inspire people to plant, nurture, and celebrate trees.