The Arbor Day Foundation and Kimberly-Clark Partner for the 150th National Arbor Day Celebration
For every social media post with the hashtag #ArborDay during the week of Arbor Day, the Foundation will plant one tree, with Kimberly-Clark to match the total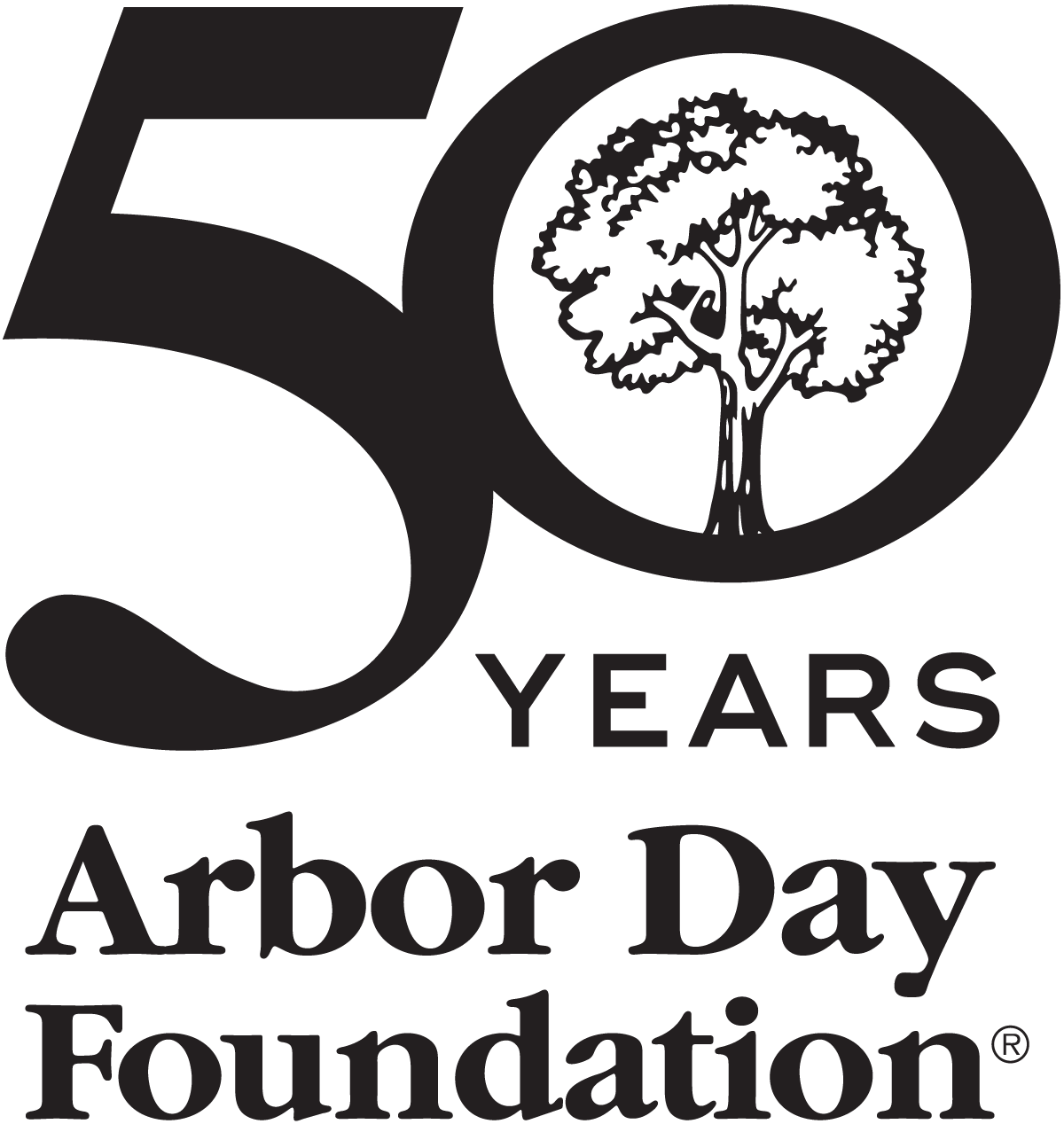 LINCOLN, Neb., April 22, 2022 /3BL Media/ - During the week of the 150th Arbor Day celebration (April 22–29), the Arbor Day Foundation will plant one tree for each Instagram, Twitter, or Facebook post that uses the hashtag #ArborDay, up to 75,000 trees. In celebration of their own corresponding 150th anniversary, Foundation partner and global personal care company Kimberly-Clark will provide matching funds to bring the maximum total to 150,000 trees planted.
The social media campaign is designed to engage the public in learning, sharing, and celebrating trees and tree planting efforts that have a positive impact on the environment. The goal is to educate people on the benefits that trees provide to both forested ecosystems and local communities, and to raise awareness around how nature-based solutions like trees can help in the fight against climate change.
"This year's 150th Arbor Day is especially meaningful, as it's also the 50th anniversary of the Arbor Day Foundation." said Dan Lambe, Chief Executive of the Arbor Day Foundation. "We are so grateful we get to celebrate alongside a partner like Kimberly-Clark who has shown a strong commitment to sustainability and environmental action. We can't wait to engage with them and their customers to create a healthier environment that strengthens forests and communities."
For the past 50 years, the Arbor Day Foundation has worked to plant nearly 500 million trees around the world. Through a global network of partnerships, the Foundation facilitates projects that empower organizations of all sizes to reach their environmental and sustainability goals through measurable, impactful work.
"We recognize the Arbor Day Foundation as leaders in efforts to strengthen our planet's forested ecosystems," said Ori Ben Shai, Kimberly-Clark President of North America Family Care. "With our shared goals of making a positive contribution to the people we serve around the globe to support a healthy planet and strengthening forest dependent communities, we're proud to partner with them on this campaign and into the future."
The partnership will extend beyond the holiday, with Kimberly-Clark's commitment to planting 1.5 million trees with the Arbor Day Foundation by 2030. The donated trees will be designated for U.S. and Canadian forests of need. The projects will focus on reforestation in those regions.
The 150th National Arbor Day celebration will be held on April 29, 2022. Many states celebrate their own Arbor Day at various times throughout the year – typically during seasonally ideal planting periods – but the national holiday has been traditionally held on the last Friday of April since the late 19th Century.
About the Arbor Day Foundation
Founded in 1972, the Arbor Day Foundation has grown to become the largest nonprofit membership organization dedicated to planting trees, with more than one million members, supporters and valued partners. Since 1972, almost 500 million Arbor Day Foundation trees have been planted in neighborhoods, communities, cities and forests throughout the world. Our vision is to lead toward a world where trees are used to solve issues critical to survival.  
As one of the world's largest operating conservation foundations, the Arbor Day Foundation, through its members, partners and programs, educates and engages stakeholders and communities across the globe to involve themselves in its mission of planting, nurturing and celebrating trees. More information is available at arborday.org.
About Kimberly-Clark
Kimberly-Clark (NYSE: KMB) and its trusted brands are an indispensable part of life for people in more than 175 countries. Fueled by ingenuity, creativity, and an understanding of people's most essential needs, we create products that help individuals experience more of what's important to them. Our portfolio of brands, including Huggies, Kleenex, Scott, Kotex, Cottonelle, Poise, Depend, Andrex, Pull-Ups, GoodNites, Intimus, Neve, Plenitud, Sweety, Softex, Viva and WypAll, hold the No. 1 or No. 2 share position in 80 countries. We use sustainable practices that support a healthy planet, build stronger communities, and ensure our business thrives for decades to come. To keep up with the latest news and to learn more about the company's 150-year history of innovation, visit kimberly-clark.com.
# # #