An Ally at the Intersection
By: Gerri Mason Hall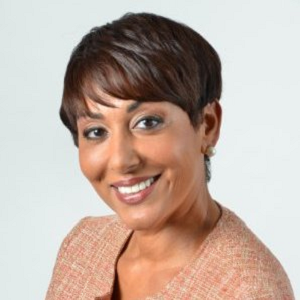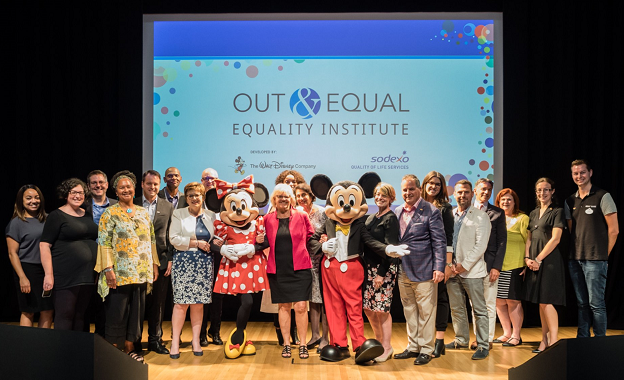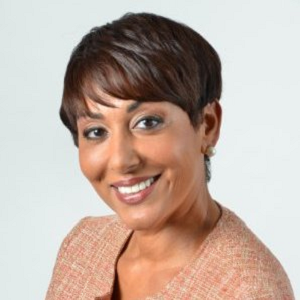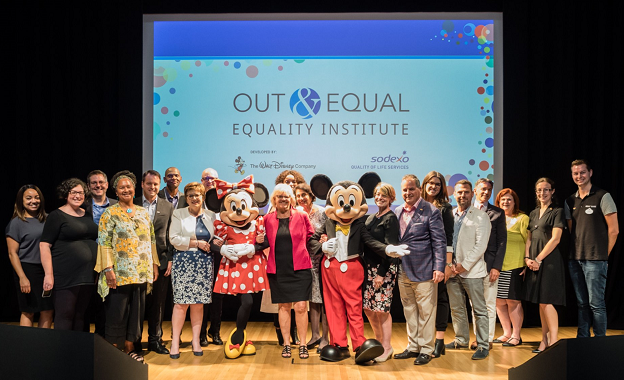 Imagine a room with 4,000 people from every state and 40 other nations. It's a giant room which intersects many ages, genders, races, abilities and ethnicities along with a diverse range of talents, experience and professions. In fact, they come from more than 250 employers including my own, Sodexo. You might wonder what makes this global business conference unique?
Simple. This is exactly my experience in Philadelphia attending the annual Out & Equal Workplace Summit. Now in its 20th year, this is the world's largest gathering dedicated to creating authentic workplaces for lesbian, gay, bisexual, transgender and queer or questioning (LGBTQ) people as well as allies.
The very first morning of the conference, one speaker asked every LGBTQ person whether they had been "open" at work 20 years ago, and urged each to stand up. She then turned to the allies of 20 years or more to stand up and be counted. I smiled and stood up too.
In my earliest professional journey, how can I forget my colleague, Michael? Though we worked closely together, unlike other associates, Michael kept his personal life private. He never mentioned family and unlike the rest of us, chose not to discuss what he did in the evening or on weekends. He never told, we did not ask.
However, in time, as we worked together, our bonds grew. He sensed that I not only valued and respected him, but also sensed I was neither judgmental nor prying – just accepting. Those were the cues he took from me to open up his life, invite me to dine with him and his partner, and to talk about people in our lives, the issues we cared about and the values we shared.
Small steps, small signals perhaps, yet they deepened the trust that made our working partnership stronger and more rewarding too. I saw Michael flourish more over time as he realized he no longer needed to waste time and energy, covering or explaining or masking his true identity. We were authentic colleagues, not mere co-workers. It made me learn at an early stage of my own career how to become an ally for others.
Out & Equal's mission is to amplify and celebrate our differences by transforming them into strengths – and to encourage Michael and millions like him to be open and authentic on the job. It also enhances the rewards of intersections, since so many workshops and panels were designed to illuminate how sexual orientation and gender identity connect with all diverse communities – wherever we start, regardless of our racial, ethnic and other identities. We witnessed the power of intersections to foster trust, purpose and lasting partnerships throughout many of the worlds' leading brands and employers.
For those of us at Sodexo, we took special pride at the conference when we were joined by our colleague, Margot Slattery, Country President for Sodexo Ireland and Northern Ireland (who also happens to serve on the board of Out & Equal). In 2014, the Financial Times listed Slattery as Ireland's "most inspirational" LGBT business leader.
As the executive sponsor for Sodexo's Pride members, I have learned that creating new intersections and forging partnerships at the Out & Equal Summit directly strengthens our mission to improve the quality of life for 75 million customers in 80 nations. Where else could I join more than two dozen Sodexo LGBTQ leaders, allies and innovators to bring our passion creating inclusive environments that enable everyone to bring their authentic selves to work each day.