Alexion Joins the Covid Alliance to Support Testing in Ireland
Alexion Joins the Covid Alliance to Support Testing in Ireland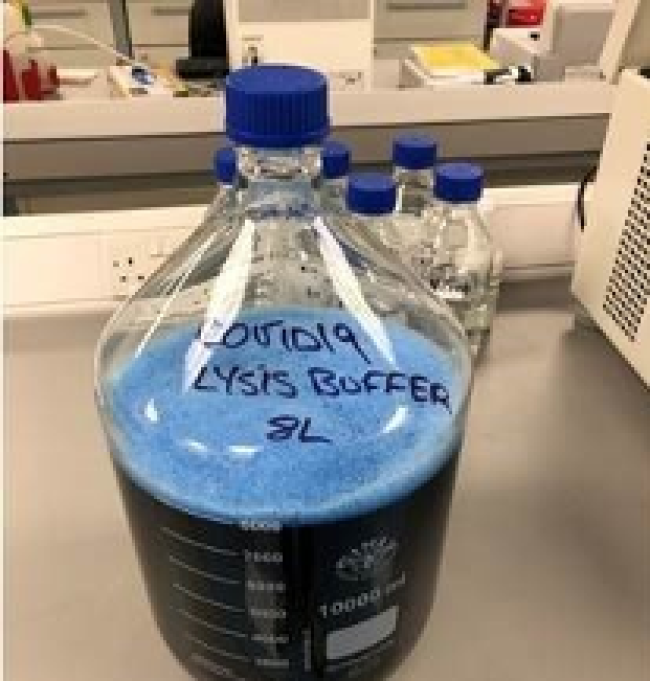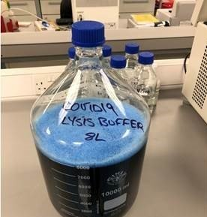 Tuesday, August 18, 2020 - 2:00pm
The COVID-19 pandemic has had a profound impact on the lives of people all around the world, inspiring individuals and companies alike to step up and serve their communities in more ways than ever before.
In many countries, the pandemic has led to a dramatic increase in diagnostic testing, and in Ireland, led to a shortage of raw materials for lysis buffer, an essential component used in COVID-19 testing. In response to the shortage, the Irish government sought help from
scientists, academics and biopharma companies to solve this problem. Alexion's College Park site in Dublin, along with several other BioPharmaChem Ireland companies, answered the call by forming the Covid Alliance, to help source and provide the raw materials needed for the reagent.
"This was a fantastic example of collaboration by academia and industry to support the needs of our country during the COVID-19 crisis," said Paul McCabe, Alexion College Park site lead.
The Covid Alliance has manufactured enough of this essential component to support over 180,000 tests, and within a new supply chain, can now support the manufacturing of 750,000 more tests. "I am delighted that Alexion was able to collaborate with other BioPharmaChem Ireland companies to support the needs of our health service in providing raw materials for the lysis buffer," stated Áine Fleming, Director of Engineering, Alexion College Park.
We are fortunate that our College Park facility has the capacity to not only support the patients who rely on us, but also our local  communities in Ireland during these challenging times.
To learn more about how Alexion is serving its communities, visit Alexion.com.