Aflac CSR Hero: Matt Loudermilk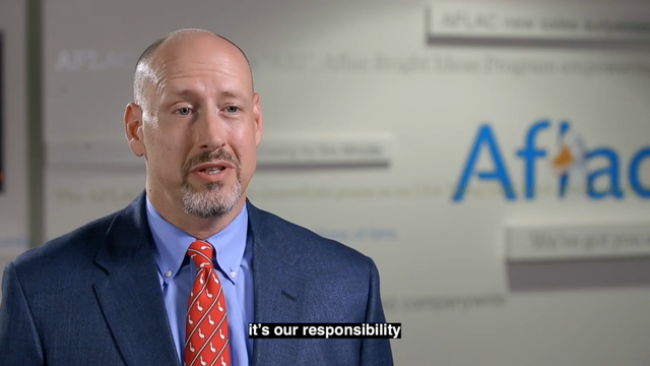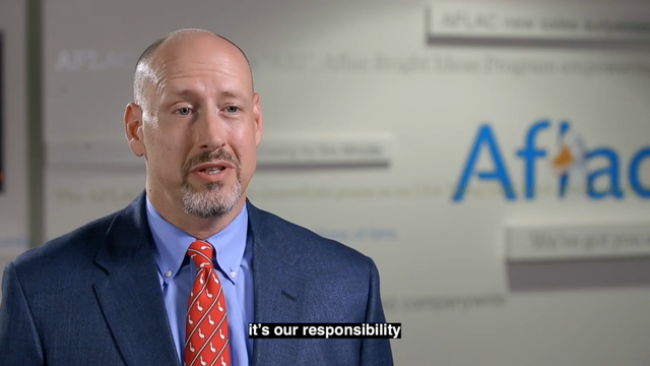 The Aflac Way is more than just a promise for CSR Hero Matt Loudermilk. It's the firm foundation of ethics upon which Aflac was built 64 years ago. That's why we're a company guided by integrity and grounded by purpose.
Purpose … with feathers. Get to know us at Aflac.com/CSR.