Aflac Agent Nick Wagner on Living with a Sense of Purpose
Aflac Agent Nick Wagner on Living with a Sense of Purpose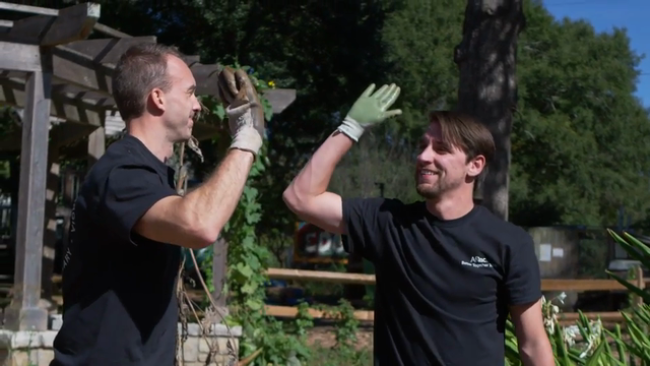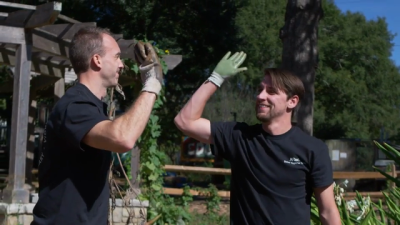 Tuesday, May 14, 2019 - 9:30am
Giving back to the community is important to Nick Wagner, who's been an Aflac independent sales agent for 18 years. Working at Aflac gives Nick the flexibility he needs to ensure that he's giving back how and when he wants. "Aflac gives me the opportunity to help people and make a lifestyle out of doing that." says Nick, "It's one thing to give money to a cause, and it's another thing to become a part of the cause. When there's a need in the community, I can take time away from what I'm doing with Aflac to go volunteer my time."
Learn more about purpose-driven Aflac agents like Nick Wagner.
About Aflac
Aflac (NYSE:AFL)is a Fortune 500 company, providing financial protection to more than 50 million people worldwide. When a policyholder or insured gets sick or hurt, Aflac pays cash benefits fairly, promptly and directly to the insured. For more than six decades, Aflac supplemental insurance policies have given policyholders the opportunity to focus on recovery, not financial stress.
To learn more about Aflac, visit the company's website.