2023 TD Green Space Grant Recipients To Help Improve Community Resiliency and Environmental Equity in Underserved Areas Through Tree Planting
These grants will support green infrastructure development, tree planting, forestry stewardship, tree education, and community green space expansion, helping provide environmental and economic benefits to 22 cities and towns across North America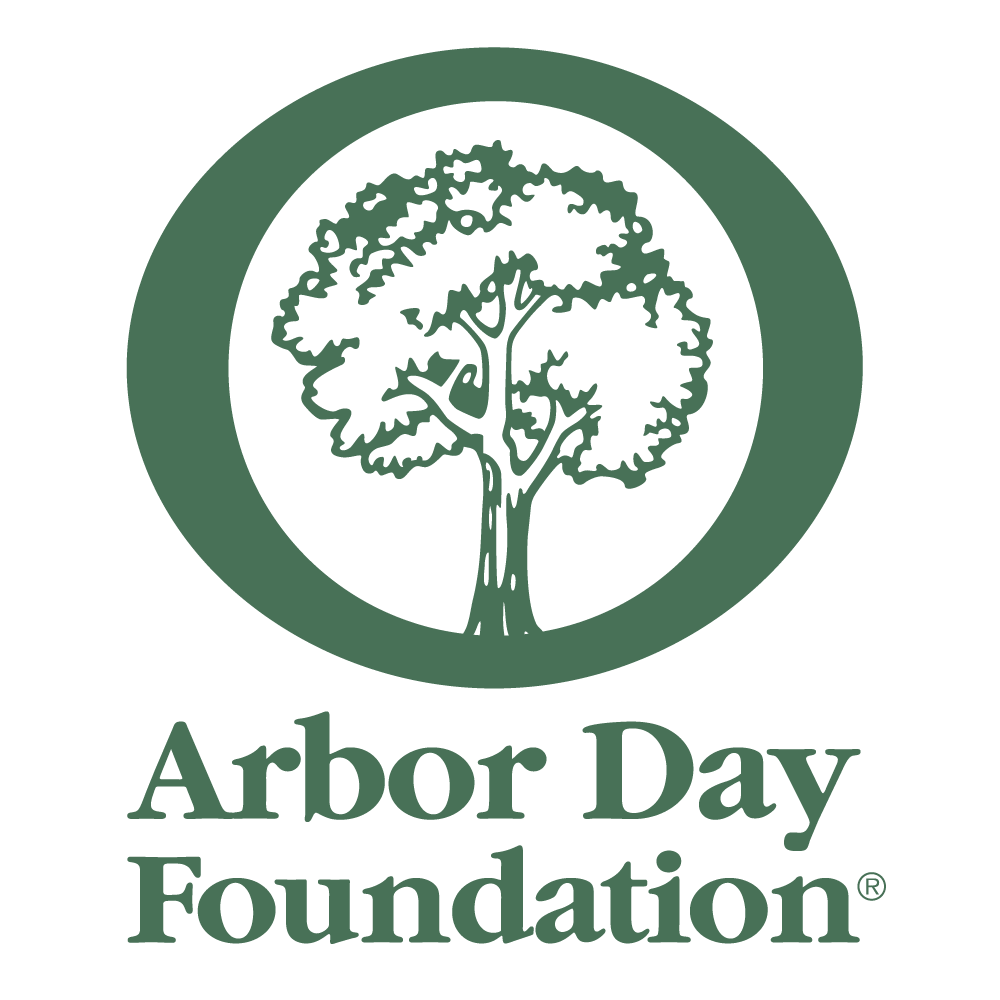 LINCOLN, Neb. and TORONTO March 6, 2023 /3BL Media/ - TD Bank Group (TD) and the Arbor Day Foundation today announced the 2023 grant recipients of the TD Green Space Grants program. The program, funded by TD through the TD Ready Commitment and administered by Arbor Day, will provide a total of US $400,000 (approximately $536,000 CAD) to support 22 organizations that are helping to expand access to greenspace, proliferate the benefits of trees, and support environmental equity within their communities.
Historically, tree canopy and green space access have been inequitably distributed between affluent and economically disadvantaged communities. Studies have shown these disparities put lower-income citizens at an increased risk of developing heat-related illnesses and other undesirable health outcomes. With extreme heat waves becoming more frequent, vulnerable populations are in need of trees and green space to curb the impact of the urban heat island effect and increase climate resiliency throughout their neighborhoods.
"At TD, we believe in the importance of taking care of our planet for future generations" said Janice Farrell Jones, Senior Vice President – Sustainability and Corporate Citizenship, TD Bank Group. "That's why we're proud to continue our support for the Arbor Day Foundation to help grow and enhance green spaces in vulnerable communities. Through our commitment to help create more equitable access to green spaces, we're supporting organizations that are working to help elevate the quality of the environment and help build strength and resiliency within the communities we serve. "
"As we continue to experience these increasingly frequent and prolonged periods of extreme heat, planting trees to provide shade and cooling has become a necessity for our most vulnerable communities," said Dan Lambe, Chief Executive at the Arbor Day Foundation. "Through the TD Green Space program, we are striving to address socio-environmental inequity in neighborhoods that have long been overlooked. Sufficient access to a healthy, inclusive environment is something everyone deserves to have, and we are thrilled to work with TD who is committed to this goal."  

The following 22 cities in the United States and Canada will each receive a TD Green Space Grant:
United States: 
| | | |
| --- | --- | --- |
| Casey Trees | Washington | DC |
| City of Orlando | Orlando | Florida |
| Backyard Basecamp, Inc. | Baltimore | Maryland |
| Greenscape of Jacksonville, Inc. | Jacksonville | Florida |
| 15 Minute Field Trips | Providence | Rhode Island |
| Justice Innovation Inc. (dba. Center for Court Innovation) | Bronx | New York |
| Delaware River City Corp d.b.a. Riverfront North Partnership | Philadelphia | Pennsylvania |
| Upper Darby Township (Pennsylvania) | Upper Darby | Pennsylvania |
| ReTreeUS | Westbrook | Maine |
| Tree Eastie | Boston | Massachusetts |
| Groundwork Bridgeport | Bridgeport | Connecticut |
Canada: 
| | | |
| --- | --- | --- |
| Credit Valley Conservation Foundation | Brampton | Ontario |
| City of Edmonton | Edmonton | Alberta |
| Fondation Tolos Yakov Yosef | Montreal | Quebec |
| Langley Environmental Partners Society | Langley | British Columbia |
| Forêt Capitale Forest | Ottawa | Ontario |
| Atlantic Coastal Action Program (ACAP) Saint John | Saint John | New Brunswick |
| LEAF (Local Enhancement & Appreciation of Forests) | Toronto | Ontario |
| City of Cornwall | Cornwall | Ontario |
| Essex Region Conservation Authority | Windsor | Ontario |
| Save Our Seine River Environment Inc | Winnipeg | Manitoba |
TD provides funding for these grants, which are awarded annually, and the Arbor Day Foundation administers the program. TD Green Space Grants are made through the TD Ready Commitment, the Bank's corporate citizenship platform. Established in 2019, the platform has provided funding which has served 63 communities through 82 planting projects. These projects have collectively planted or distributed over 11,000 trees or shrubs and engaged nearly 4,000 community members.
This year, funding will be granted to 22 municipalities that are driving programs aligned to the theme TD Green Space: Using green infrastructure to cool vulnerable neighborhoods. To be eligible for a grant, qualified municipalities had to be located within Canada and the TD operating footprint in the United States. Priority was given to projects occurring in underserved areas of local communities.
For more information, visit arborday.org/programs/tdgreenspacegrants.  
 
About the Arbor Day Foundation
Founded in 1972, the Arbor Day Foundation is the world's largest membership nonprofit organization dedicated to planting trees. With a focus in communities and forests of greatest need, the Foundation — alongside its more than 1 million members, supporters and valued partners — has helped to plant nearly 500 million trees in more than 50 countries. Guided by its mission to inspire people to plant, nurture and celebrate trees, the Arbor Day Foundation is committed to unlocking the power of trees to help solve critical issues facing people and the planet. Learn more about the impact of the Arbor Day Foundation at arborday.org.
Contact:
Arbor Day Foundation  
Jeff Salem  
Director of Communications & Public Relations  
jsalem@arborday.org
TD Bank Group  
Abby Fong (Canada)  
Communications Associate , Corporate and Public Affairs  
647-404-5668  
Email Abby  

Bethany Ostrowski (U.S)  
Corporate Communications Manager, Corporate and Public Affairs  
Email Bethany  
Bethany.ostrowski@td.com