Why and How Positive Impact is Celebrating World Peace Day on 21st September
Why and How Positive Impact is Celebrating World Peace Day on 21st September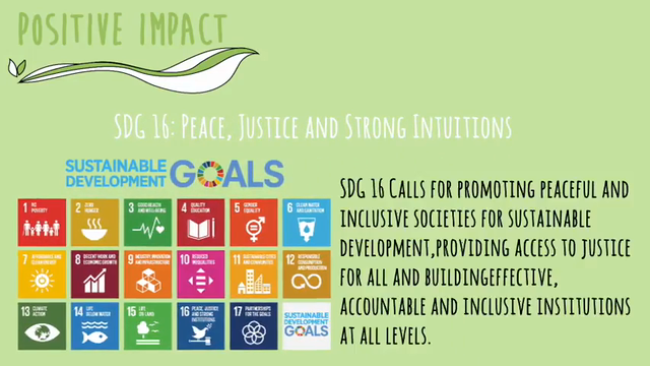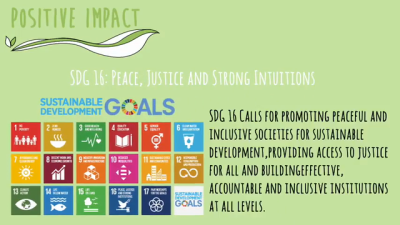 tweet me:
.@PIevents has launched their digital campaign with the creation of 6 free webinars exploring the theme of peace and #sustainability in the event industry set for #WorldPeaceDay on Sept 21 http://bit.ly/2oFSr4h @PeaceandEvents #EventsCreatePeace
Wednesday, September 5, 2018 - 8:25am
Positive Impact defines 'peace' as when people connect and collaborate to make the world a better place. This can be done through small, everyday and sustainable actions, such as:
making new friends
recycling more
helping others to achieve their goals.
Peace is driven by selflessness and sustainability,
Get involved by attending one or all of the 6 free webinars on 21st September by clicking on the links below.
The following webinars will feature event professionals, academics and sustainability warriors:
You can also:
Tweeting with #EventsCreatePeace
Follow @PeaceandEvents
Share these webinars among your digital network to create a global conversation about the role of sustainability in events.
For more updates on this campaign, please follow @PeaceandEvents on twitter and search for #EventsCreatePeace.
More From Positive Impact Events
Wednesday, April 22, 2020 - 4:00am
Thursday, September 12, 2019 - 8:00am
Thursday, August 1, 2019 - 11:15am