Weatherford is Advancing STEM Education
Weatherford is Advancing STEM Education
Students Learn About the Importance of Well Integrity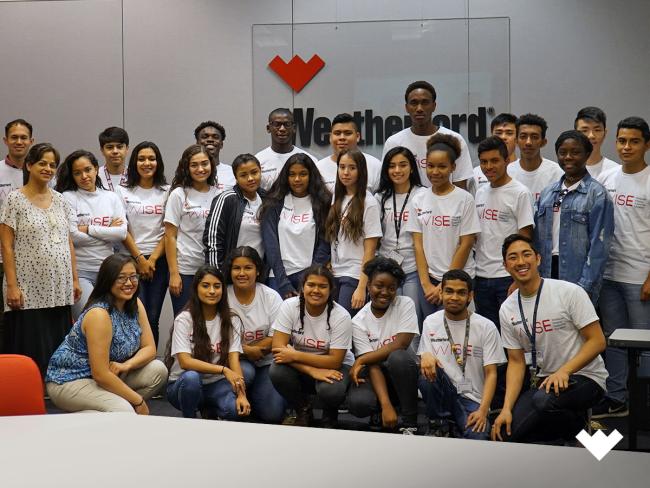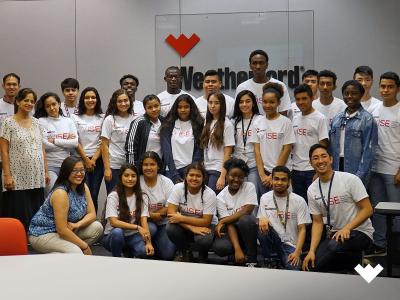 tweet me:
.@WeatherfordCorp engaged STEM students from @HoustonISD Sharpstown in a fun & insightful FAQ session with engineers from the TRS team
Monday, July 17, 2017 - 8:00am
For one of our latest #WeatherfordWISE events, students from Houston Independent School District's Sharpstown High School participated in a fun and informative session with Design Engineer Lizabeth Ly and members of her Well Integrity – Tubular Running Services team. Students received career advice, learned about different types of engineering roles, and gained insight into the importance of soft skills in a technical role. Weatherford is committed to advancing STEM education through our Weatherford Worldwise Initiative Supporting Education (WISE) program. If you are interested in learning more about this program, contact Sustainability@weatherford.com. 
More From Weatherford
Friday, September 29, 2017 - 8:00am
Monday, September 25, 2017 - 9:00am
Monday, September 11, 2017 - 8:00am