Weatherford 2016 Digital Annual Report Wins Silver at International Business Awards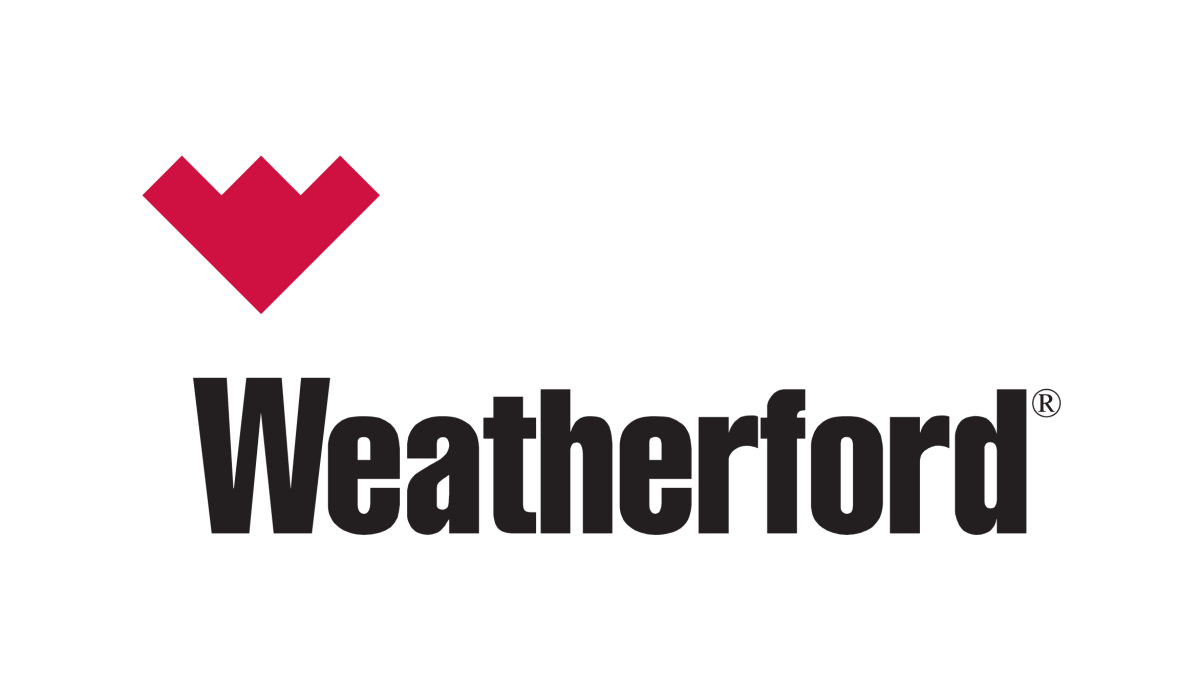 BAAR, Switzerland, Aug. 21, 2017 /3BL Media/ -- Weatherford International plc (NYSE: WFT) today announced it has been named the Silver Winner of the Best Annual Report – Online/Electronic category at the 14th Annual International Business Awards (IBA). This is the third consecutive year Weatherford has received recognition in this category.
The IBA, known as "the International Stevies," is the world's premier business awards program, open to all organizations worldwide: large and small, public and private, for-profit and nonprofit. The competition attracted nominations from organizations in more than 60 countries.
The Weatherford 2016 Digital Annual Report highlights the Company's collaboration with customers, technology advances, and progress in sustainability throughout 2016 and discussed its priorities for the coming year. IBA judges noted the "clean and modern" design, "beautiful images," "clear navigation" and a "personal touch" as factors contributing to a strong overall user experience.
GOLD STEVIE WINNERS:
Daimler AG 
Pfizer
SILVER STEVIE WINNERS:
Weatherford International plc
Bertelsmann SE & Co
DZ BANK 
Deutsche Bahn
BRONZE STEVIE WINNERS:
International Business Machines Corporation, IBM 
Mater Health Services 
Thomson Reuters 
VP Bank
"We are again honored to be recognized with this award among such a prestigious field of nominees," said 
Karen David-Green, Vice President – Investor Relations, Marketing and Communications. "In recent years, our digital annual report has served as a strategic tool that enables us to present interactive content, and demonstrate the performance and culture of our Company. This award affirms our commitment to continuously innovate our communications and bring high-quality and meaningful content to all of our stakeholders."
About Weatherford 
Weatherford is one of the largest multinational oilfield service companies providing innovative solutions, technology and services to the oil and gas industry. The Company operates in over 90 countries and has a network of approximately 860 locations, including manufacturing, service, research and development, and training facilities and employs approximately 29,500 people. For more information, visit www.weatherford.com and connect with Weatherford on LinkedIn, Facebook, Twitter and YouTube.
Weatherford Contacts 
Christoph Bausch
Executive Vice President and Chief Financial Officer 
+1.713.836.4615
Karen David-Green
Vice President – Investor Relations, Marketing and Communications 
+1.713.836.7430