Weatherford Families Celebrate Fun Day of STEM Activities in Ukraine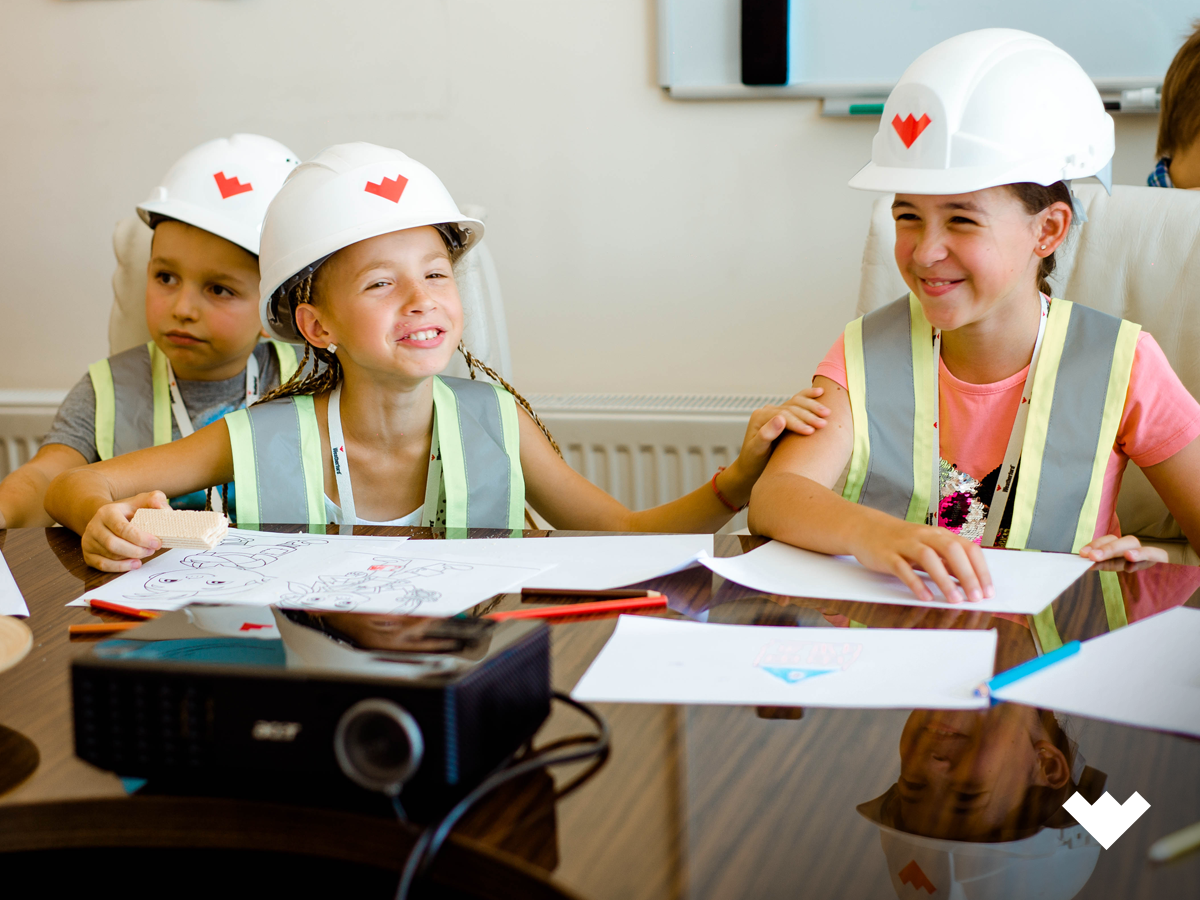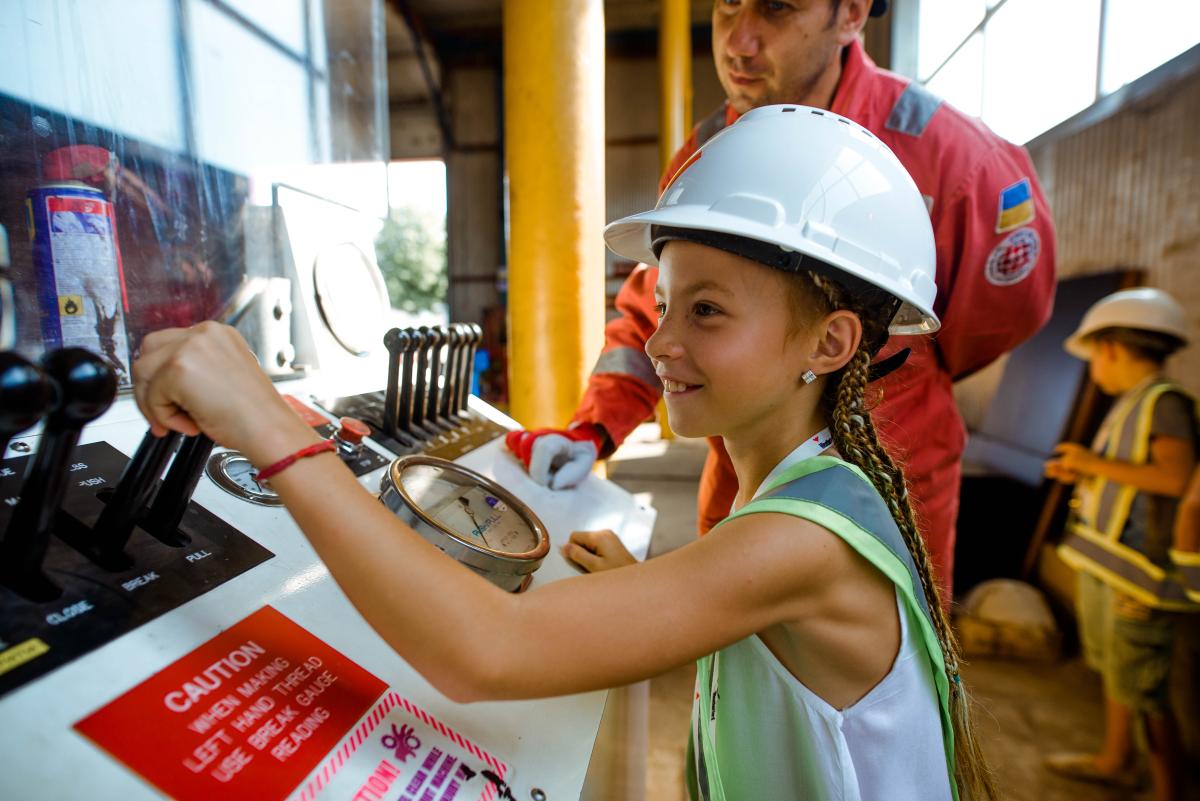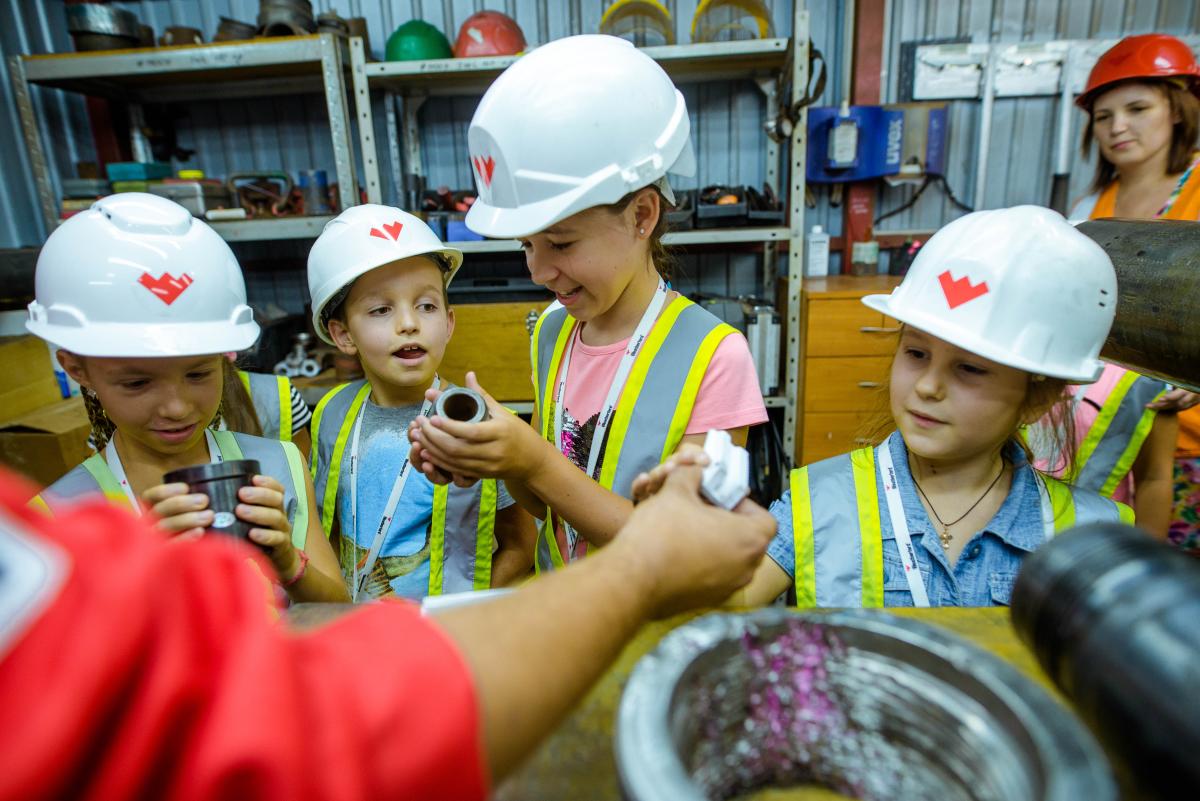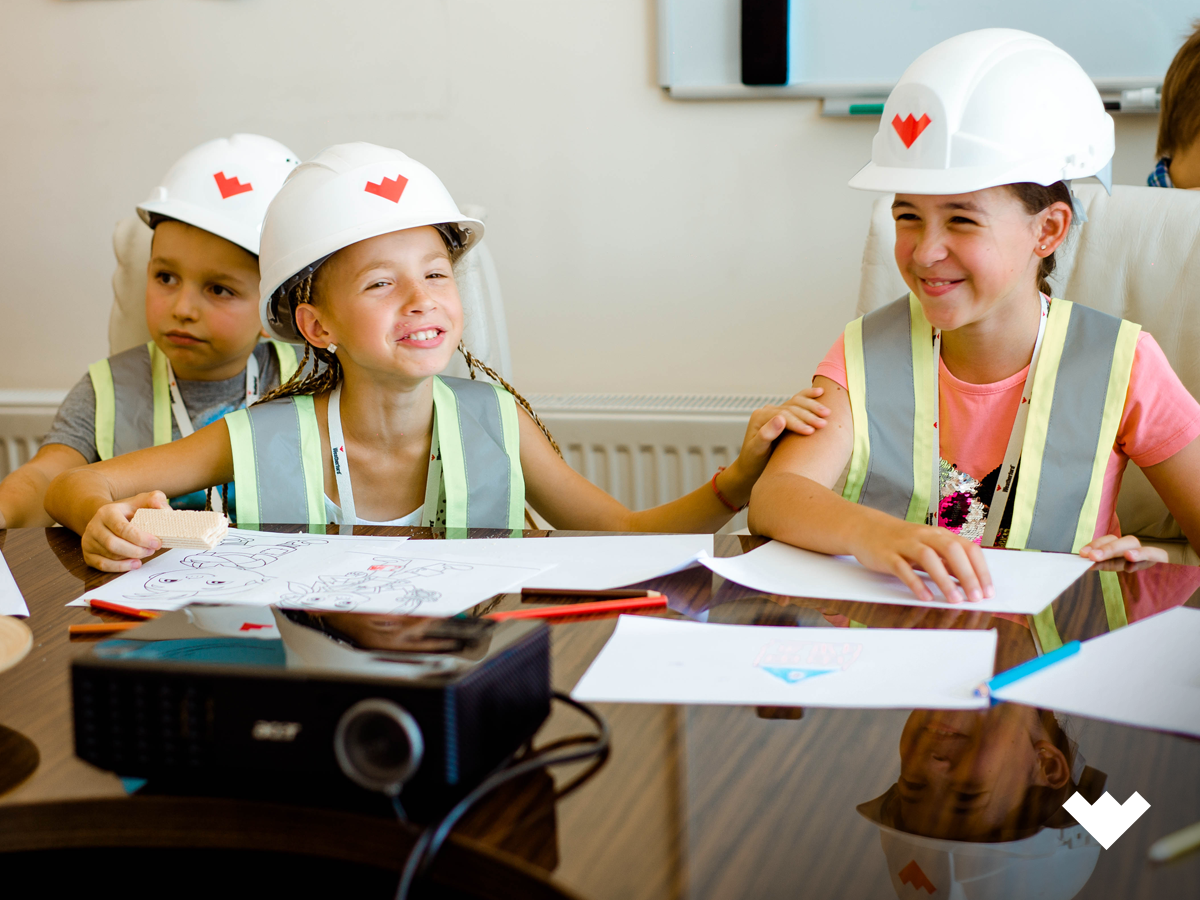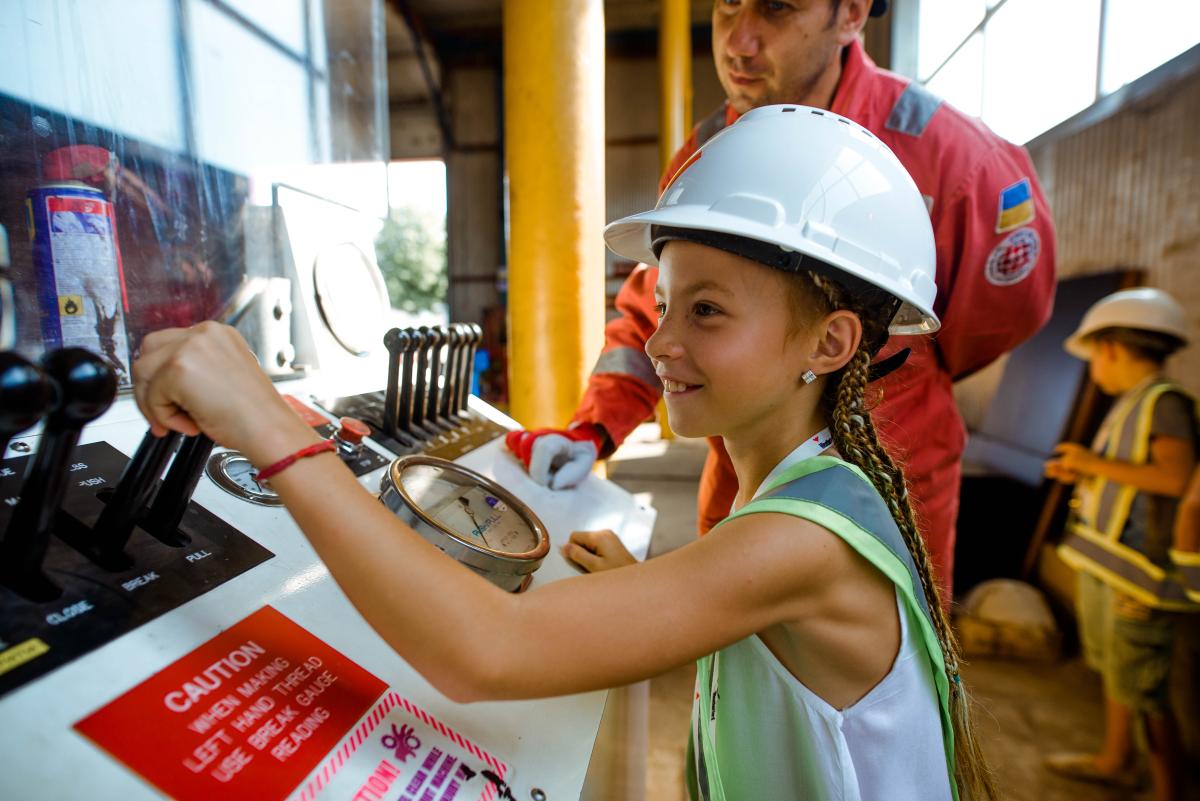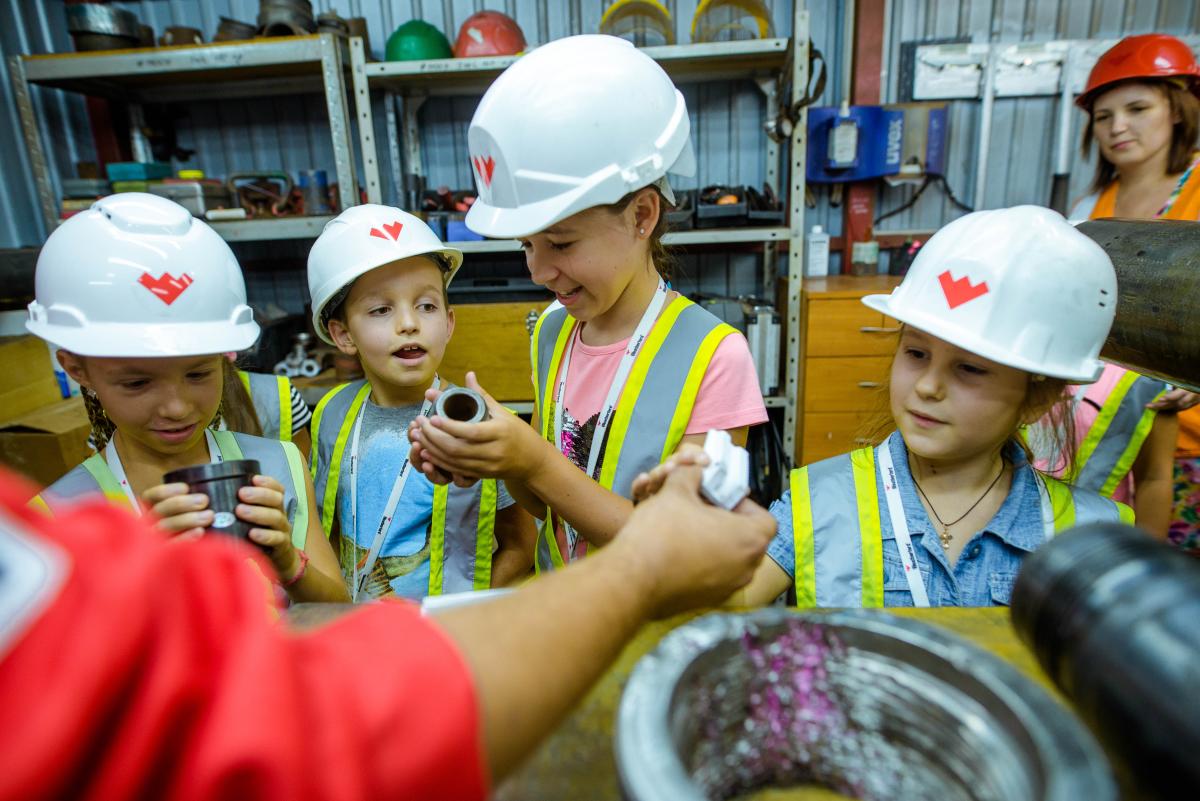 This year, Weatherford marks 10 years serving the Ukrainian market. In celebration, the company hosted its employees and their families for a day of fun and learning.
Weatherford is committed to enriching the communities in which it operates. This commitment to sustainability includes not only safeguarding the well-being of employees, but also inspiring the next generation to explore science, technology, engineering, and math (STEM) so that they might one day follow in their parents' footsteps with a career in energy.
As part of the Weatherford WISE (Worldwide Initiative Supporting Education) program, the company hosts engaging hands-on activities at its facilities around the world and provides mentorship to encourage bright young students to pursue their STEM passions.
At the Weatherford WISE Family Day event, children of Weatherford employees visited various stations featuring games and activities focused on oilfield technology and safety. All kids received proper personal protective equipment—including hard hats, gloves, and goggles—just like they see their parents wear to work each day. By the end of the event, the young participants not only learned about topics like directional drilling and geophysics, they also left with the impression of their parents as science superheroes.
To learn more about our Weatherford WISE program, contact Sustainability@weatherford.com.