Viable Sanitation Enterprises: The Linchpin in Sanitation Markets
Viable Sanitation Enterprises: The Linchpin in Sanitation Markets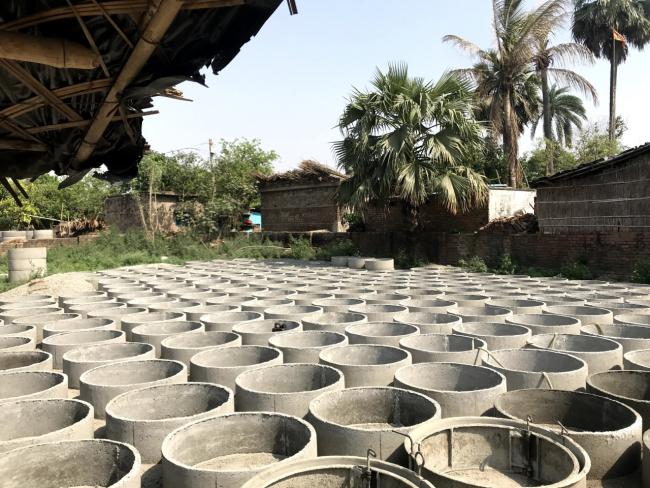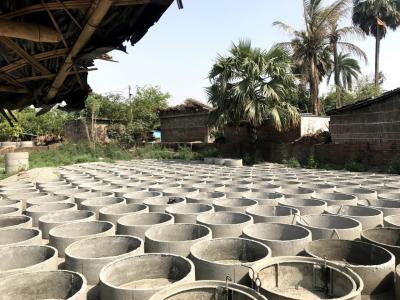 tweet me:
New blog and reports on improving the viability and sustainability of sanitation enterprises in #India, #Cambodia & #Nigeria from @FSGtweets, @USAIDWater, @USAID. #water #sanitation #hygiene #WASHPaLS https://bit.ly/2NsKO0O
Wednesday, February 17, 2021 - 11:30pm
Implementers of market-based sanitation (MBS) interventions have a vested interest in creating a competitive supply of toilets in India. To do so requires them to improve the viability of sanitation enterprises in the market. Implementers, however, often lack an understanding of enterprise viability.
What factors determine the viability of sanitation enterprises beyond sales volumes?
What can implementers do to improve the viability and sustainability of enterprises?
FSG conducted interviews with more than 60 sanitation enterprises across 3 countries to answer these questions.
Read the full blog to learn more >
We also authored a guidance report for practitioners on creating viable and sustainable sanitation enterprises. The publication is supplemented by three case studies that detail our research on enterprise viability in Cambodia, India, and Nigeria. The research was funded by USAID and published by the Water, Sanitation, and Hygiene Partnerships and Learning for Sustainability (WASHPaLS) project.
About FSG
FSG is a mission-driven consulting firm supporting leaders in creating large-scale, lasting social change. Through customized consulting services, innovative thought leadership, and support for learning communities, we help foundations, businesses, nonprofits, and governments around the world accelerate progress by reimagining social change. Learn more at www.fsg.org.