[VIDEO] Giving Your Clothes a Second Life
[VIDEO] Giving Your Clothes a Second Life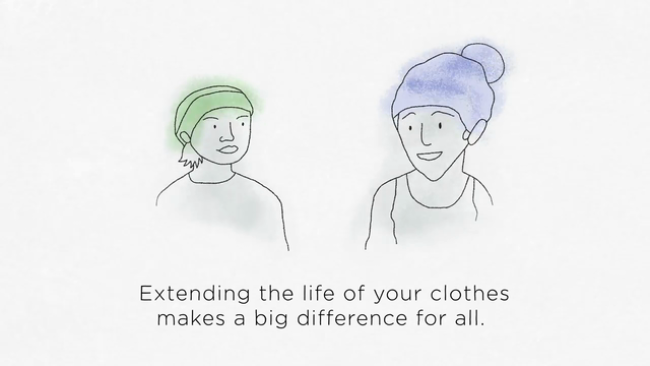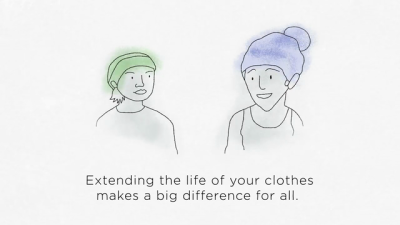 tweet me:
[VIDEO] 3 tips on how to give your clothes a second life! #MakingApparelBetter @GildanCorp http://bit.ly/2Gkk2Sc
Monday, April 15, 2019 - 8:00am
The problem of apparel waste has become, with over 10.5 million tons dumped in landfills in North America every year.  There are many statistics quoted on the matter, but leave it to say that the vast majority of what we get rid of ends up in landfills, some say as high as 80%.
As consumers we have an opportunity to help stem the flow of garments to landfill. The important thing is to avoid apparel waste by thinking of alternatives for your clothes before throwing them out.  Click here to watch the video on how you can give them a second chance at life and join the conversation on #MakingApparelBetter.   To view the entire Conscious Consumption campaign, visit the Genuine Responsbility site.
More From Gildan Activewear
Monday, October 26, 2020 - 1:00pm
Friday, October 23, 2020 - 1:00pm
Friday, October 16, 2020 - 8:00am