Using the Science of Partnerships to Drive Patient Impact
Using the Science of Partnerships to Drive Patient Impact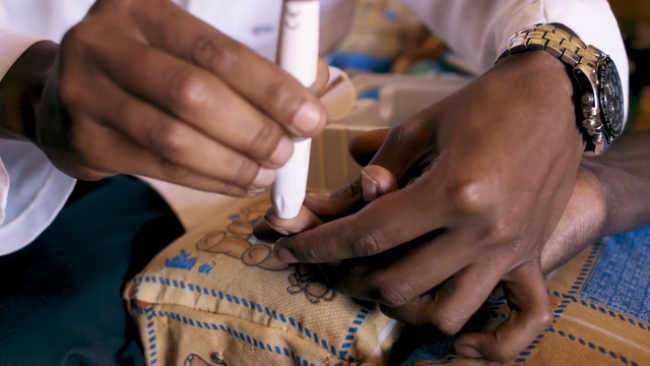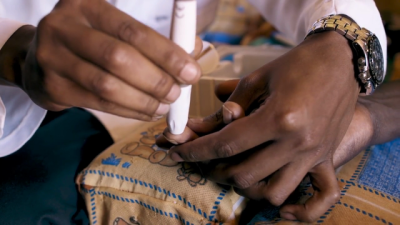 tweet me:
#ThePowerofScience in partnerships allows @Pfizer to mobilize resources and drive patient impact by addressing barriers to health care access. Learn more: www.pfizer.com/annual
Tuesday, June 19, 2018 - 10:00am
In Africa, patients can outnumber doctors 3,000 to 1. That's one of the reasons why Pfizer is dedicated to fostering innovative partnerships that allow us to mobilize resources to help find new and unique solutions that increase access to needed health care.
Our colleague Willy Soriney, Strategic Partnership Director, works in Kenya using the science of partnerships to look for new approaches that can speed access to critical health interventions and fill unmet medical needs, bringing quality health care to those who need it most.
Watch Willy's story and learn more about how we're harnessing the #PowerofScience and partnerships in our Annual Review at www.pfizer.com/annual. 
More From Pfizer
Tuesday, October 15, 2019 - 9:00am
Thursday, October 10, 2019 - 11:40am
Tuesday, August 20, 2019 - 11:50am