Pfizer 2017 Annual Review: The Power of Science

Pfizer's 2017 integrated annual review provides an in-depth look at the company's financial, social and environmental performance throughout 2017.
This year's online report highlights how The Power of Science drives every aspect of Pfizer's business, from patient access and philanthropy, to research and development, to manufacturing.
View the full report at www.Pfizer.com/annual and check this page for highlights from the 2017 annual review.
Videos from this campaign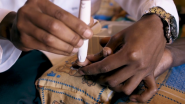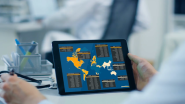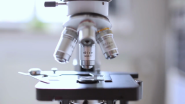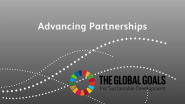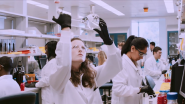 Content from this campaign