Using Connected Solutions to Tackle the Biggest Urban Challenges
Using Connected Solutions to Tackle the Biggest Urban Challenges
AT&T Annual Sustainability Update 2016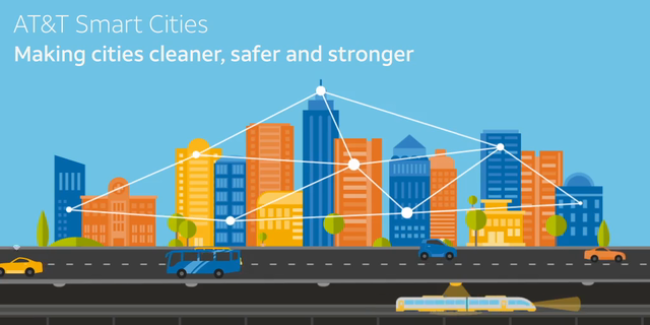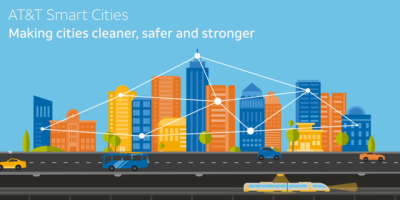 tweet me:
#SmartCities solutions are making cities cleaner, safer and stronger. Find out how: http://soc.att.com/2thZzoR #ATTimpact
Monday, July 10, 2017 - 12:05pm
AT&T is teaming up with companies to deploy innovative connected solutions to tackle some of the biggest urban challenges to create "smart" cities across the country. Find out how here.
More From AT&T
Friday, June 15, 2018 - 3:00pm
Thursday, May 24, 2018 - 11:50am
Tuesday, May 15, 2018 - 1:45pm