Spotify Celebrates Black History Month Every Month
Spotify Celebrates Black History Month Every Month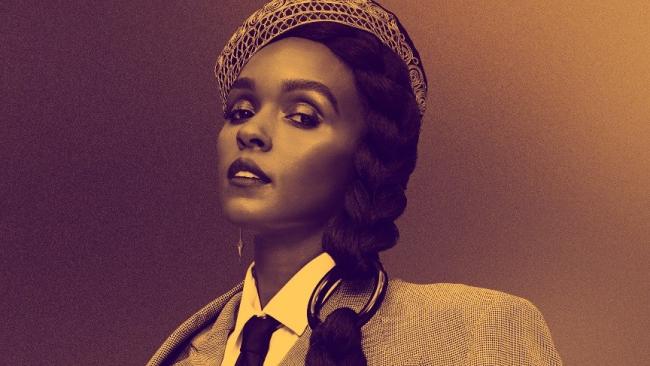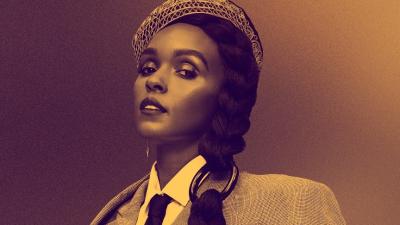 tweet me:
.@Spotify Celebrates Black History Month Every Month http://bit.ly/2GoECi5
Friday, March 30, 2018 - 7:15pm
February is Black History Month, and many companies celebrated the month by hosting events and highlighting African American employees and icons that have inspired us and shaped history. Yet, nearly two months after the close of Black History Month, Spotify has announced that "Black History Is Happening Now." The streaming service is debuting a multi-approach effort aimed at challenging the limited timeframe celebrating the achievements of black creators and instead encouraging their creativity year-round.
Spotify is no stranger to using its platform to amplify and celebrate social causes, and this month the streaming service amped up its efforts to showcase artists of color with the launch of Black History Is Happening Now. The initiative is centered around a new content hub that highlights artists and storytellers of color using curated playlists, videos and podcasts to share their stories not just in February, but throughout the year. This month's curator, Janelle Monáe, will share playlists featuring her musical inspirations, as well as emerging talent, her take on Black History Is Happening Now and a documentary on the history of Afrofuturism. But the initiative goes beyond just content – Spotify aims to support up-and-coming creatives through a series of programs. 
To continue reading, please click here.
More From Cone Communications
Monday, August 26, 2019 - 3:00pm
Monday, August 26, 2019 - 2:00pm
Monday, August 12, 2019 - 11:00am