ON Semiconductor Ranks #15 on Barron's 100 Most Sustainable Companies in America
ON Semiconductor Ranks #15 on Barron's 100 Most Sustainable Companies in America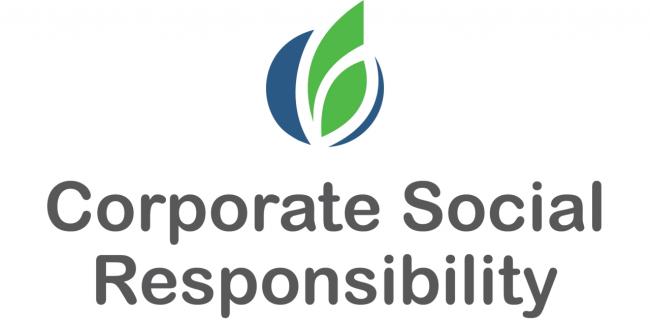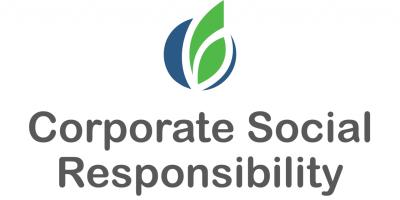 tweet me:
.@onsemi was included on @BarronsOnline 100 Most #Sustainable Companies in America for a third consecutive year, based on hundreds of environmental, social and governance factors. http://bit.ly/2wB6eR7 #SDG
Thursday, February 20, 2020 - 5:40pm
Sustainability or "going green" isn't just a trend among hippiesque, nature-lovers anymore; it's now a multi-billion dollar industry that has clawed its way to the forefront of investment portfolios and commanded the attention of the global financial community. In fact, according to the most recent  "Green Technology and Sustainability Market by Technology, Application - Global Forecast to 2024" report, market size growth for green technology and sustainability is predicted to increase from USD 8.7 billion in 2019 to over USD 28.9 billion by 2024.  
ON Semiconductor aims to lead the pack making ambitious goals to decrease our global footprint while increasing transparency through comprehensive disclosure practices. For the third consecutive year, ON Semiconductor is ranked on Barron's 100 Most Sustainable Companies in America; earning number 15 on the list for 2020.  
Barron's works with responsible investing leader, Calvert, to analyze the top 1,000 publicly traded companies by market value and rank them based on the following key factors: shareholders, employees, customers, community and planet. Calvert considers more than 230 key performance indicators from six primary vendors – CDP, ISS, MSCI, Sustainalytics, Thomson Reuters Asset4 and TruValue – In which ON Semiconductor participates annually in many of these assessments.
While bragging rights are surely deserved, and let's be honest – we are definitely bragging, our investors should be even happier. According to Barron's, shares of their top 100 companies that made the list in 2019 returned 34.3% on average, beating the S&P 500 Index's 31.5% return. More than half of the honorees, 55 of them to be exact, actually outperformed this index, which was generally unconquerable for the last decade.
Companies are striving to take a more holistic approach, looking to operate in a manner that benefits all of their stakeholders – customers, suppliers, communities and employees – rather than merely prioritizing shareholders. "If sustainability once seemed like a hobby for a group of eccentric businesses, it's now viewed by many corporations as mission-critical," as shared in an article published by Barron's.  
For more information, please read our Press Release. 
More From ON Semiconductor
Wednesday, May 27, 2020 - 3:50pm
Tuesday, May 26, 2020 - 1:10pm
Friday, May 22, 2020 - 1:00pm