Resilience in a Box – Resources and Tools for Business Resilience & Preparedness
Resilience in a Box – Resources and Tools for Business Resilience & Preparedness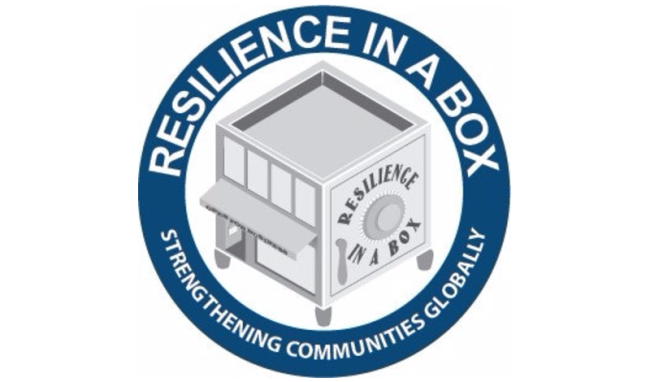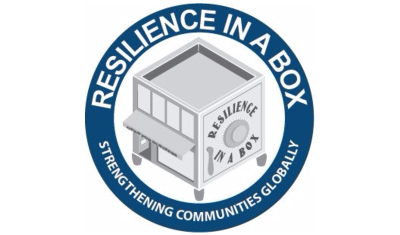 tweet me:
Access Resilience in a Box - helpful resources and tools to build preparedness and resilience for your business. #USCCFresilience https://goo.gl/2YrdxC
Tuesday, December 5, 2017 - 9:00am
Developed in partnership between The UPS Foundation, the U.S. Chamber of Commerce Foundation, the World Economic Forum (WEF), and the Disaster Resistant Business (DRB) Toolkit Workgroup, Resilience in a Box is based on best practices and designed to educate newcomers on business resilience. These resources will guide companies toward addressing preparedness issues while building in flexibility to handle potential business interruptions. Resilience in a Box features a number of resources, including a workbook, checklist, tips, and more. To access Resilience in a Box, click here. 
More From USCCF Corporate Citizenship Center
Monday, May 14, 2018 - 9:00am
Tuesday, May 1, 2018 - 2:15pm
Thursday, April 19, 2018 - 12:30pm