Announcing New Speakers for #USCCFcircular!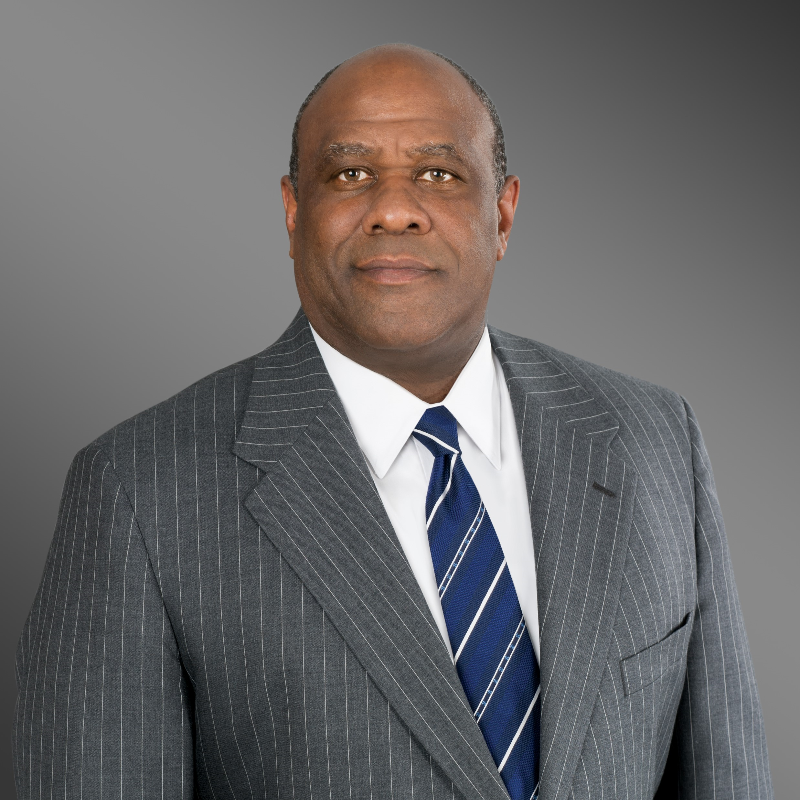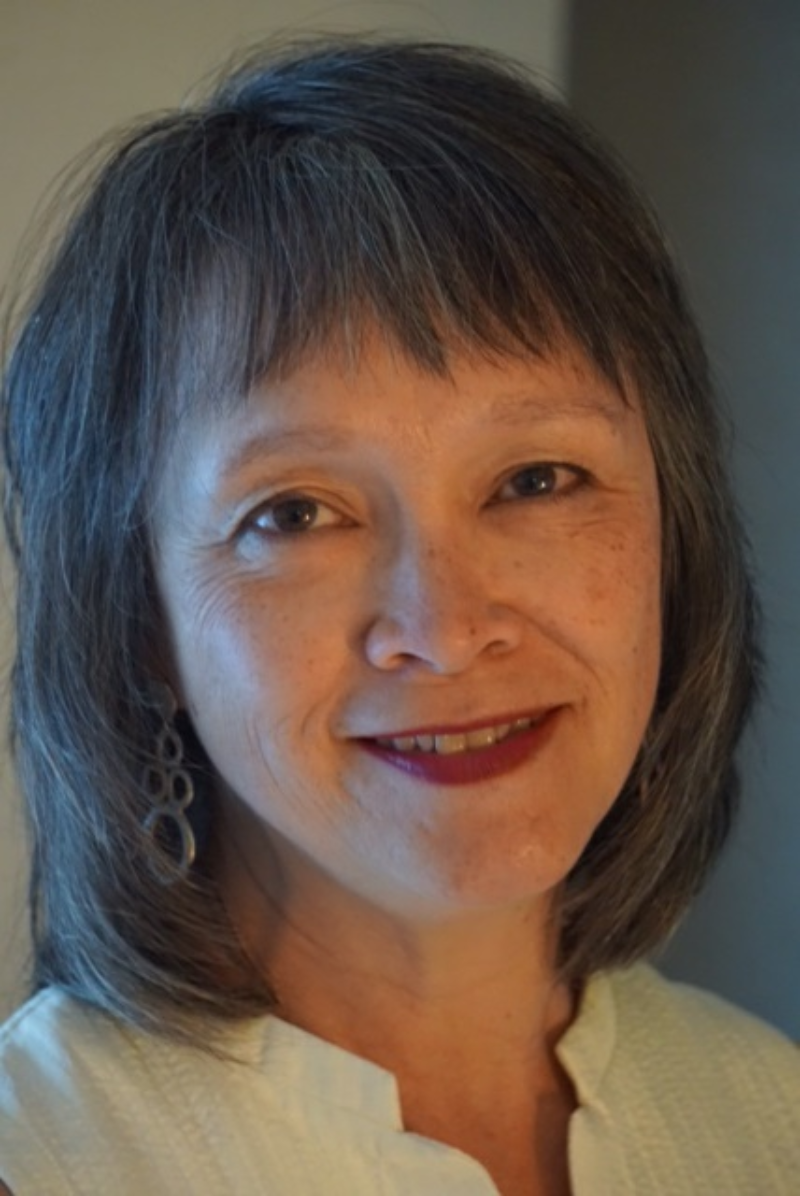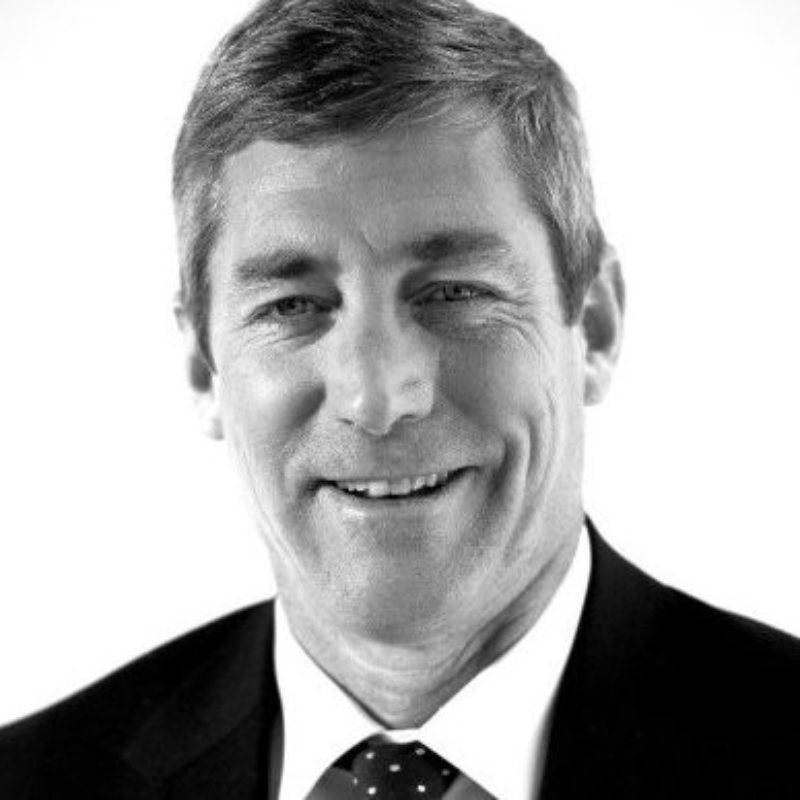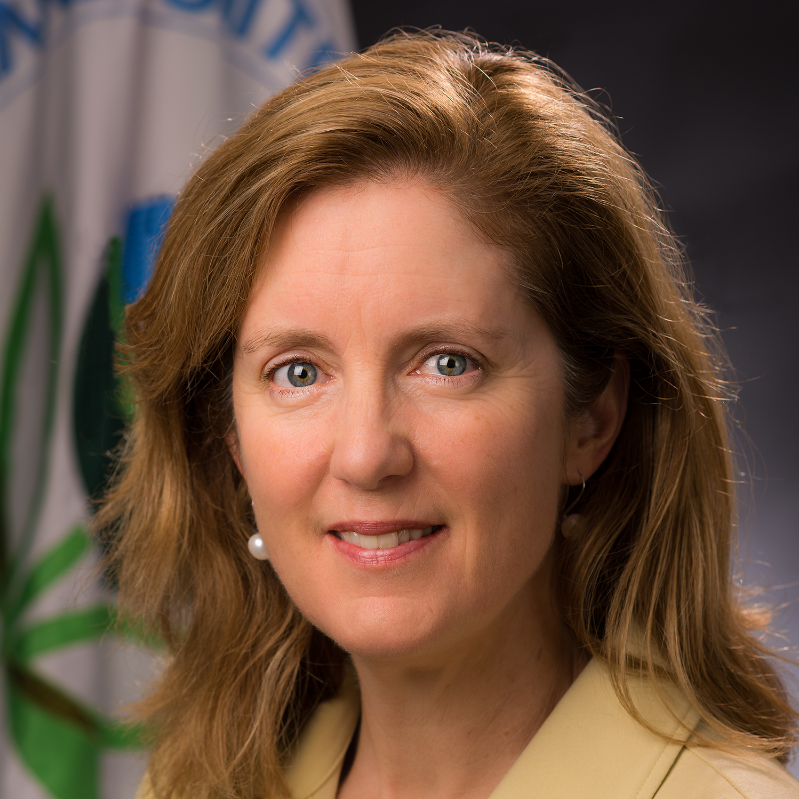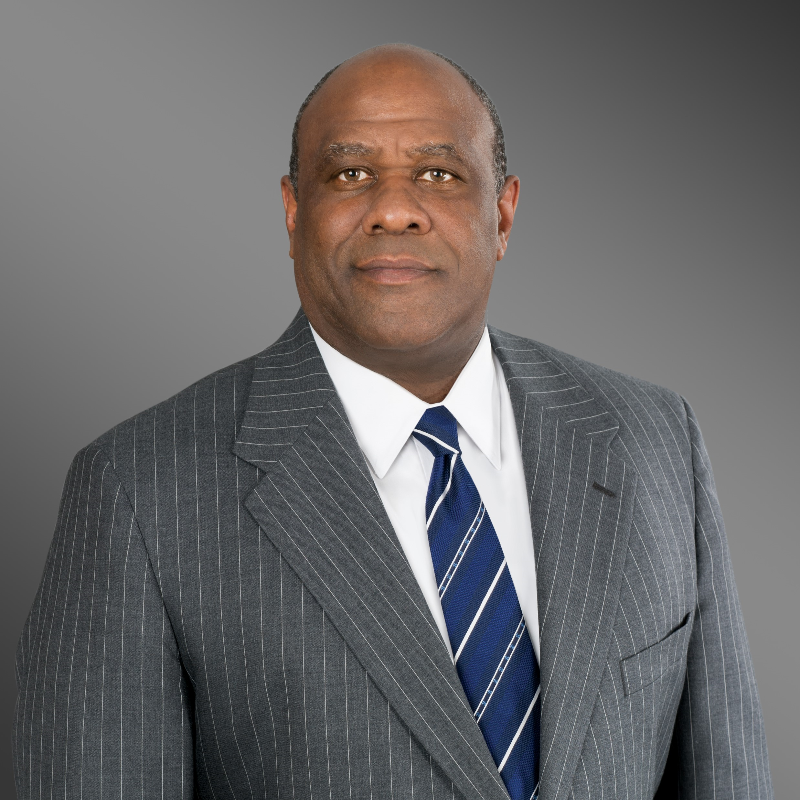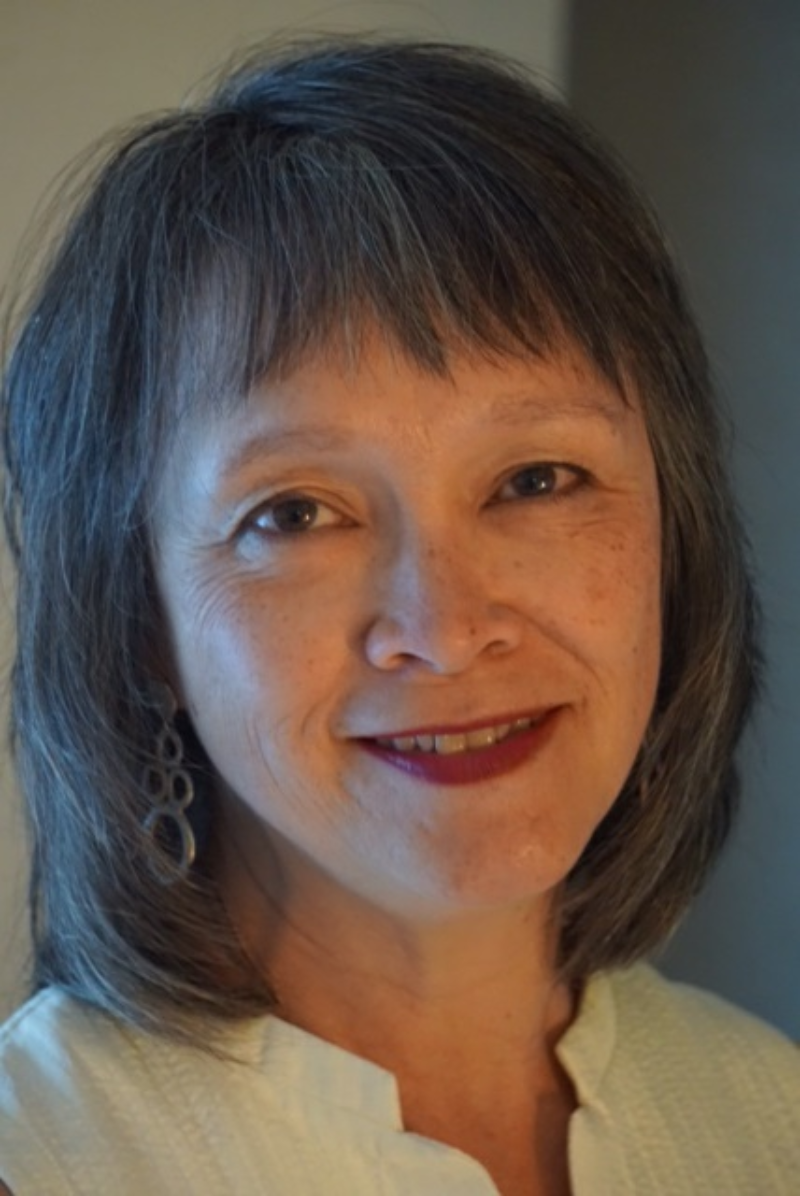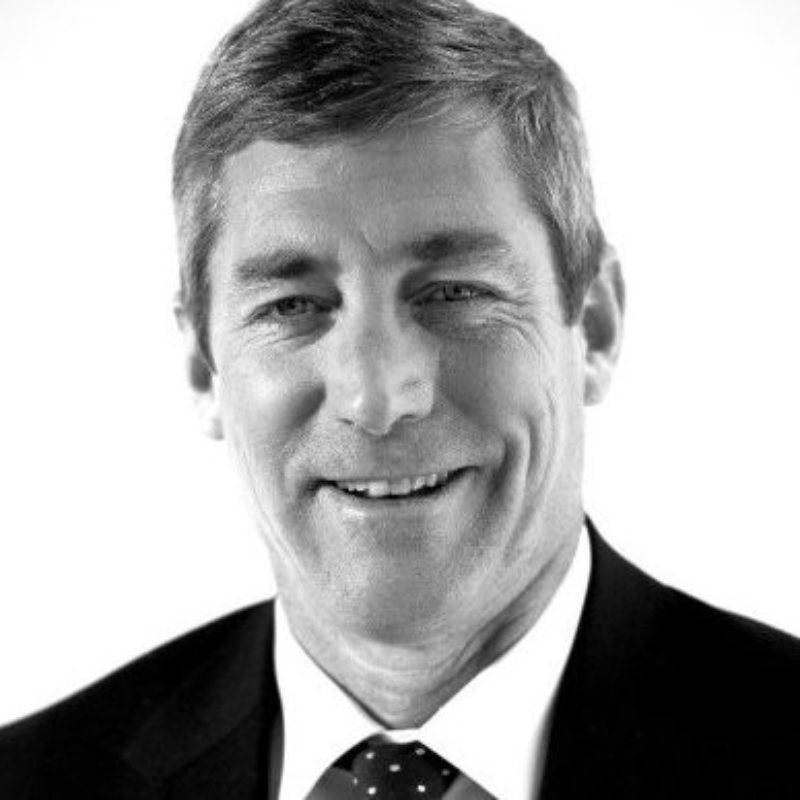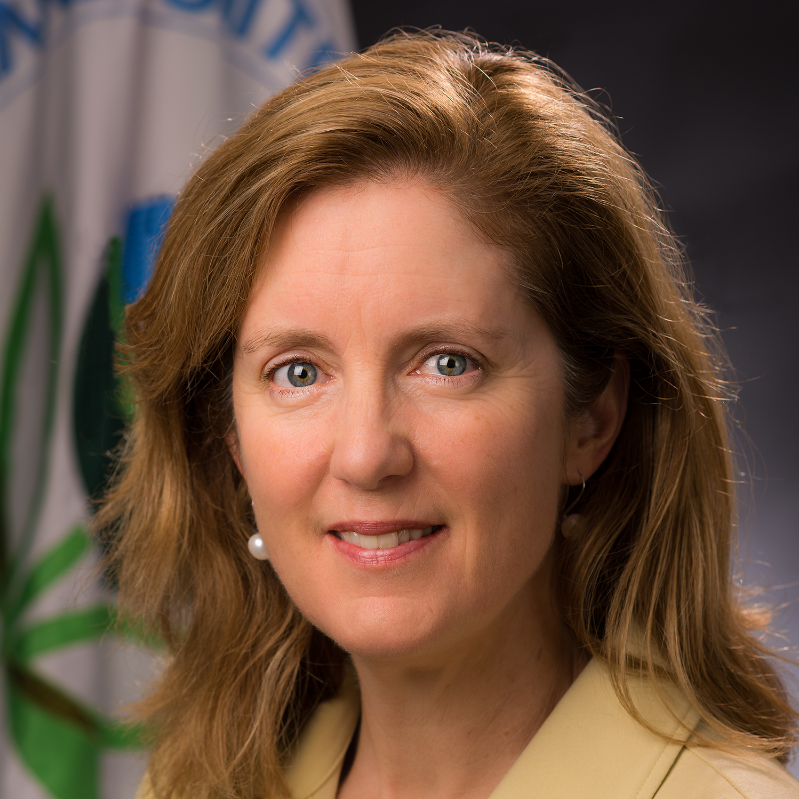 Join business and sustainability leaders on May 9—10 in Washington, D.C. for the 2018 Sustainability and Circular Economy Summit, Translating Value to Ignite Action.
Some of the outstanding speakers you can expect to hear from include:
Leo Mackay, Jr., Senior Vice President, Internal Audit, Ethics and Sustainability, Lockheed Martin Corporation
Jerry MacCleary, Chairman & CEO, Covestro LLC
Tensie Whelan, Director, Center for Sustainable Business, New York University Stern School of Business
Kathleen Salyer, Deputy Director, Office of Resource Conservation and Recovery, United States Environmental Protection Agency
Mike Byrnes, COO, Veolia SourceOne
Amy Hall, Vice President, Social Consciousness, Eileen Fisher
We're announcing new speakers daily! Visit the event website to learn more and register!