Orlando Sentinel | EA, Tupperware Work to Raise Female Impact in STEM
Orlando Sentinel | EA, Tupperware Work to Raise Female Impact in STEM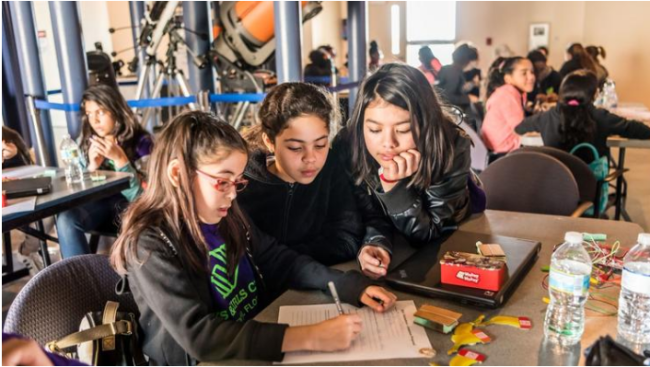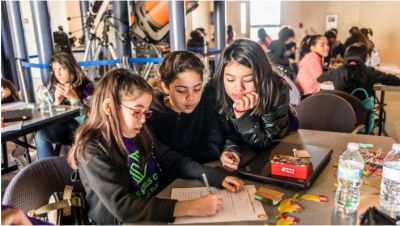 tweet me:
.@TupperwareWW hosted 30 girls from the Kissimmee Boys and Girls Club to learn the basics of #coding at the @OrlandoScience Center. http://bit.ly/2lAJbgu @BGCA_Clubs #STEM
Tuesday, June 26, 2018 - 9:25am
by Marco Santana
As corporations push to add women in tech fields — with high-profile backers including Lockheed Martin and Electronic Arts — some leaders say they are seeing results in Central Florida.
Organizers behind the programs, which feature female employees leading activities designed to reach female workers and students directly, say they can serve two purposes: show female students potential career paths and help businesses foster future workers.
More From Tupperware Brands
Thursday, June 28, 2018 - 11:25am
Thursday, June 21, 2018 - 11:35am
Tuesday, June 19, 2018 - 11:05am