Mars, Incorporated Named One of the 2019 World's Most Ethical Companies® by Ethisphere for the Second Year in a Row
Mars, Incorporated Named One of the 2019 World's Most Ethical Companies® by Ethisphere for the Second Year in a Row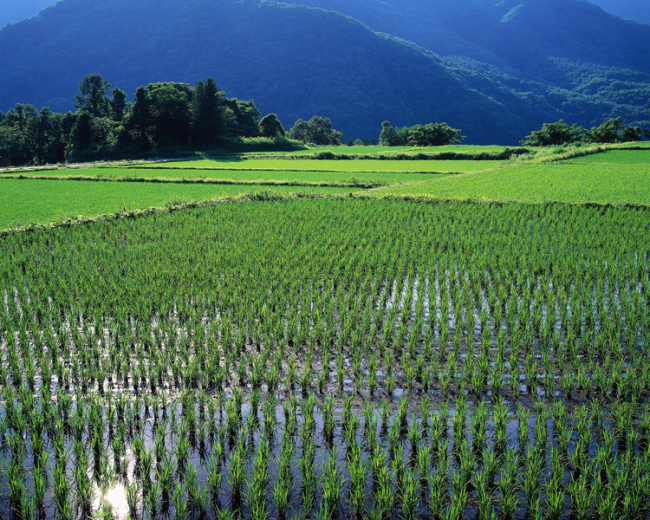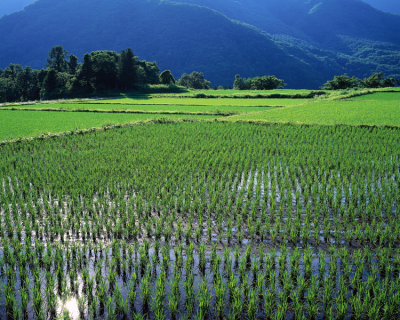 tweet me:
.@MarsGlobal has been recognized as one of the #WorldsMostEthicalCompanies by @Ethisphere for the second year in a row http://bit.ly/2BStCsM
Tuesday, February 26, 2019 - 11:30am
Mars, Incorporated has been recognized by the Ethisphere Institute, a global leader in defining and advancing the standards of ethical business practices, as one of the 2019 World's Most Ethical Companies. In 2019, 128 honorees were recognized spanning 21 countries and 50 industries. The thirteenth class of honorees profoundly illustrates how companies continue to be the driving force for improving communities, building capable and empowered workforces, and fostering corporate cultures focused on ethics and a strong sense of purpose.
At the heart of our recognition are The Five Principles, ideals we've outlined to help us grow our business in ways that are good for people and the planet. Meanwhile, our Sustainable in a Generation Plan, launched in 2017, outlines our plans to make the world better for the next generation. Through the Healthy Planet pillar, we're working to reduce our environmental impact in a number of ways, including the elimination of problematic plastics and our goal of 100 percent recyclability by 2025. We want to make it as easy as possible for our products to be a part of a healthy lifestyle by Nourishing Wellbeing. Finally, we're committed to building sustainable communities through our Thriving People pillar.
"We're honored to once again be named to Ethisphere Institute's 'World's Most Ethical Companies' list," said Vice President, General Counsel & Secretary Stefanie Straub. "From the ambitious goals of our Sustainable in a Generation Plan to the culture of ethics lived by our 115,000 Associates, we hold ourselves to a high standard – to take clear actions right now to create a better tomorrow." 
Ethisphere's Chief Executive Officer, Timothy Erblich said, "Today, employees, investors and stakeholders are putting their greatest trust in companies to take leadership on societal issues. Companies that take the long view with a purpose-based strategy are proven to not only outperform, but last. I congratulate everyone at Mars for earning this recognition."
The Ethisphere Institute generates scores for the national award in five key categories: ethics and compliance programs (35 percent); corporate citizenship and responsibility (20 percent); culture of ethics (20 percent); governance (15 percent); and leadership, innovation, and reputation (10 percent). Like all companies that participate in the assessment process, we'll receive a detailed accounting of our scores, providing us valuable insight into how we stack up against leading organizations. 
More From Mars, Incorporated
Tuesday, February 11, 2020 - 7:00pm
Monday, February 10, 2020 - 6:00pm
Wednesday, December 11, 2019 - 3:30pm