Mapping Cross-Sector Solutions to Food Loss
Mapping Cross-Sector Solutions to Food Loss
How Pro Bono Resources Can Fight Post-Harvest Loss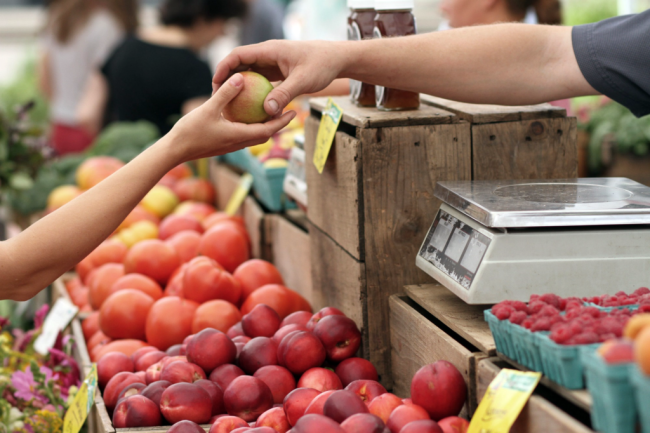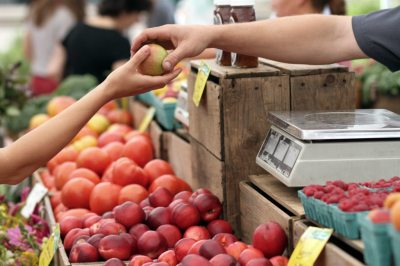 tweet me:
Global hunger is a staggering problem, but skills-based #volunteering can help. Explore how a new tool from @taprootfound & @NGFN can help NGOs and corporate partners map solutions to food loss in a new @PYXERAGlobal blog http://bit.ly/2OQkAjN
Tuesday, November 27, 2018 - 7:30pm
By Elizabeth Schwan-Rosenwald and Mary Ruth Robinson
Some numbers defy the limits of imagination. What does 1.3 billion tons of wasted food look like? What could we do with an extra billion bags of potatoes or 3.7 trillion apples? What are the implications of 574 billion eggs spoiled? And how could these staggering numbers translate into solutions for the 815 million and rising food-insecure individuals globally? It is too often assumed that given the scope of the problem—which, after all, strains the global economy, devastates our environment, and leaves hundreds of millions undernourished—an individual cannot make a significant impact.
Skilled volunteering offers a solution. Each year, thousands of individuals volunteer with NGOs that serve and support the food-insecure population. If just 25 percent of those individuals gave their skills instead of just their time, the impact on the reach and capacity of the global movement to reduce food waste would be transformative.
In the summer of 2018, the Taproot Foundation and the Wallace Center undertook the challenge to map the unique needs of NGOs along the food value chain and identify actionable next steps where pro bono service could impact the problem and offer a new solution. Like any good map, the result provides a new path forward for NGOs and corporate volunteers. With an improved understanding of the relationships between actors in the food chain and the processes that link them together, NGOs will be able to better articulate their capacity challenges and the potential solutions, and corporate employees will be able to more quickly determine how and where to apply their expertise for the greatest impact.
More From Taproot Foundation
Wednesday, July 8, 2020 - 3:30pm
Thursday, June 25, 2020 - 11:00am
Tuesday, June 23, 2020 - 11:00am