Making Deliveries More Sustainable Than Ever
Making Deliveries More Sustainable Than Ever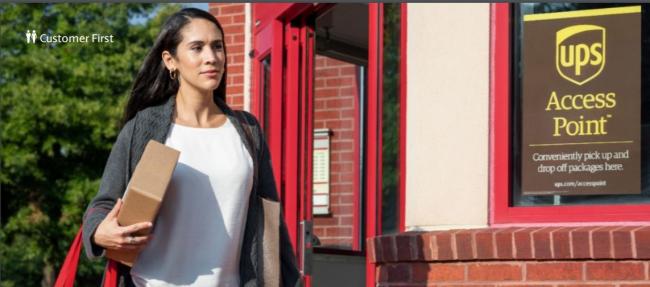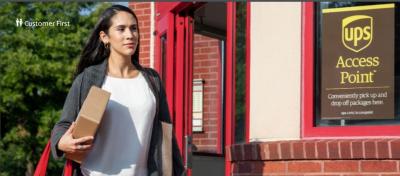 tweet me:
Learn how to make your holiday shipping deliveries more sustainable: https://bit.ly/2QMamUS @UPS #SMBs #ecommerce #Sustainability
Wednesday, November 18, 2020 - 3:45pm
As e-commerce transforms the experience of buying and selling goods, consumer expectations are changing rapidly. Today's consumers desire not only faster delivery, but also more options and information about when and where their orders will arrive. To help sellers keep up with these demands, UPS announced several service enhancements that not only improve convenience and control for consumers and small- and medium-sized businesses (SMBs), but also reduce the environmental impact of deliveries.
More From UPS
Thursday, December 3, 2020 - 11:00am
Wednesday, December 2, 2020 - 11:00am
Tuesday, December 1, 2020 - 11:00am