How Taproot Foundation Helps Nonprofits Maximize Volunteers Through Pro Bono Services
How Taproot Foundation Helps Nonprofits Maximize Volunteers Through Pro Bono Services
A Business of Giving Podcast with Taproot's President & CEO Lindsay Firestone Gruber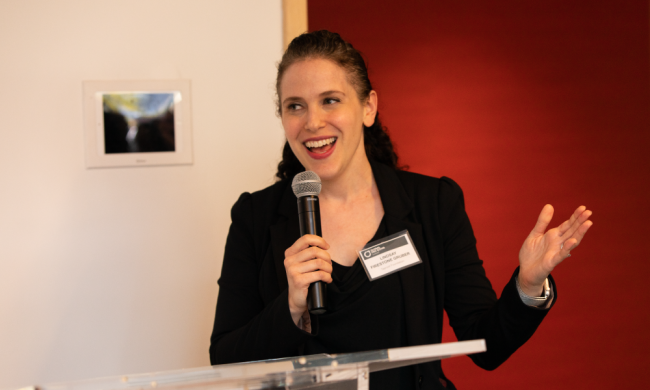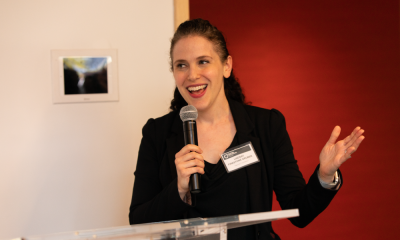 tweet me:
.@taprootfound's President & CEO Lindsay Firestone Gruber joins @BizofGive for a discussion this #ProBonoWeek on how #probono service is changing the way people connect to their communities and the nonprofits that serve them. http://bit.ly/31KWT2M #PBW19
Friday, October 25, 2019 - 2:45pm
This week's Business of Giving features Lindsay Firestone Gruber, president & CEO of the Taproot Foundation. The organization, founded in 2001, helps nonprofits maximize volunteer hours through its pro bono professional services. These services, such as human resources, technology, marketing, strategic planning  directly sustain an organization's infrastructure and leadership.
"Good intentions always bring people together from a pro bono standpoint, but it's intentionality that ensures that pro bono can be effective for everyone involved," she says.
To learn more about how Taproot is making a difference in the community through pro bono, listen to the full discussion or checkout the transcript. 
More From Taproot Foundation
Wednesday, July 8, 2020 - 3:30pm
Thursday, June 25, 2020 - 11:00am
Tuesday, June 23, 2020 - 11:00am