How Data Is Transforming Decision-Making Around EHS&S Management
How Data Is Transforming Decision-Making Around EHS&S Management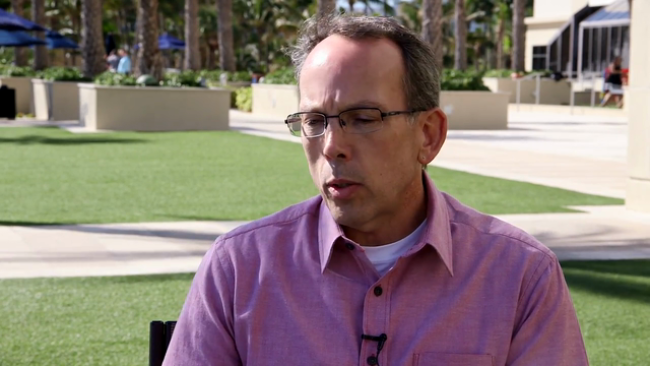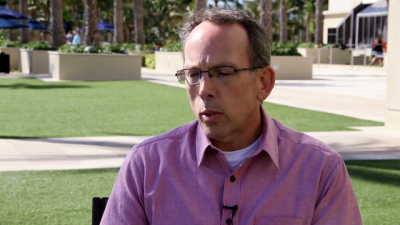 tweet me:
Identifying your #EHS risks and measuring your co's full #ESG impacts starts with high-quality data. http://bit.ly/2rPEEN3 #NAEMdata @thegreentie
Wednesday, January 31, 2018 - 12:35pm
David Williams, Director of Environment and Sustainability with Teva Pharmaceuticals, describes how access to sophisticated data analytics tools are transforming the EHS& sustainability management profession. If you'd like to better leverage data to tell your sustainability story, join NAEM March 5-7 at the annual EHS&S Software and Data Management Conference: http://ehsmis.naem.org/index.php.
More From National Association for Environmental Management (NAEM)
Wednesday, October 9, 2019 - 10:30am
Monday, September 23, 2019 - 9:50am
Monday, September 16, 2019 - 1:45pm
Videos from National Association for Environmental Management (NAEM)