Effective EHS Programs are Integrated Across Functions, Silos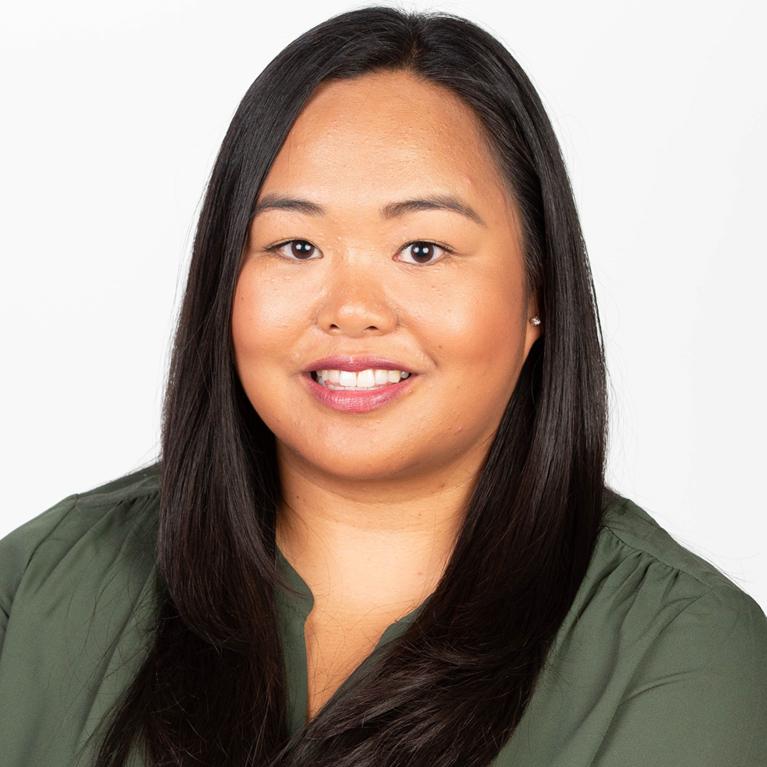 Lissa Aquino, Corporate Compliance Assurance Manager; Stepan Co.
This year, NAEM redesigned its EHS Operational Excellence conference to emphasize how companies are integrating EHS into business operations. Lissa Aquino, Corporate Compliance Assurance Manager at Stepan Co. and a member of the conference planning committee, shared insights about the changing role of EHS within companies and what to expect at the conference.
NAEM: With the help of the peer planning committee, NAEM has redesigned this annual conference around the theme of EHS operational excellence. What does this mean to you? 
Lissa Aquino: It means that there's recognition that truly effective EHS programs are not isolated in a silo; it's embedded in the business. I really like the name change because it ties in nicely to the interconnectedness that EHS has with other functional groups: engineering, finance, quality, sustainability, human resources, research and design, etc. We want to make sure that whatever we build isn't in a silo, and that EHS standards point to other functional groups and vice versa. It's looking at "the system" as an integrated management system because it drives organizations to work towards a shared purpose in a consistent and reliable manner. After all, isn't that every team's goal? 
NAEM: It seems like risk management is the area where this concept of integration is already getting traction. Why do you think that is?
Lissa Aquino: It's because EHS is a risk management function. As EHS professionals, we proactively identify, assess, control and reduce risks that directly affect the company's performance. We're protecting our people, our assets, our brand, reputation, and the communities in which we operate. 
NAEM: Is there a particular idea that you are excited about having contributed to the conference program?
Lissa Aquino: Participating on the planning committee has been fun because I've been able to help create the kind of conference I want to attend. One of the ideas I am most excited about is facilitating strong networking experiences. For those attending a conference, you get a lot of value from meeting people who are facing similar challenges and may have already found solutions to those issues. 
One example I like to share is from last year's conference in Austin, when I turned to the person next to me during our opening introductions and discovered that he had the same exact job as my own. It just so happened that he was working on the same thing that I am. He pointed me to his employer's website where the finished work product was published, which is a resource that my team referred to dozens of times over the past year. I was blown away. I was like, 'Well, this conference just paid for itself in the first five minutes.'
To facilitate these kinds of connections this year, we've designed the agenda to have longer breaks between sessions. There's something really fulfilling that happens when you are surrounded by professional peers — it facilitates conversations you wouldn't otherwise have.  
NAEM: Are there any sessions you're looking forward to attending this year?
Lissa Aquino: A new item we're introducing this year that I think is really important is discussing the topic of mental health. I'm curious to learn about how companies are addressing mental health in the workplace.
As EHS professionals, we tend to focus on physical and chemical hazards. For example, we do a job hazard assessment to evaluate lifting techniques, exposure to hazardous energy sources, exposure to noise, exposure to chemicals, etc. But it's the stuff we don't see and can't measure that also counts. 
We don't usually talk about mental health, but we do see the effects of it, so I think it's so important that we as EHS professionals learn to understand its impact on those we serve.
To learn more about NAEM's 2019 EHS Operational Excellence conference, or to register, visit ehsopex.naem.org. 
Lissa Aquino is an EHS professional with 15 years' experience in assessing and improving compliance programs. She currently works for Stepan Company as the Corporate Compliance Assurance Manager where she is responsible for developing and managing the environmental management system to drive consistent compliance. She earned a Bachelor's degree in Chemical Engineering from the University of Illinois at Chicago, is a licensed Professional Engineer (PE), and a Certified Safety Professional (CSP).