Harvard Business Review: How Global Leaders Should Think About Solving Our Biggest Problems
Harvard Business Review: How Global Leaders Should Think About Solving Our Biggest Problems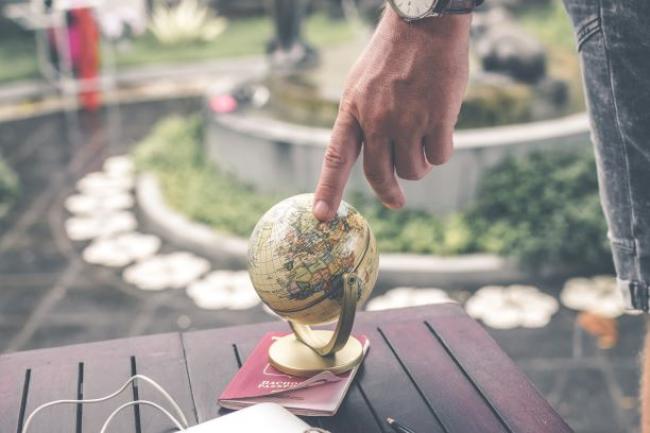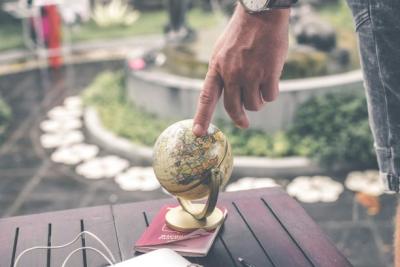 tweet me:
Blog from @FSGtweets Mark Kramer in @HarvardBiz on how global leaders should think about solving the world's biggest problems http://bit.ly/2GUXl6E #sharedvalue
Thursday, February 6, 2020 - 10:55am
The corporate social conscience was on display last month in Davos, Switzerland, where global leaders from business, government, and civil society were assembled for the annual meeting of the World Economic Forum. Hundreds of millions of dollars were  committed to public-private partnerships that address the world's most urgent challenges: climate change, poverty, chronic disease, illiteracy, plastic waste in the oceans, and much more. Unfortunately, after the initial splashy public announcement, most of these sincere and well-intentioned global partnerships are almost certain to quietly fail.
Continue reading the HBR blog by FSG co-founder Mark Kramer to learn why local solutions are essential to tackling global problems >
Read FSG's new guide The Social Ecosystem Dilemma⁠ — And How to Fix It for actionable steps for companies.
About FSG
FSG is a mission-driven consulting firm supporting leaders in creating large-scale, lasting social change. Through customized consulting services, innovative thought leadership, and support for learning communities, we help foundations, businesses, nonprofits, and governments around the world accelerate progress by reimagining social change. Learn more at www.fsg.org. 
More From FSG
Thursday, October 29, 2020 - 11:00am
Wednesday, October 28, 2020 - 12:00pm
Monday, October 26, 2020 - 9:00am