FedEx Express, iRAP Launch 5-star Global Connections Initiative in India
FedEx Express, iRAP Launch 5-star Global Connections Initiative in India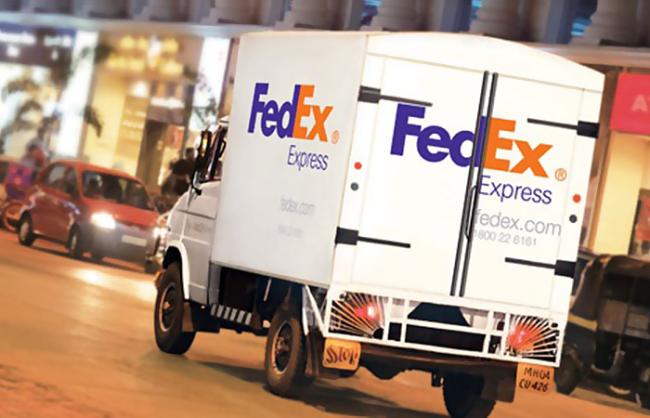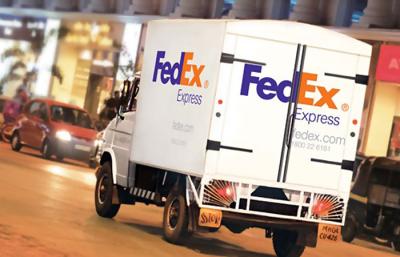 tweet me:
"It is estimated by the WHO that by 2030, road traffic crashes will cause more fatalities than HIV/AIDS, malaria and tuberculosis. The @FedEx support for iRAP will help unite partners striving to make roads safer and save lives." https://bit.ly/355Gytd
Wednesday, October 21, 2020 - 10:30am
The International Road Assessment Programme (iRAP), a registered charity dedicated to preventing road deaths through safer road infrastructure, in association with FedEx Express, the express transportation company and a subsidiary of FedEx Corp., has announced the launch of the 5-Star Global Connections Initiative. The programme will unlock the power of partnerships across India and share success across more than 100 countries who have their own RAP programme and project activity.
More From FedEx Corporation
Thursday, December 3, 2020 - 11:15am
Monday, November 30, 2020 - 12:45pm
Friday, November 20, 2020 - 12:15pm